Objective hiring through neuroscience
A gamified assessment to measure your candidates' skills and behaviours unbiasedly. Benchmarked against your team and culture. Right at the start of the funnel.
Trusted by 250+ scaleups worldwide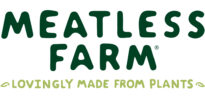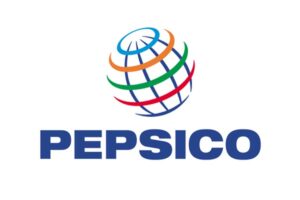 An objective Candidate Report to base your screening upon.
With Equalture's Candidate Report, you have all the objective, science-backed insights you need to screen candidates unbiasedly and focus on the highest potentials.
This is how we help you..
"With Equalture, we do an objective culture assessment at the start of the hiring process, resulting in no longer interviewing candidates who lack culture match."
"Equalture helped us hire 89 salespeople in only 6 months time, by only focusing on candidates with a high critical thinking ability."
"Equalture helps us build a (neuro)diverse team, by ensuring an unbiased and skill-oriënted candidate screening, benchmarked against our current team."
67%
Hire better.
67% improved Quality of Hire.
54%
Hire faster.
54% improved Time to Hire.
39%
Hire diverse.
39% more diverse talent pool.
71%
Make it fun.
71% improved Candidate Experience.