Pick the content you are most interested in
Thought-provoking blogs, guides, webinars and a look behind the scenes of our company. All with the aim to turn you into an ambassador of unbiased, gamified hiring.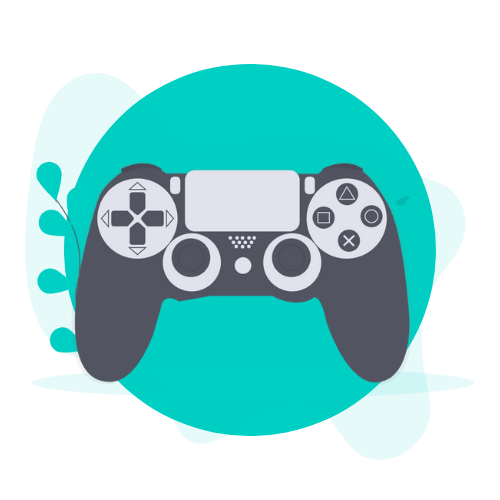 Everything you need to know about the benefits of gamification.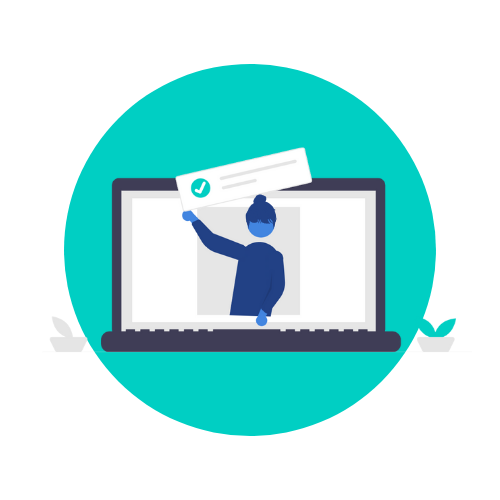 Content to stay updated and have some food for thought – ranging from hiring trends and guides, to practical tips.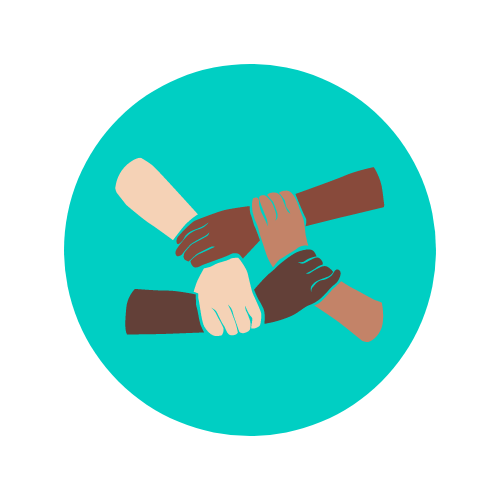 Content to help you debias your hiring in order to ensure equal opportunities and stimulate diversity.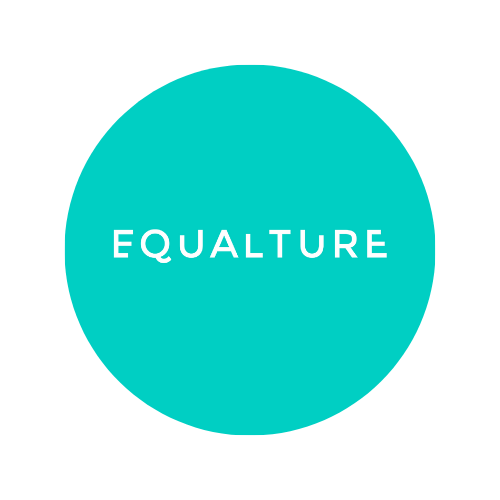 A personal look behind the scenes of our company. Check out our customer success stories and learn how we help our customers make unbiased hiring decisions.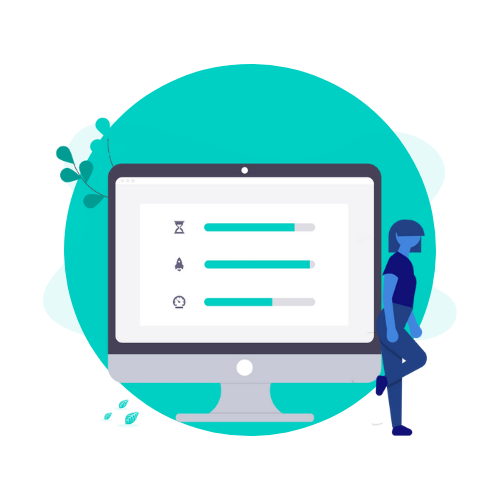 There's no successful company without a successful team. And that starts with a rockstar foundation of your culture.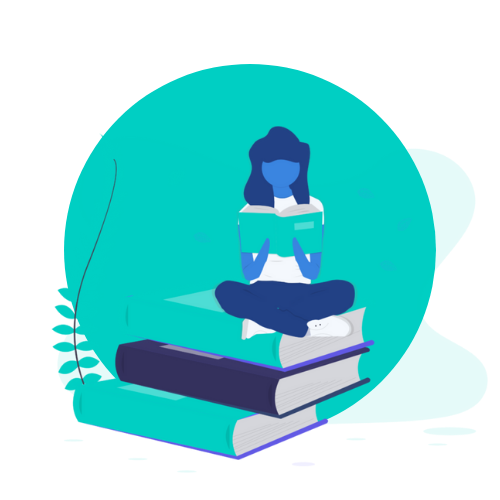 Practical and inspirational playbooks to take your hiring practices to the next level.

Webinars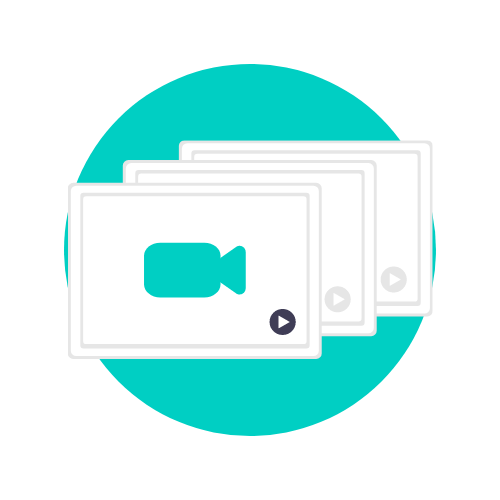 Past webinars
The real danger of human bias & how
AI can help with this
September 8th 2021
The real dangers of human bias, and how tech (AI) serves as an aid to remove bias from the hiring process. After all, AI is there to make human related decisions more objective & reliable.

The CV is dead. What's next?
Part II
May 26th 2021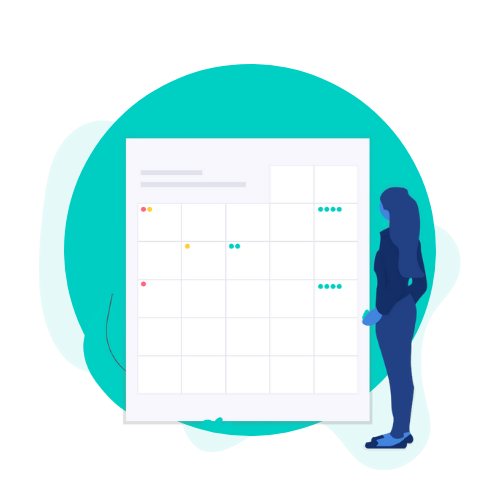 Upcoming webinars
Scaling Culture: How to do it right?

October 1st 2021 12pm (CEST)
Together we will talk about the challenges and benefits of maintaining a strong company culture along the way & how to ensure culture is effectively scaled throughout a fast-growing organization.