19 February 2021
Why we launched our Referral Program.
"The goal of our Referral Program is to spread our mission to shape the world on unbiased hiring. By utilising the networks of our happy customers and ambassadors from all across the globe, we can leverage this enormous group of innovators to change the status quo in recruitment once and for all."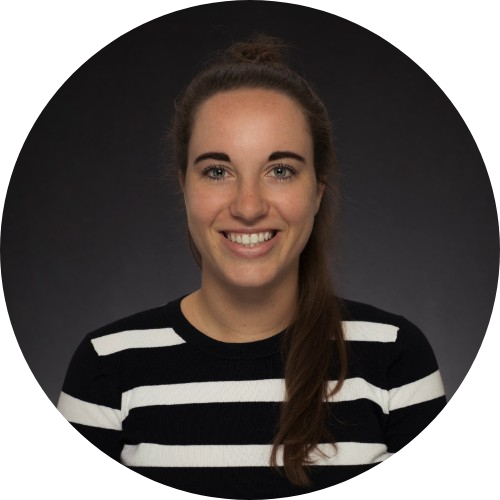 Fleur Melkert, Co-Founder & CCO


---

Why
Our vision is to shape the world of unbiased hiring. Yet, creating a world in which there is no room for bias in hiring processes is a team/collective effort! This is exactly why we are launching a referral program – utilizing the networks of our happy Equalture customers in hope to inspire more companies to make unbiased hiring the new (and the only) normal.
As much as we all would like to believe that we are entirely free from bias, the reality is that biases are present everywhere. Even when it comes to recruitment processes. This unfortunately results in endless amounts of time spent on misfit candidates and applications, hiring decisions that are made in a rush by trusting on gut feeling, and overall decay in growth of the business.
Through stereotyping based on age, gender, race or religion, or valuing quantity over quality (information bias) we often make the wrong decisions that have the potential of heavily impacting the success of our teams. You might now wonder – if biases are so inherent, how can we get rid of them during the hiring process? In order to make sure these three biases do not get in the way of finding that one person you're looking for, introducing assessments early on in the hiring funnel, before screening candidates, has proven to be very successful. So that's what Equalture does!

How
Sounds boring? Don't be fooled. Using a gamified approach to hiring will provide you not only with crucial insights on your current team, but also help you identify which potential candidates are the best for your company culture.
Know someone who might be interested in removing the bias from their hiring process? Or someone who wants to work on diversity within their teams? Climb into the rocket ship called Equalture and let's land on the moon, together as a team!
For each friend that you refer and that decides to use Equalture's product, your friend will receive a discount of 15% on their year subscription! That's not all – you will receive a 100€ Amazon gift card as a thank you from us!
Join the 250+ customers from all across the globe that have already boarded our rocket ship and bring your business to the moon and beyond!