Easily integrate Equalture with your hiring software
This is an overview of our integrations.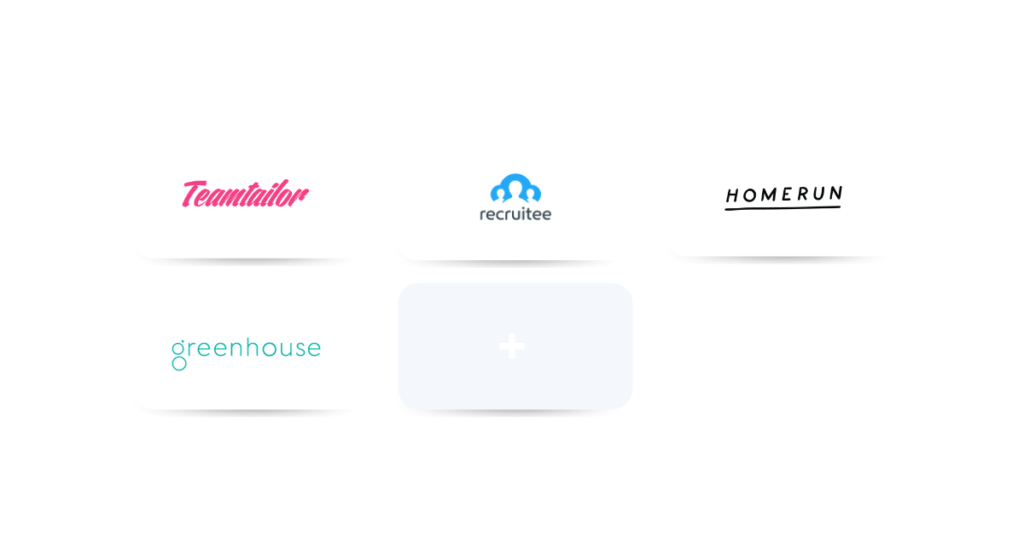 Seamlessly integrate Equalture with your recruitment software to create an optimal recruitment cycle.
Is your hiring software not on this list? No worries, we're constantly working on new integrations. Just start a live chat to suggest a new integration.

How does Equalture's job application experience work with an ATS?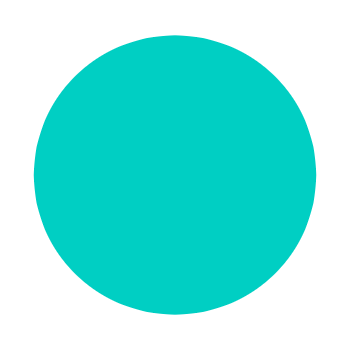 Step 1. Integrate

Set up the integration between your Applicant Tracking System and Equalture with a personal API token.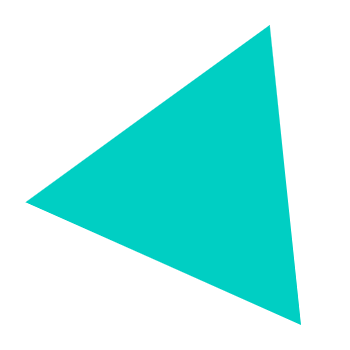 Step 2. Import & Complete

Import the job you created within your ATS in your Equalture dashboard. In the job creation form you can then configure which insights you would like to collect from candidates.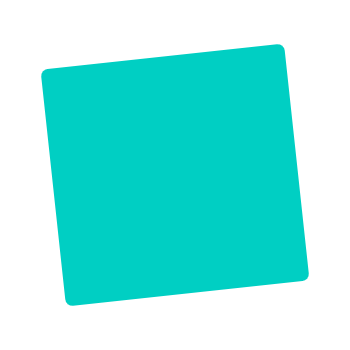 Step 3. Publish & Receive Applications
After you created the job, allow candidates to enter your Equalture application experience by publishing the job.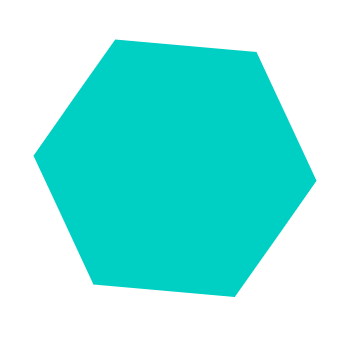 Step 4. Review & hire best-fits

The applications are sent directly to your ATS as Candidate Profiles. Now you have all the crucial insights before the 1st interview & and you can make better hiring decisions!
Learn how we integrate with your specific ATS

An overview of the differences between Equalture & ATS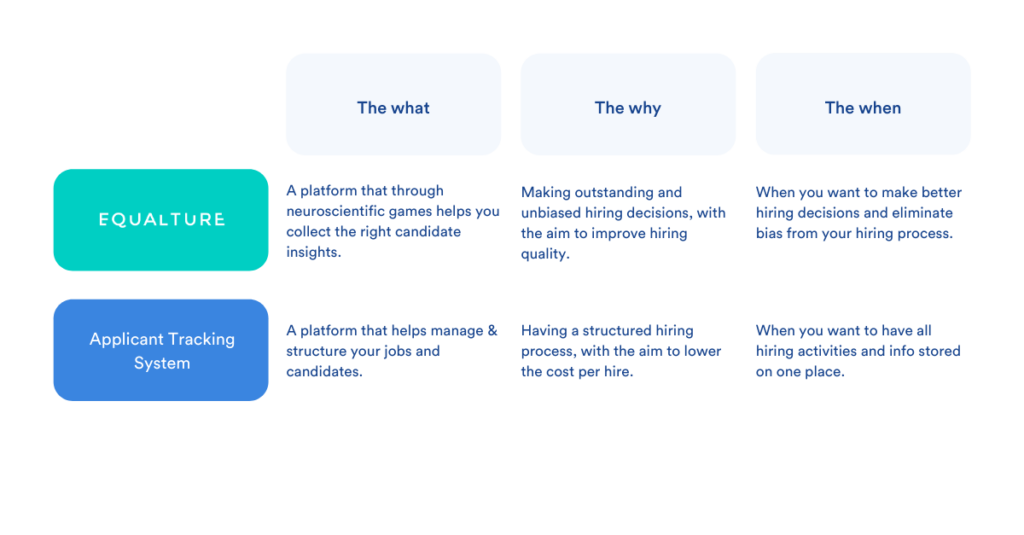 Is your hiring software not on this list?

No worries – you can still introduce a revolutionary job application experience for your candidates & collect all the necessary insights to help you evaluate candidates in the most objective and accurate manner through neuroscientific assessments!
Without an ATS integration you are still able to: