Equalture Referral Program: Sharing is caring!
Refer Equalture to a friend and contribute to a world of unbiased hiring.

How it works

We're on a mission to shape a world in which we don't care about age, gender or heritage when hiring someone, but in which we look at skills, personality and potential instead. Our Referral Program is a program for those who firmly believe in our product as a means to debias hiring, and want to help us spread the word.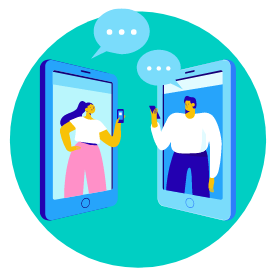 Step 1. Invite a friend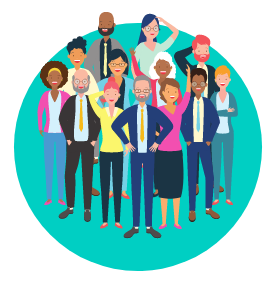 Step 2. Friend buys Equalture subscription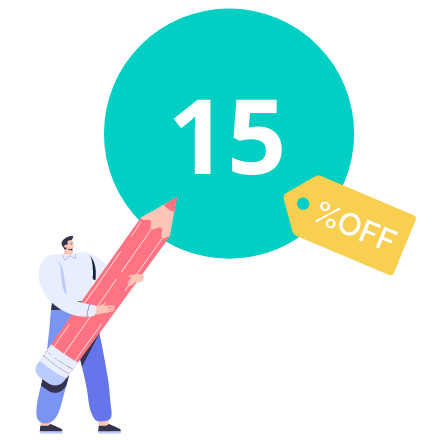 Step 3. Friend gets 15% discount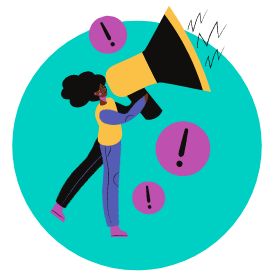 Step 4. You get €100 Amazon gift card or free month!

Refer Equalture to a friend
After completing this form, we will update your friend about your referral.