Book a demo or play a game right away
Book a meeting for a full product tour in our calendar or play one of our games right away.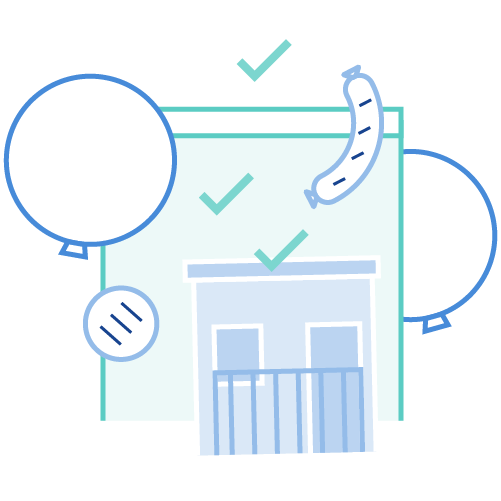 Play a game yourself
Complete one of our games yourself to experience the look and feel.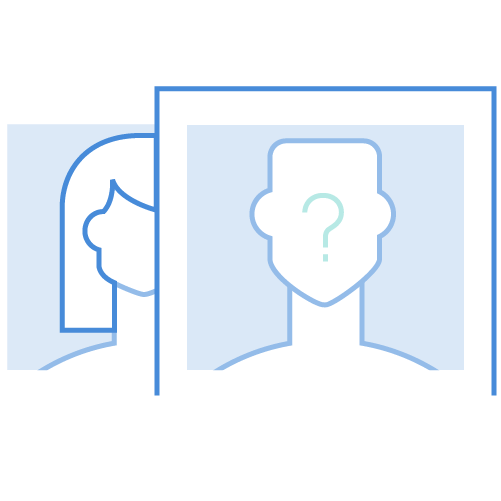 Book a demo call
Schedule a call with one of our crew members to talk through the product.