How our unbiased hiring software works
Use gamification to start acting on data instead of gut feeling.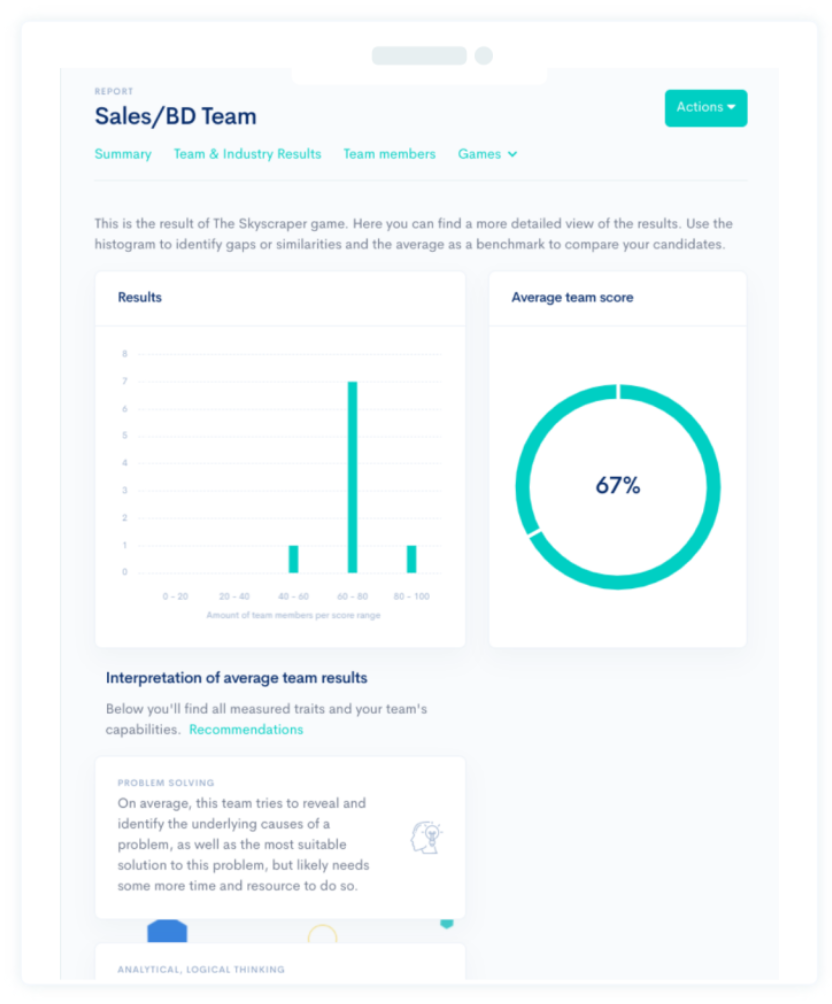 STEP 1. TEAMS
Analyse your current team and reveal your hiring needs.
Be sure about your hiring needs, by gaining insights on your current team first. Let your team members complete a set of neuroscientific games, measuring cognitive abilities and behavioural traits, to reveal exactly what to look for in a next hire.

Insights you'll get from the analysis
→ Team strengths & weaknesses
→ Top-performer indicators
→ Company-level cultural traits
→ Comparison to similar teams
STEP 2. JOBS
Configure your jobs, based on your hiring needs.
Make sure you're using the insights that you gained from your team analysis to collect the information you should collect in order to objectively and accurately evaluate your candidates. Import a job from your integrated hiring software or create a new job, and configure what insights you'd like to collect.

Insights you can collect from candidates
→ The set of games to complete
→ Previous experiences
→ Screening questions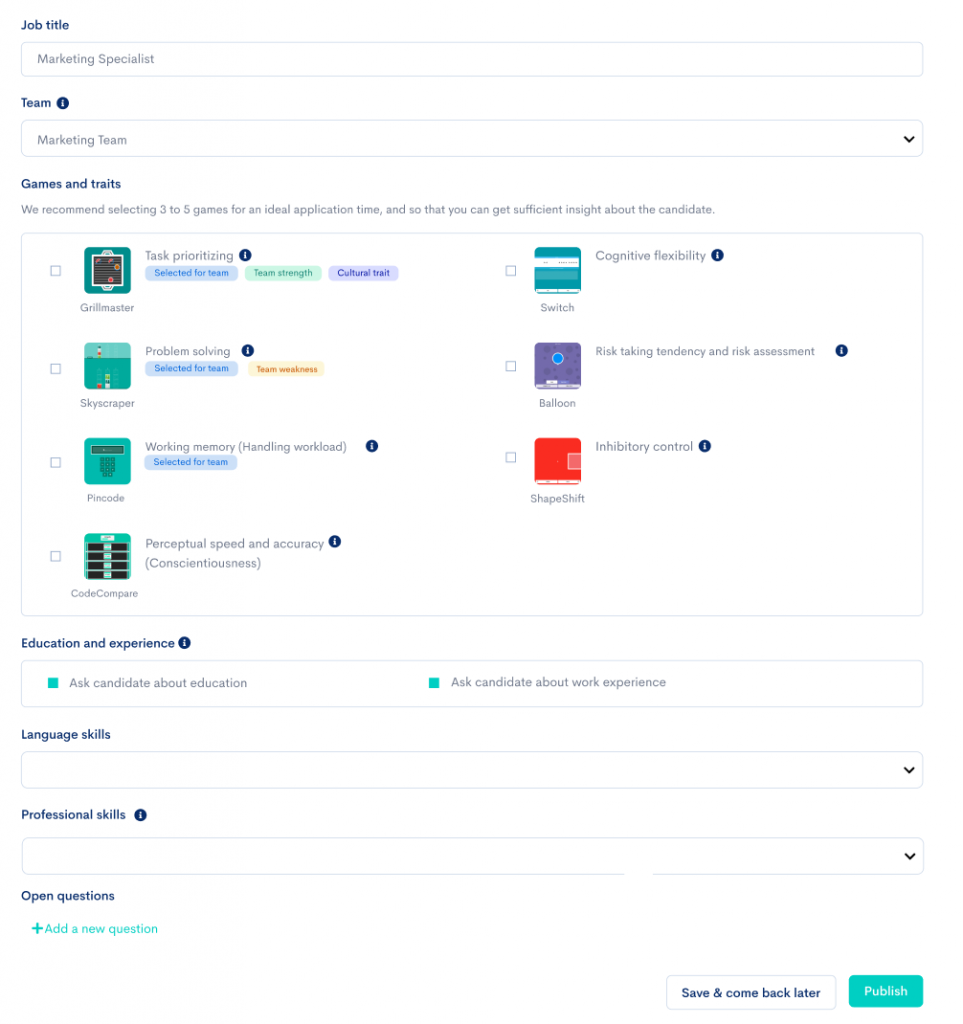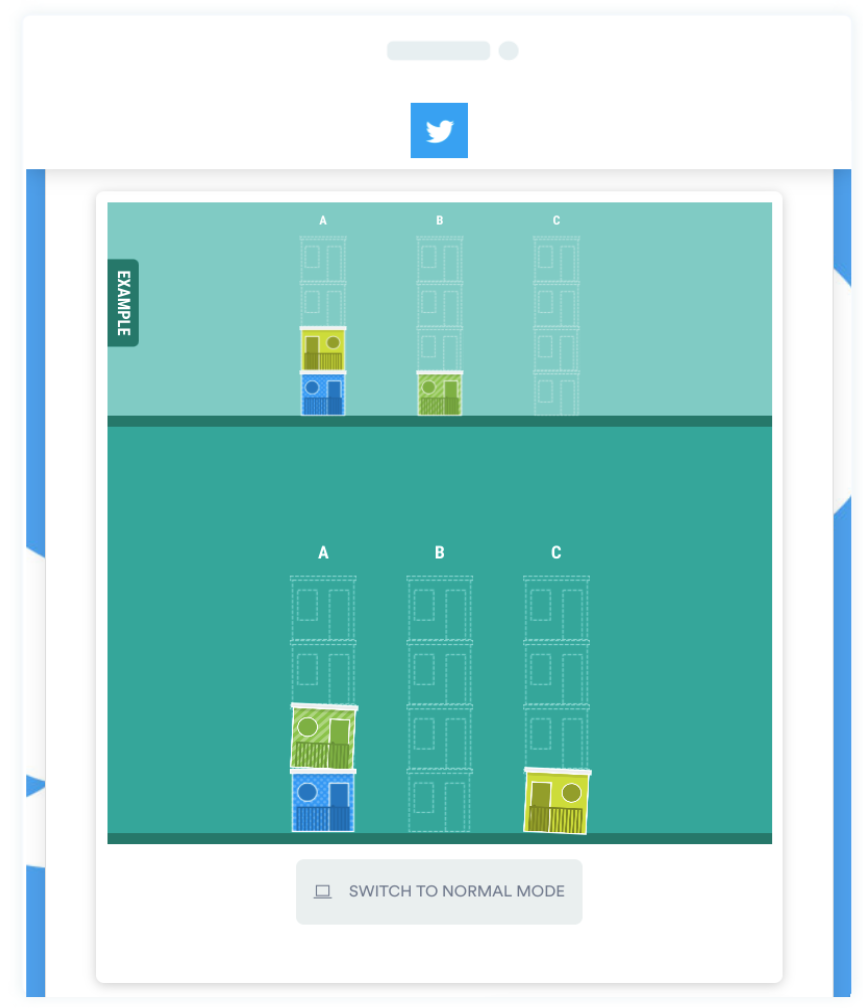 STEP 3. JOB APPLICATION EXPERIENCE
Revolutionise your job application experience.
Unbiased hiring starts with collecting the right information to objectively screen your candidates. That's why Equalture takes over your company's job application process.

Instead of filling in an application form, candidates are asked to apply with LinkedIn, share the insights you've indicated to be interested in, and complete a set of neuroscientific games right away.

Benefits
→ Having all crucial insights before the 1st interview
→ Engaging Candidate Experience
STEP 4. CANDIDATE PROFILE
Get a data-backed, objective Candidate Report.
We replace old-fashioned and non-predictive resumes and cover letters with a Candidate Report, providing you with a structured, standardised, and data-driven overview of the insights you wished to collect for each candidate on a specific job.
Content of this report

→ Results on the neuroscientific games
→ Comparison with your team and the industry
→ Previous experiences (if wished to be collected)
→ Answers to the screening questions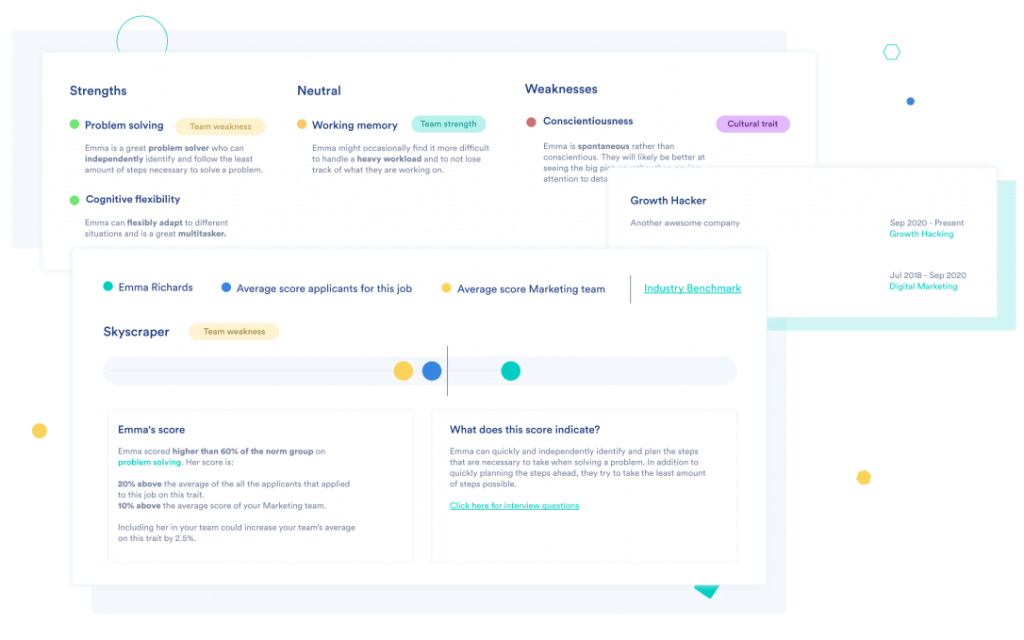 Ready to create your own experience?
Schedule a call with us and we explain everything in just 30 minutes.