Gamified assessments for objective hiring based on neuroscience.
We leveraged decades of cognitive and behavioural neuroscience to develop games that help you hire on science instead of bias.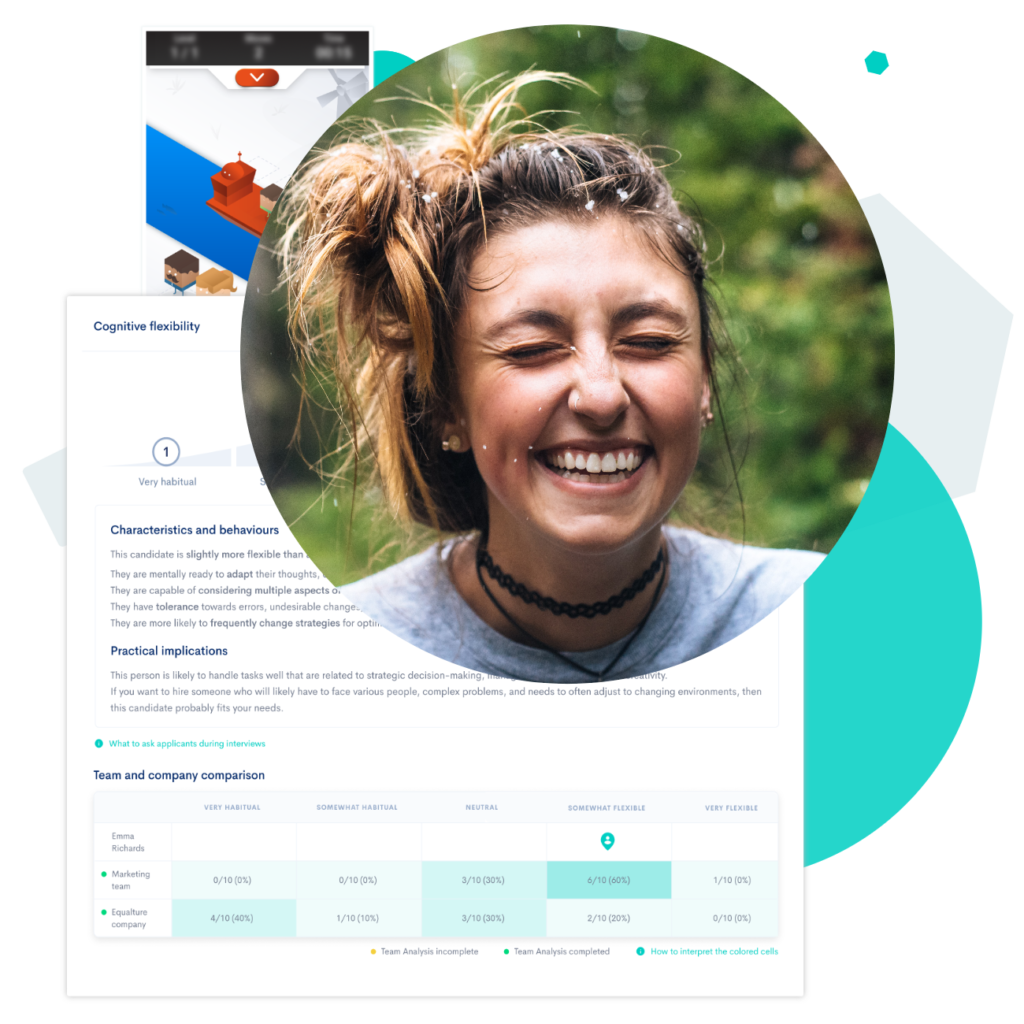 A fair, science-backed, and modern alternative to outdated psychometric tests.
The correlation between work experience and job performance is 16%, the correlation between cognitive ability and job performance is 84%(!). Our Psychometric assessments allow you to reveal exactly these insights that are most predictive for job fit and culture fit.
Our neuroscientific assessment games resolve the fundamental problems of traditional psychometric tests and ensure a reliable, science-backed test outcome.


Bring
science

to the heart of your hiring process.



Scientific standards
We leveraged decades of behavioural and cognitive neuroscience to create games that help companies evaluate candidates objectively. Equalture's science team is at the core of every new game added to our platform. Taking every game through extensive scientific research, development, and validation.
➝ Learn more about our science or request our validation studies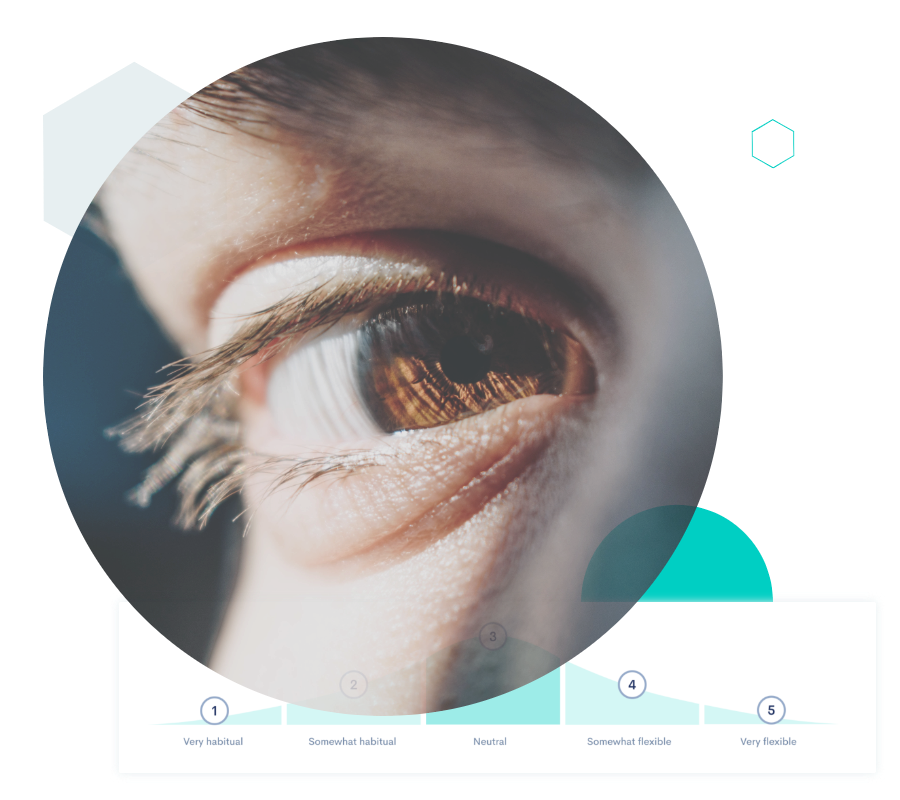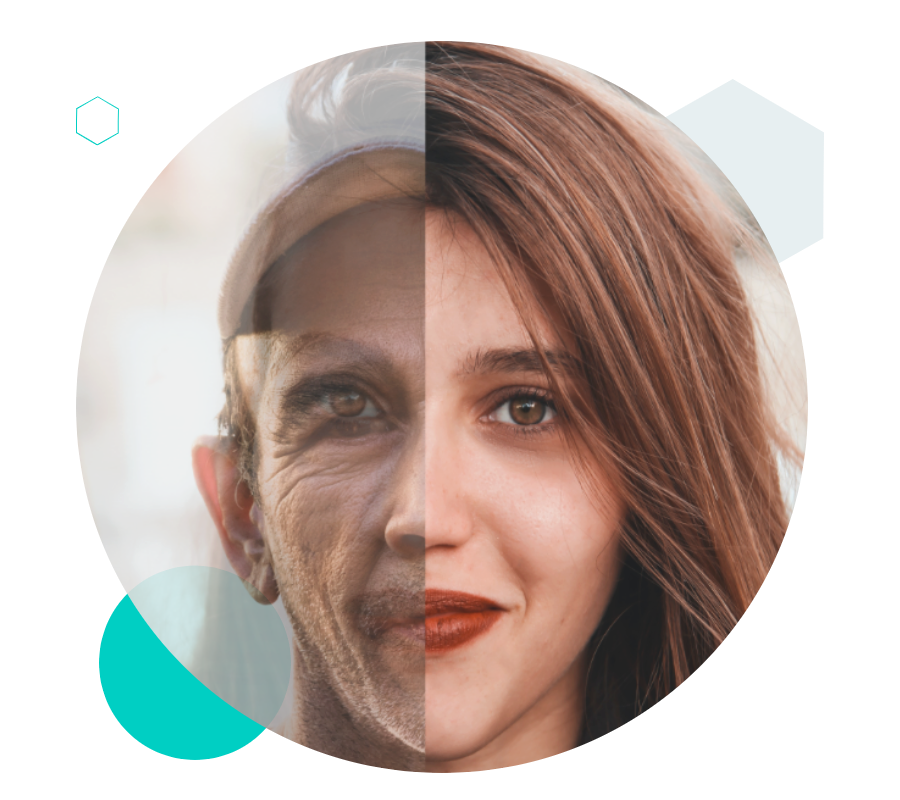 Diversity, Equality & Inclusion
Within our validation studies, we test for possible effects of factors of demographics, such as age, gender, educational-, or cultural background, to ensure that the games provide a fair assessment that is not influenced by these factors. Also, the game designs are checked for aspects like colorblindness and include only color schemes that can be differentiated by the most common types of colorblindness.
➝ Learn more about our science or request our validation studies


Collect insights that have proven to be
predictive

for hiring success.




Cognitive abilities
General Mental Ability (GMA) is the most successful predictor of someone's learning ability and future job performance. Measure cognitive abilities such as flexibility, problem-solving ability and accuracy, to be sure about someone's ability to succeed.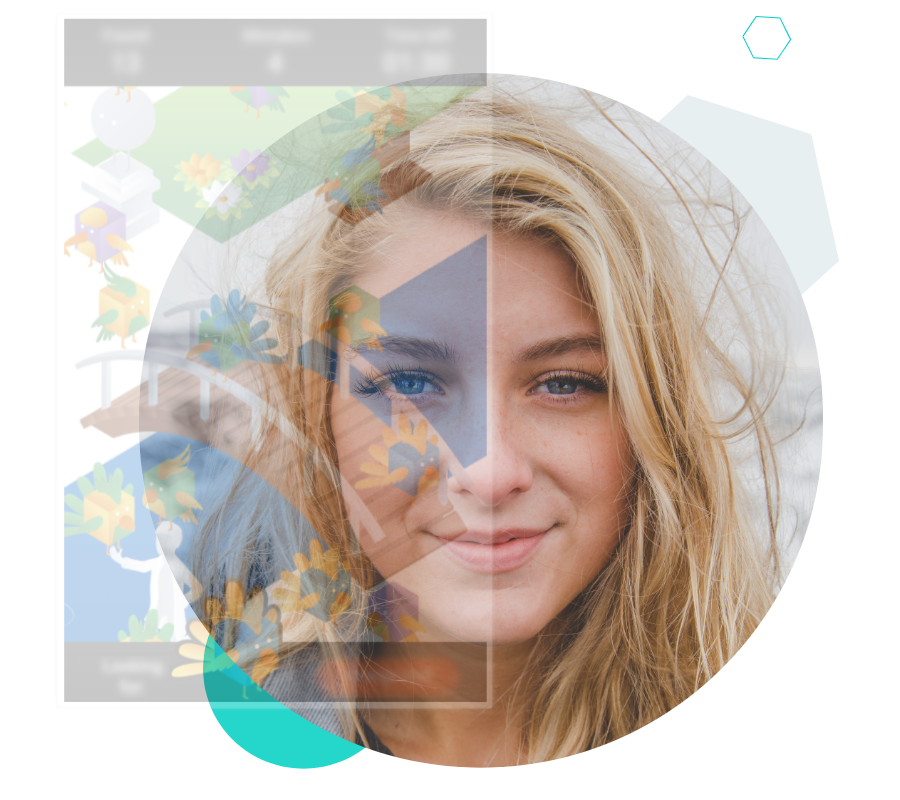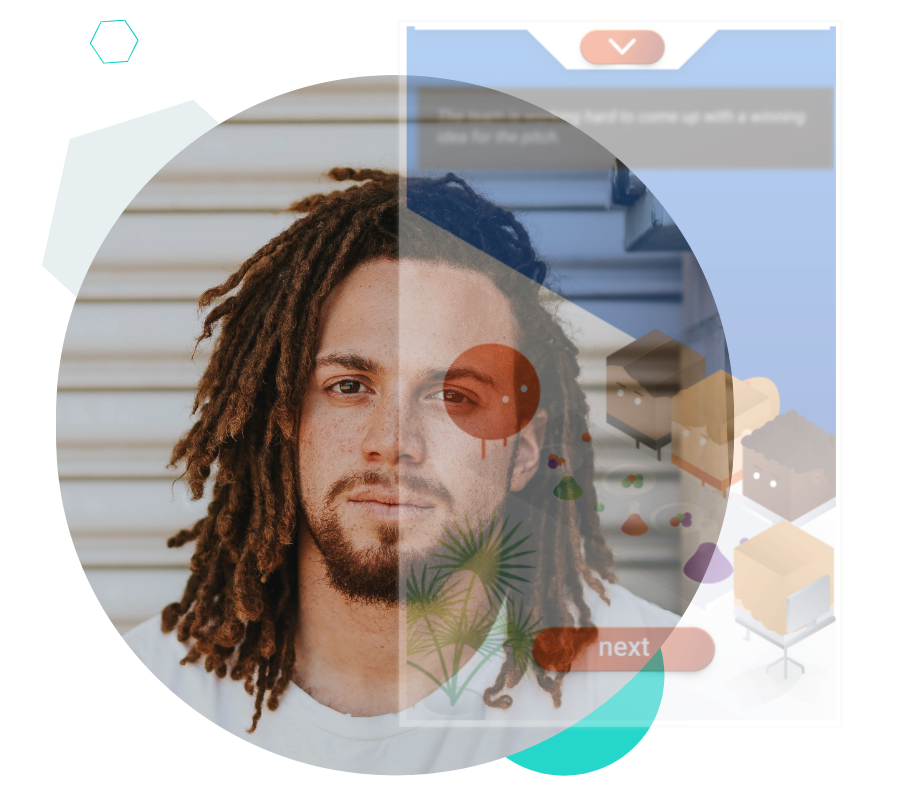 Personality and behaviour
Behaviour and personality determine how someone contributes to your culture, collaborates with others, and executes their work. Get to know whether your candidates are conscientious, how they interact with others, and more.


Analyse your team, before inviting your candidates.
Every job and company is different, but we don't always know what makes it different. Invite your current team to anonymously complete our gamified tests first, to reveal your culture, top-performer indicators, and more, to set the right hiring criteria.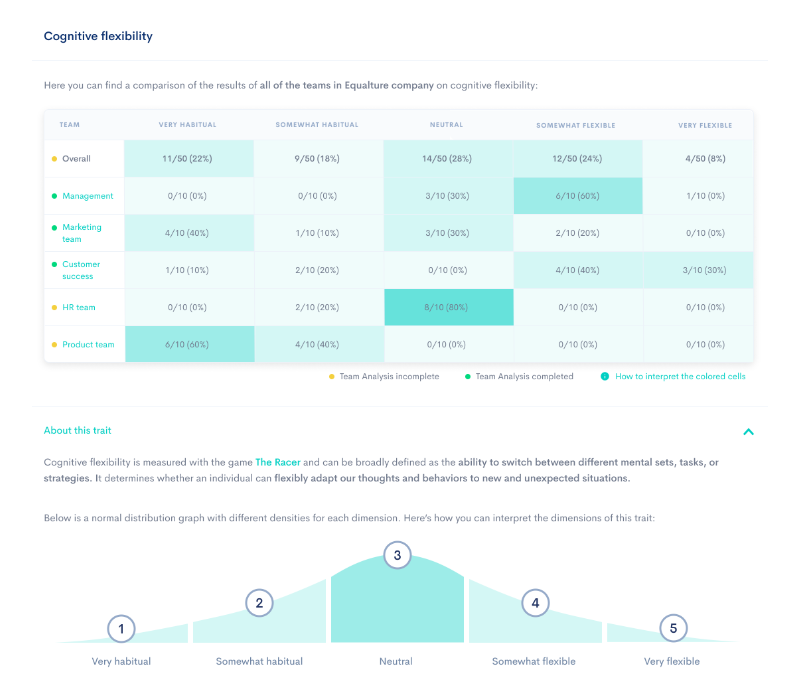 So,
why

neuroscientific games instead of traditional assessments?

Neuroscientific games resolve the fundamental problems that traditional psychometric tests suffer from.



Social desirability
In contrast to questionnaires, which present all possible answers to a question, games inhibit people from decoding and identifying socially desirable results and focus on behaviour more than the outcome.
Candidate Experience
Games are more enjoyable to take part in, reduce stress and anxiety, and stimulate unconscious behaviour, as the level of immersiveness makes candidates forget that they are being assessed.
Cultural bias
Reduce cultural bias, which often arises when a test allows for social desirability (as socially desirable behaviours is different for different cultures), or when a test includes lots of culture-sensitive words.


Want to experience our gamified assessment yourself?