21st-century assessments, for 21st-century hiring
A gamified assessment, built upon decades of neuroscience, to help you objectify your hiring decisions.

3 things you should know about our
assessments

.



Gamified format
Our assessments are presented in a gamified format, instead of a traditional format such as a questionnaire. This format prevents social desirability and cultural bias, lowers stress, and improves Candidate Experience.

Built upon neuroscience
Our assessments are built upon behavioural and cognitive neuroscience. We do not build our assessments upon existing frameworks such as the MBTI or DISC, as these frameworks are not scientifically validated.

Scientifically validated
Equalture's assessments are scientifically validated by a dedicated team of neuroscientists, cognitive psychologists, and organizational psychologists. Here you can request our validation studies.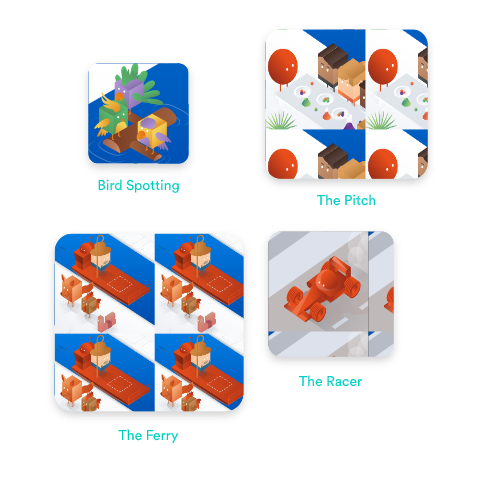 What we measure.

Cognitive abilities. Cognitive abilities, also called General Mental Ability (GMA), is the most successful predictor of learning ability and future job performance.
Personality and behaviour. A person's behaviour and personality determine their preferred working environment, how they execute their work, and how they interact with team members.
Cultural preferences. Reveal common behaviours in your team, indicating cultural characteristics, and assess your candidates on their cultural preferences.


Analytical intelligence. The ability to apply logical reasoning, solve problems and think critically, is crucial in order to thrive in complex environments and make strategic decisions.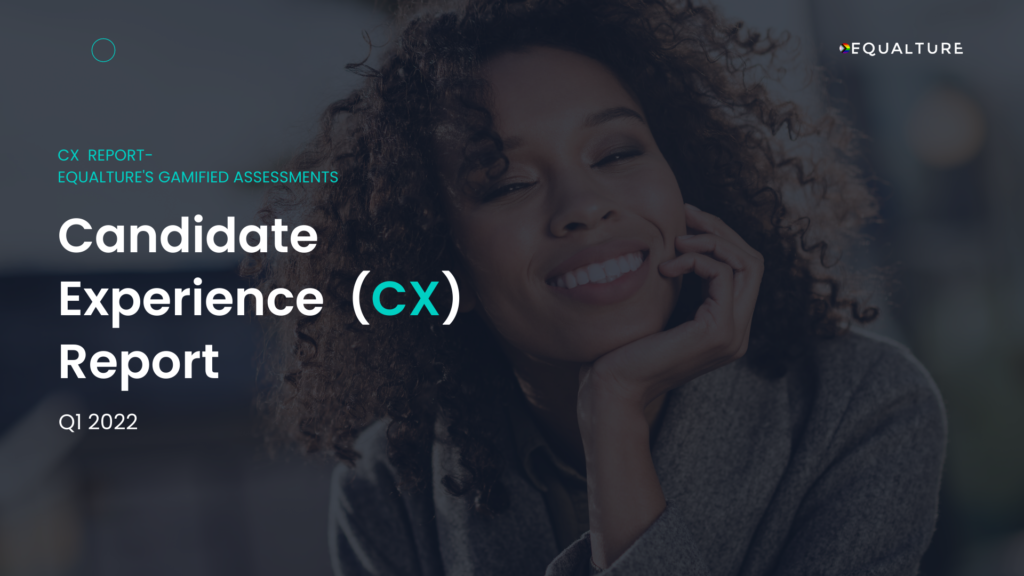 Candidates
love

our games.

After a candidate completes Equalture's gamified assessment, they are asked to anonymously rate their experience from 1 to 5 and leave a comment. All findings are summarised in a quarterly report.



Candidate Experience (CX) Report Q1 2022 →

Our science is key, but our assessments come with more
benefits

.



DE&I
We test for possible effects of demographics, such as age, gender, or cultural background, as well as for example colorblindness.

Internal Benchmarking
Let your existing team complete the assessments first to benchmark candidates against your team and culture.

Candidate Experience
Candidates rate our gamified assessments 4.5/5. We also provide you with Candidate Experience Reports.

Company Branding
Candidates complete the assessment in an environment with your company branding.

Easy Reporting
Easy-to-interpret and actionable candidate reporting for hiring managers, which does not require training.

Interview Guides
Structure your interview based on a candidate's results, making use of our Interview Guides.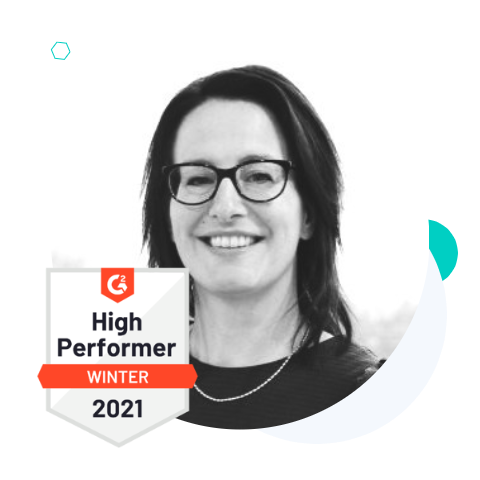 "A great tool to objectify your view on candidates!"
What I like best is the quick set-up, clear reporting, the games that candidates play, the fact you can check the candidate vs the team in place.
–
Rebecca Vermeij, Recruitment Lead at Bird Control Group
Read customer review →

There is so much more to say, but…

It's always better to experience something yourself, rather than just reading about it, right?