Neuro Assessment Games
Because it's the part of human beings that we cannot see, that surprises us most.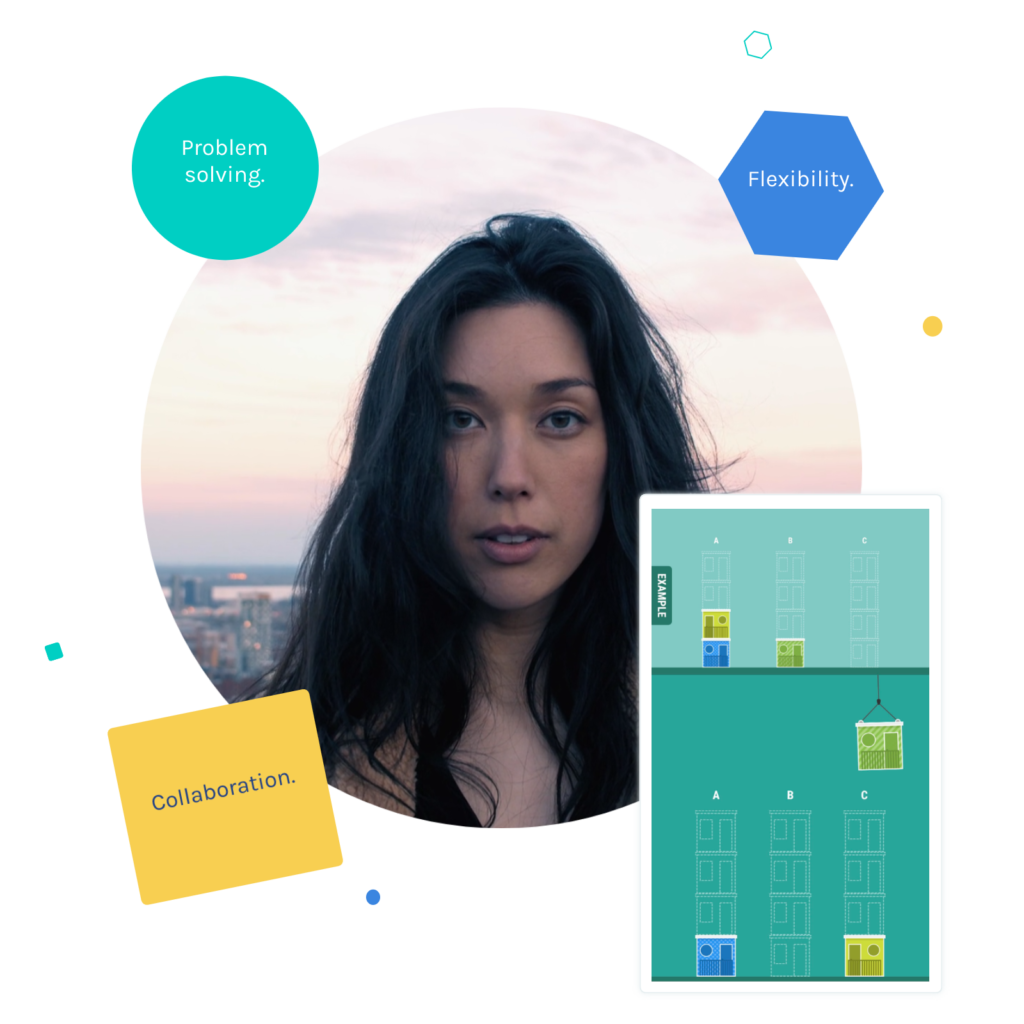 An assessment that actually is engaging and
fair

.

Without us being aware of it, resumes stimulate us to instantly put people into boxes, while it's impossible to objectively get to know someone based on a piece of paper.

Scientific tests allow you to reveal the part of human beings that you can't read from a resume, but have a significant impact on your hiring success. However, traditional tests rely on frameworks that still label and categorize people.

With Equalture's neuroscience games, you and I will no longer see the same person differently. And we will never put people into a box again.



Why games instead of traditional tests?


SOCIAL DESIRABILITY
In contrast to personality questionnaires, presenting all possible answers, games inhibit people from decoding and identifying favourable results and stimulate unconscious behaviour.
CULTURAL BIAS
Reduce cultural bias, which often arises when social desirability is possible or when assessments include lots of text which is not assessed by a Linguistic Expert.
CANDIDATE EXPERIENCE
Games are more enjoyable to take part in and reduce anxiety, as the level of immersiveness makes candidates forget that they are being assessed.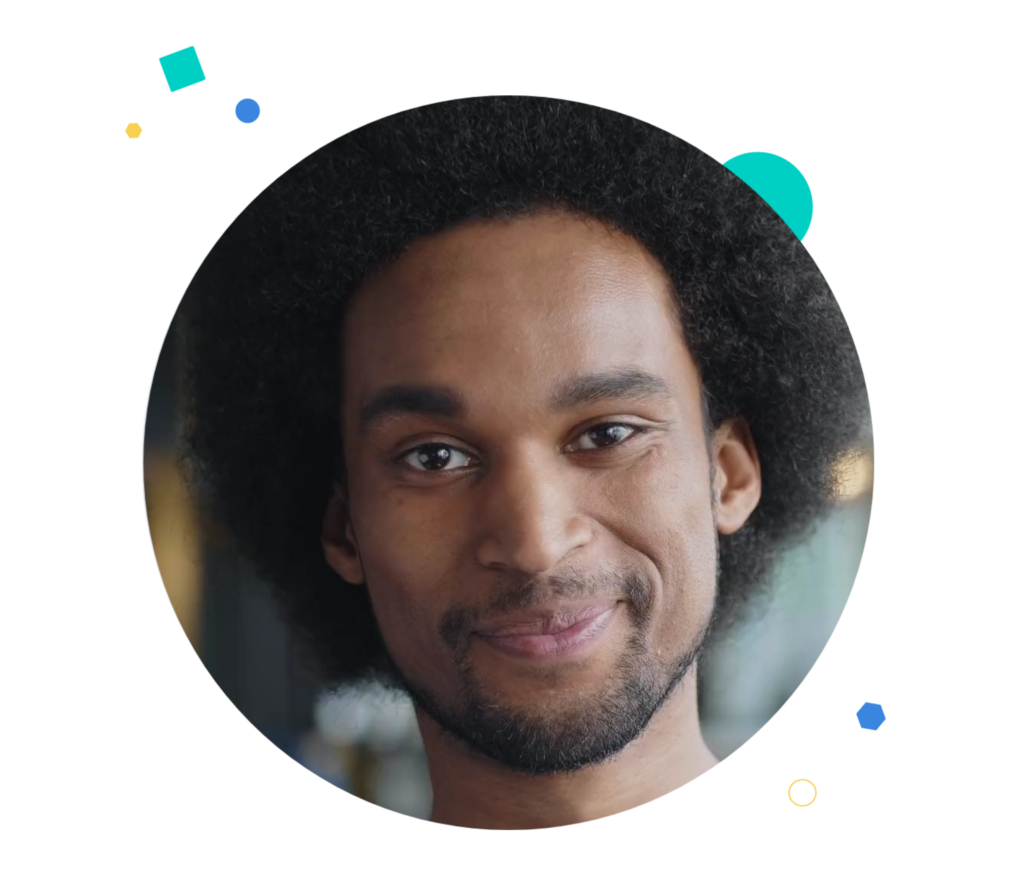 Measure cognitive abilities.
General Mental Ability (GMA) is the most successful predictor of someone's learning ability and future job performance. Measure cognitive abilities such as flexibility and problem solving ability to be sure about someone's ability to learn and succeed.



Reveal someone's personality and behaviour.
Someone's behaviour and personality determines how someone will contribute to your culture, collaborate with others, and execute their work. Get to know whether your candidates are conscientious, how they interact with others, and more.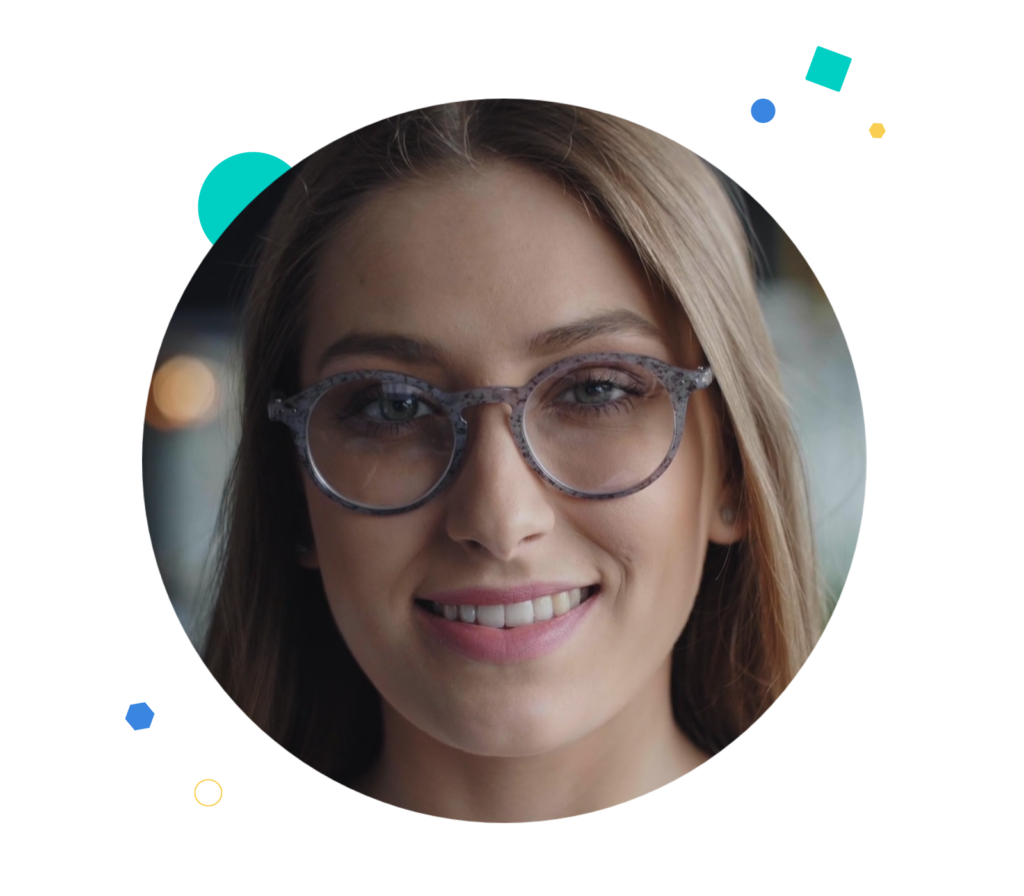 We make sure you'll put your candidates
first

. Always.

Our gamified job application experience removes stress and anxiety, and provides candidates with an unforgettable experience instead.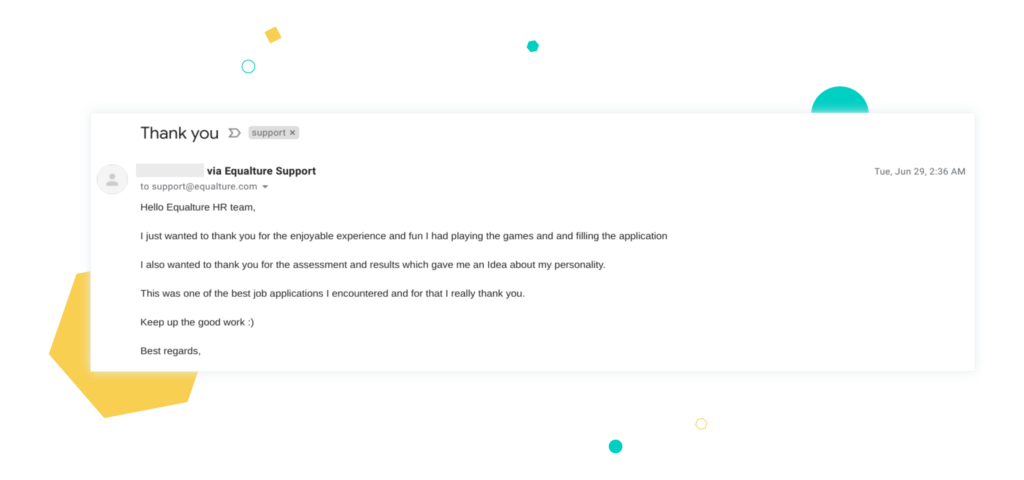 Equalture's
test

library.

We have chosen to work with a gamified format of our psychometric tests, to resolve the issues that companies face when working with traditional formats. Here's an overview of the traits that our neuroscience games measure.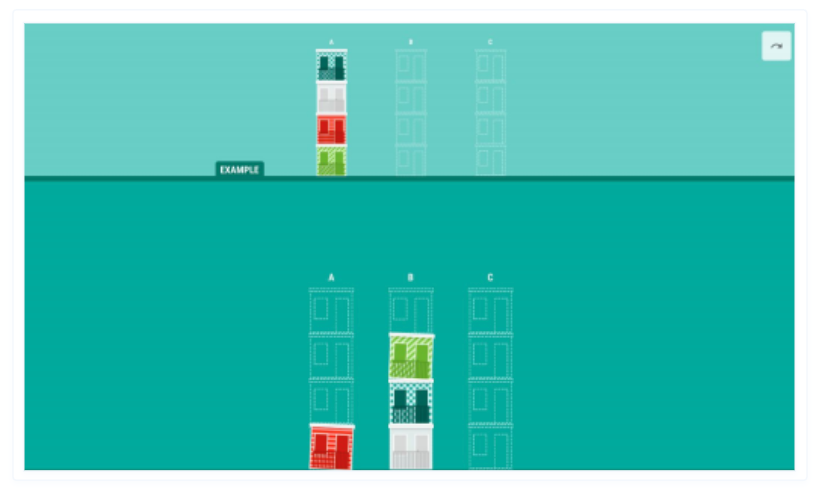 PROBLEM-SOLVING/CRITICAL THINKING
(TYPE OF WORK)
This game tells you to what extent an individual is able to strategically plan, think critically and solve problems independently.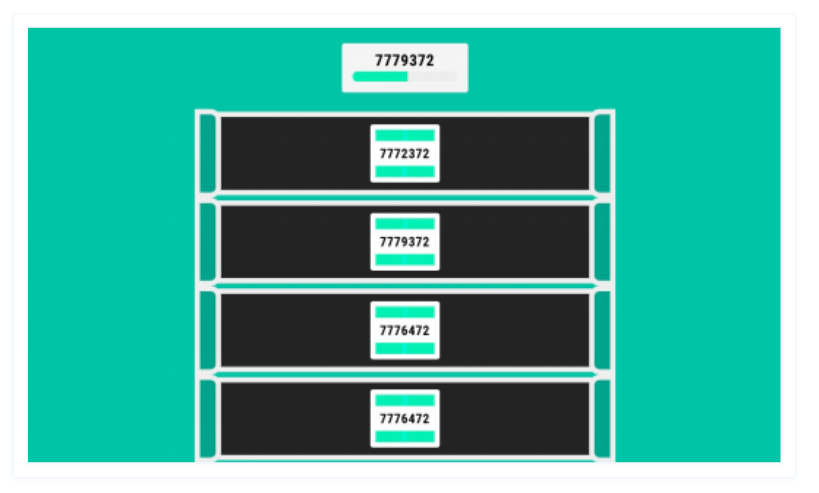 CONSCIENTIOUSNESS
(WAY OF WORKING)
This game tells you whether an individual is more conscientious/careful and in the need of structure, or more intuitive and in less need of structure.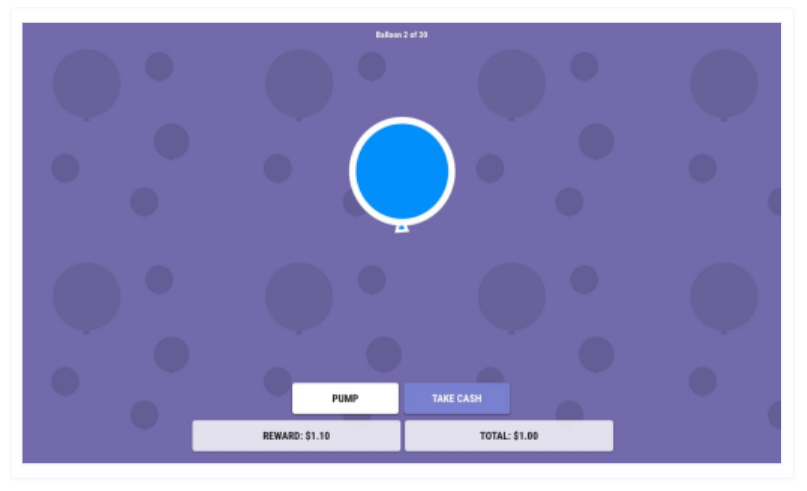 RISK-TAKING & RISK ASSESSMENT
(WAY OF WORKING)
This game tells you whether someone is more risk-taking or risk-averse, as well as to what extent someone can assess the potential risk of a specific situation.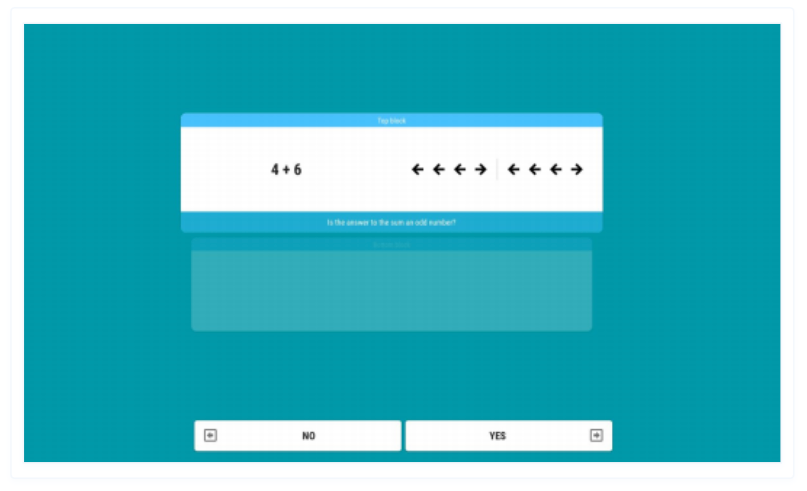 FLEXIBILITY
(WORKING ENVIRONMENT)
This game tells you to what extent an individual flexibly is able to cope with change and adapt to different situations.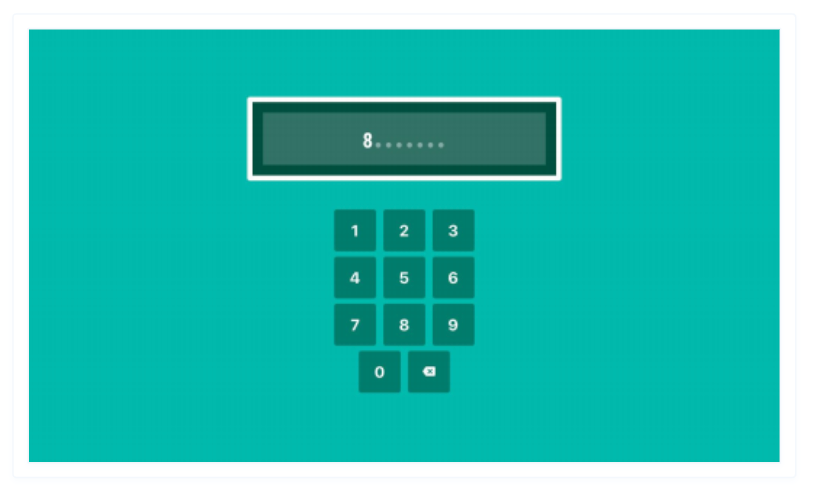 WORKLOAD HANDLING
(TYPE OF WORK)
This game tells you to what extent someone is able to cope with a heavy workload.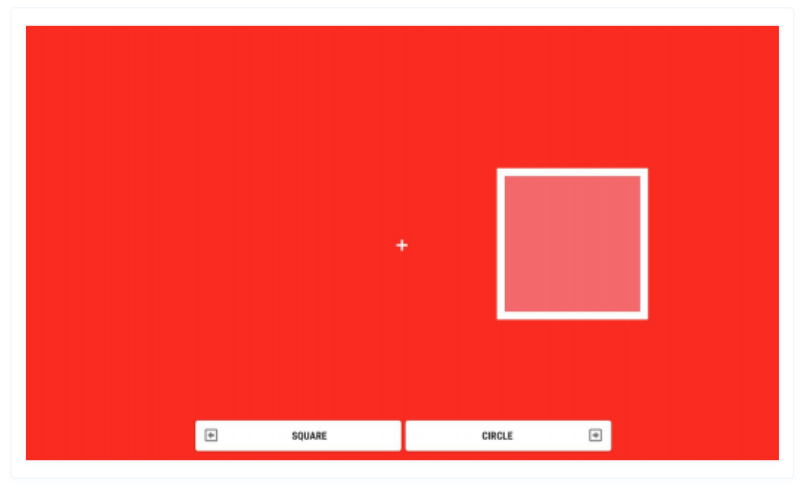 EMOTIONAL/BEHAVIOURAL CONTROL
(INTERACTION WITH OTHERS)
This game tells you whether someone can control their reactions and emotions in order to achieve a certain goal.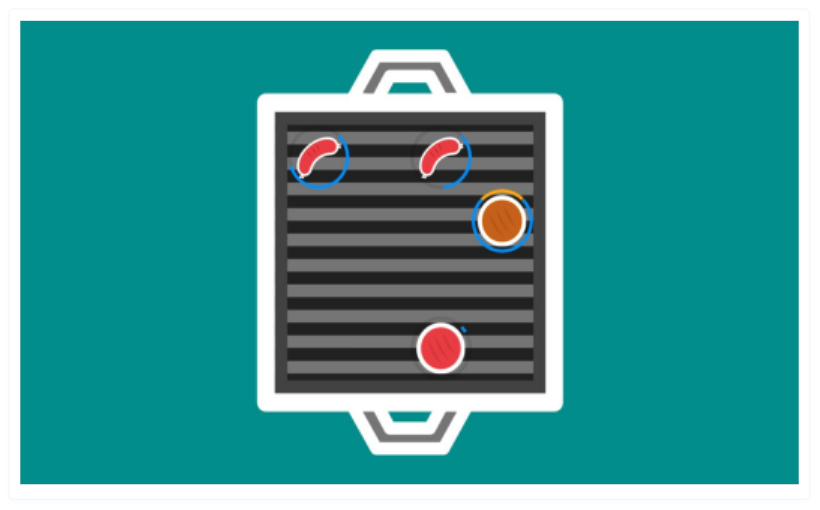 PRIORITISING
(WAY OF WORKING)
This game tells you to what extent someone can prioritise their work well.

Ready to play?
Fill in the form and we will follow up with a link where you can try a game yourself!