Don't take our word for it
See how companies like yours have achieved extraordinary results, by implementing Equalture to ensure an objective, unbiased hiring process.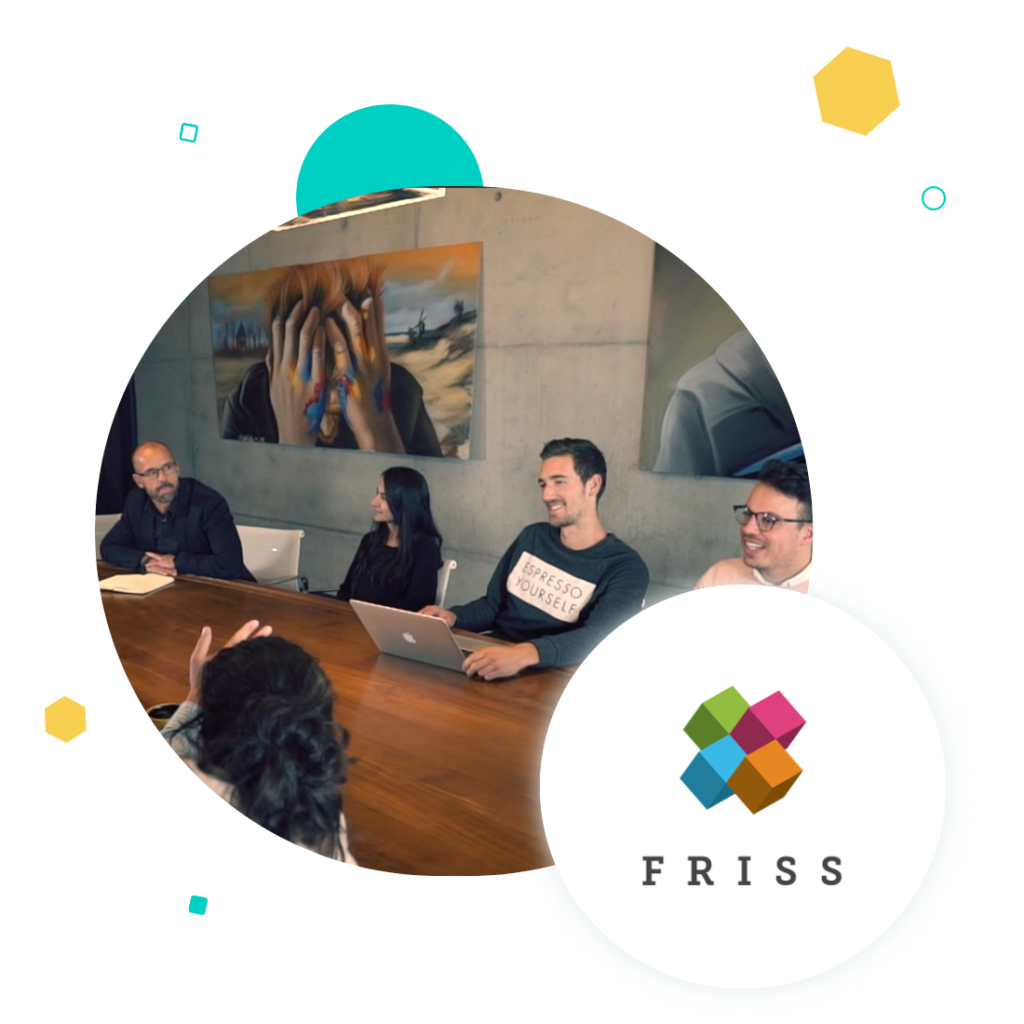 CASE STUDY – HIRING FOR CULTURE
Moving the culture fit assessment to the
start

of the hiring process.

How we helped FRISS move the culture fit assessment to the start of the hiring funnel, to prevent rejection because of culture later in the process.






CASE STUDY – SKILL-ORIENTED HIRING
Building a diverse team through (soft)
skill-oriented

, unbiased hiring.

How Myos (Berlin, DE) tackled the biases caused by resume-oriented hiring, resulting in more (neuro)diverse teams.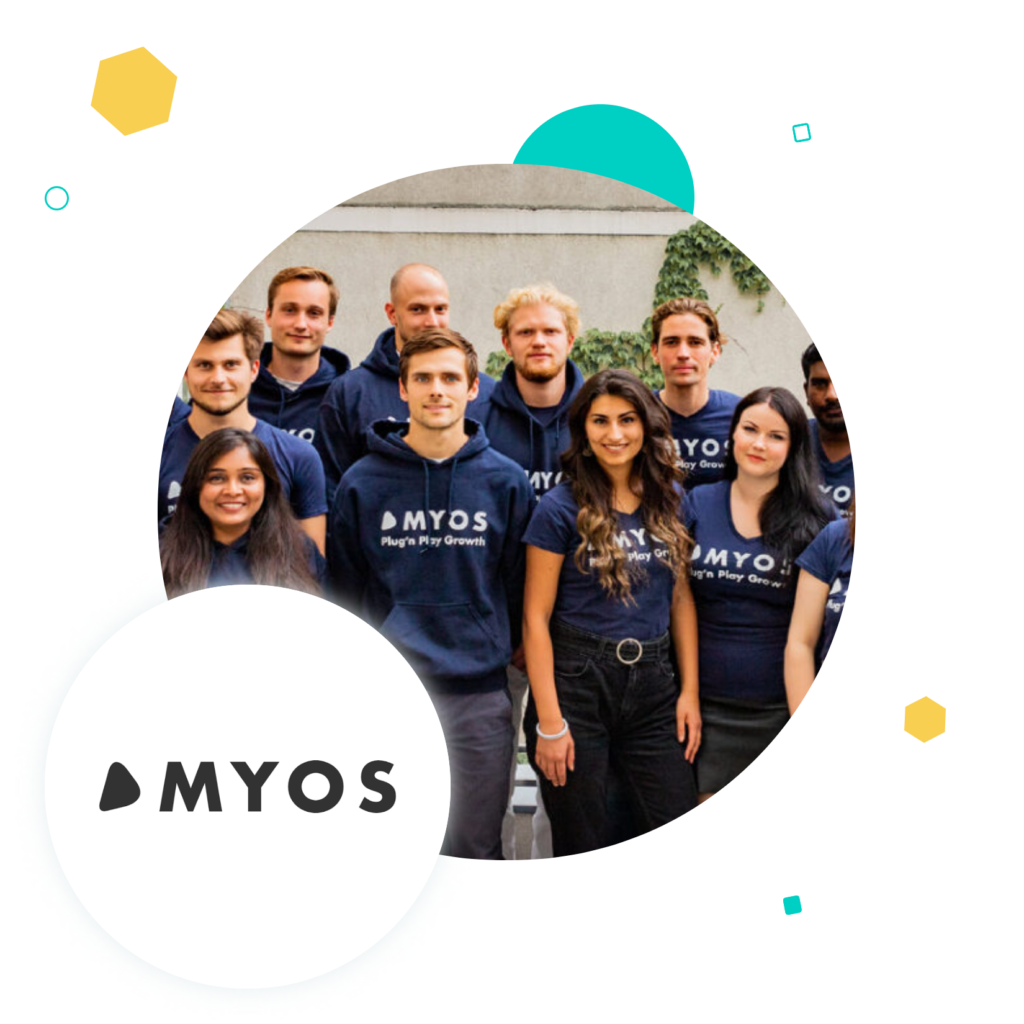 VIDEO – HIRING (SOFT) SKILLS
Challenge people on their 
skills

, achieving 

team-fit

 & providing great 

candidate experience

.

How Sil Bartema, QWIC (Amsterdam, NL) leverages Equalture to strengthen their teams. Assessing candidates for the skills that are missing or underrepresented in the existing teams.






CASE STUDY – HIRING FOR CULTURE CHANGE
Shaping a
culture

of critical thinking through 89 Sales hires in 6 months.

How Bold (Bogota, Colombia) embedded a critical thinking mindset into their company culture, by focusing on hiring 89 Sales colleagues with critical thinking skills in 6 months' time.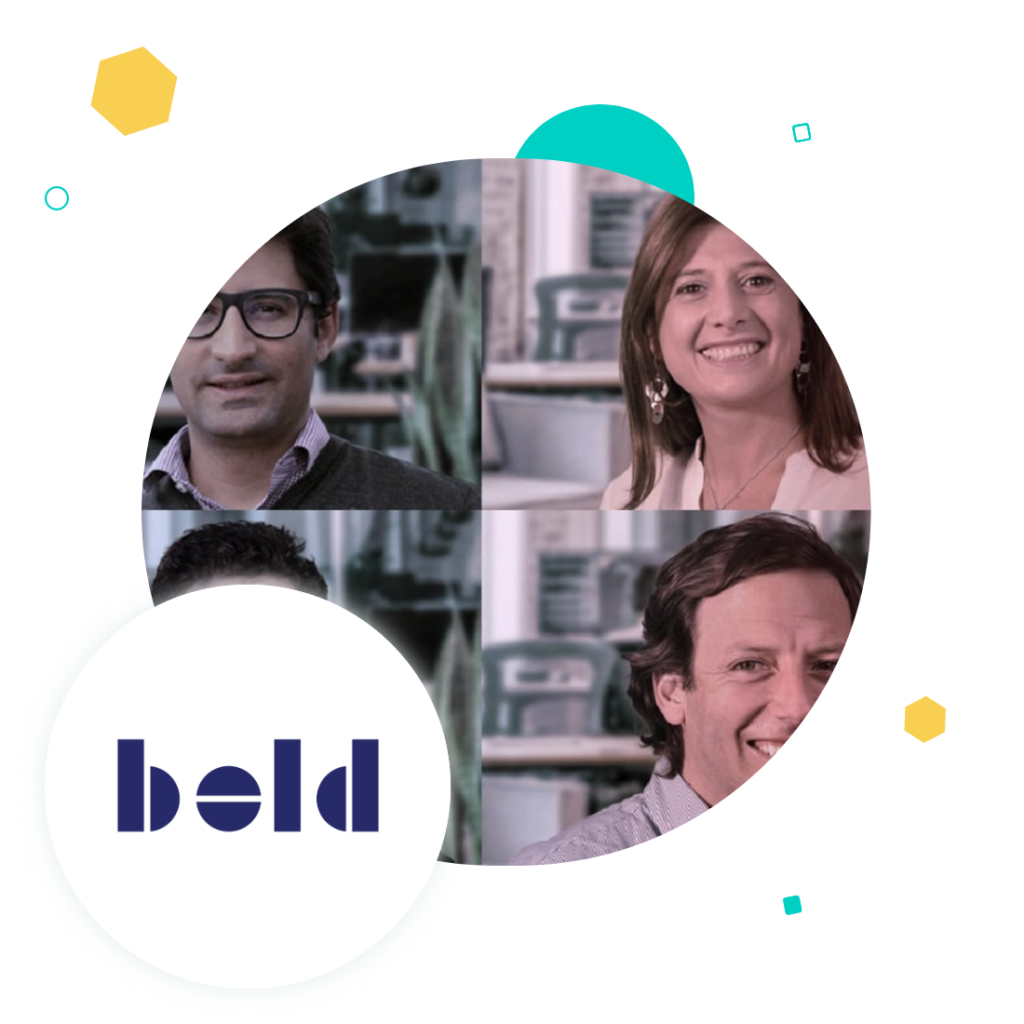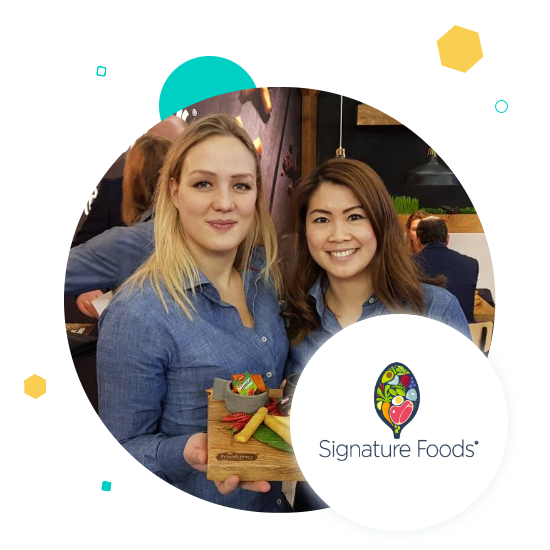 CASE STUDY – GRADUATE HIRING
Objective

selection process for traineeships.

How Signature Foods (NL) leverages Equalture to objectively select their trainees based on (soft) skills.






CASE STUDY – NON-CHEATABLE GAMES
116% improved retention by making use of
non-cheatable

games.

How SF Market, part of EuropeFX (DE) used Equalture's non-cheatable games to increase their retention from 37% to 80%.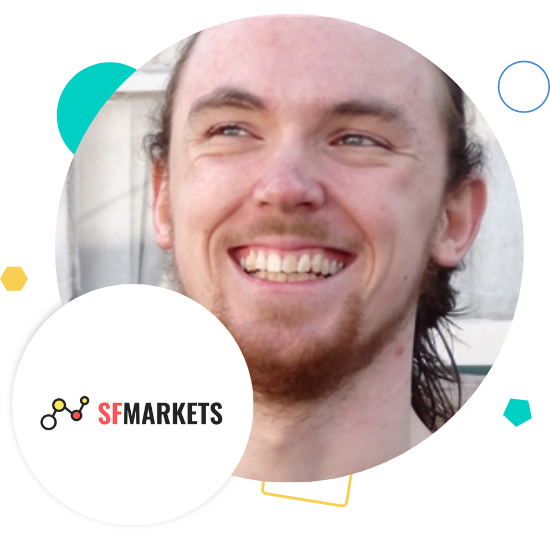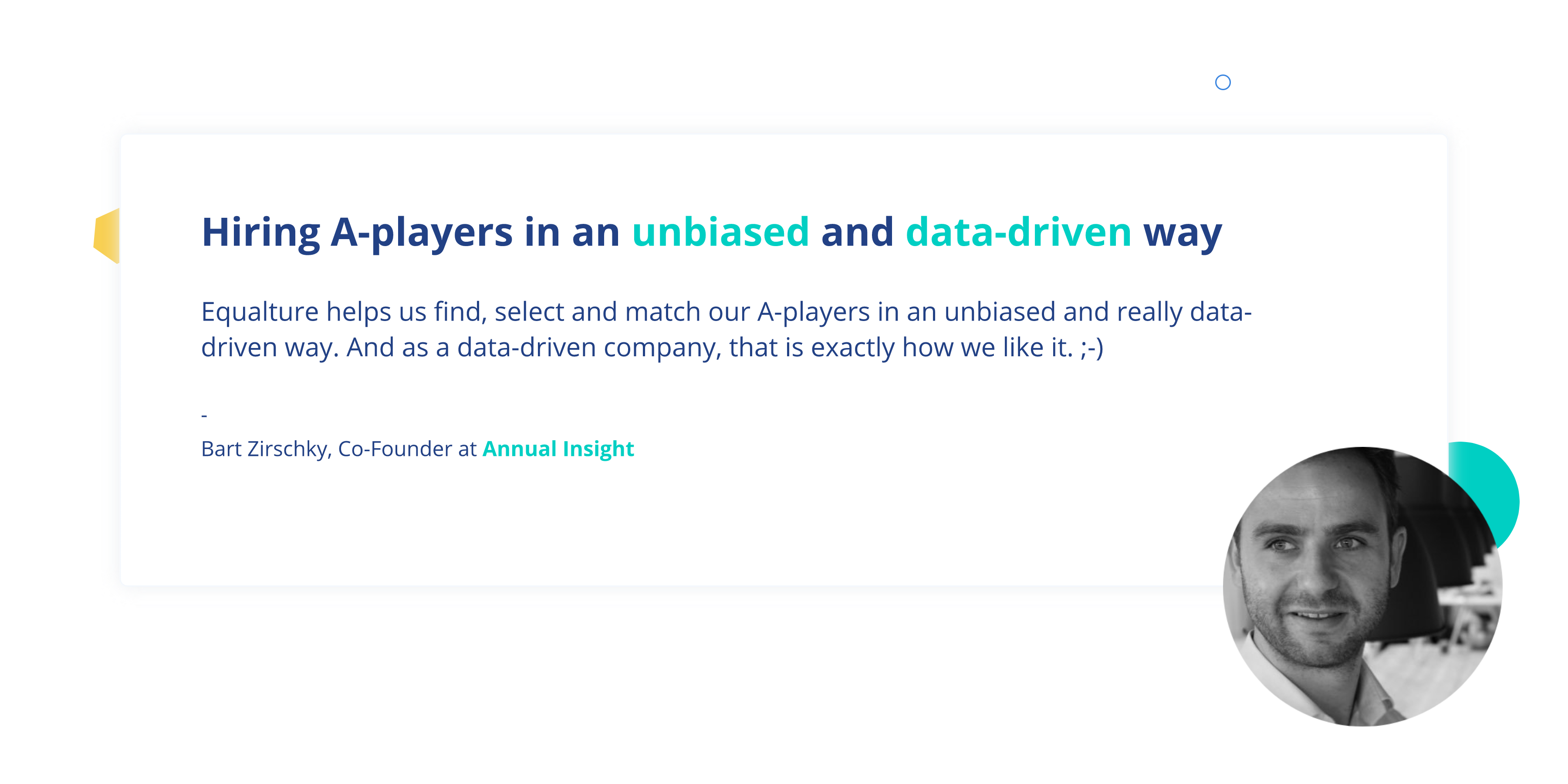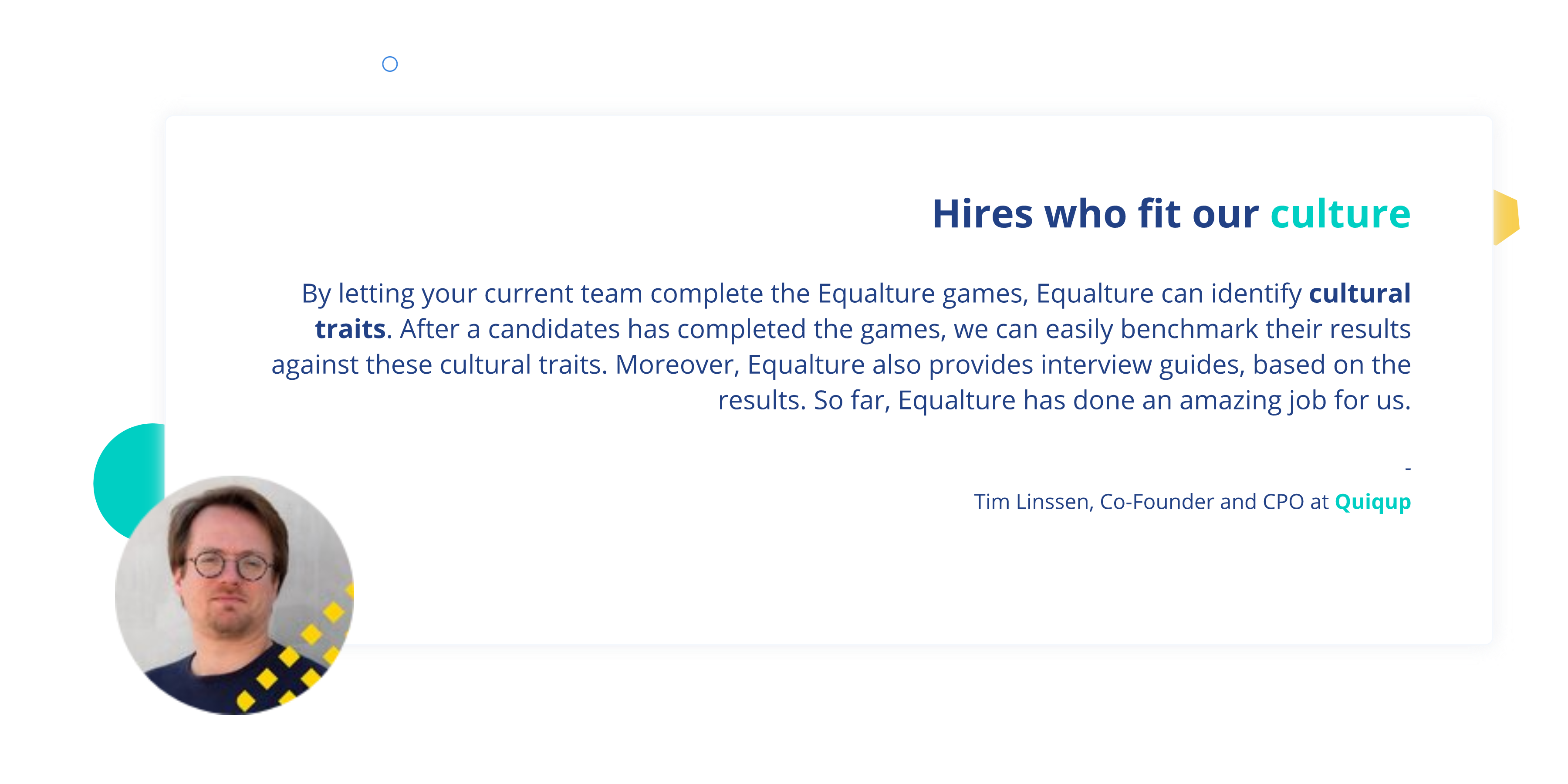 Check out our product reviews on Capterra →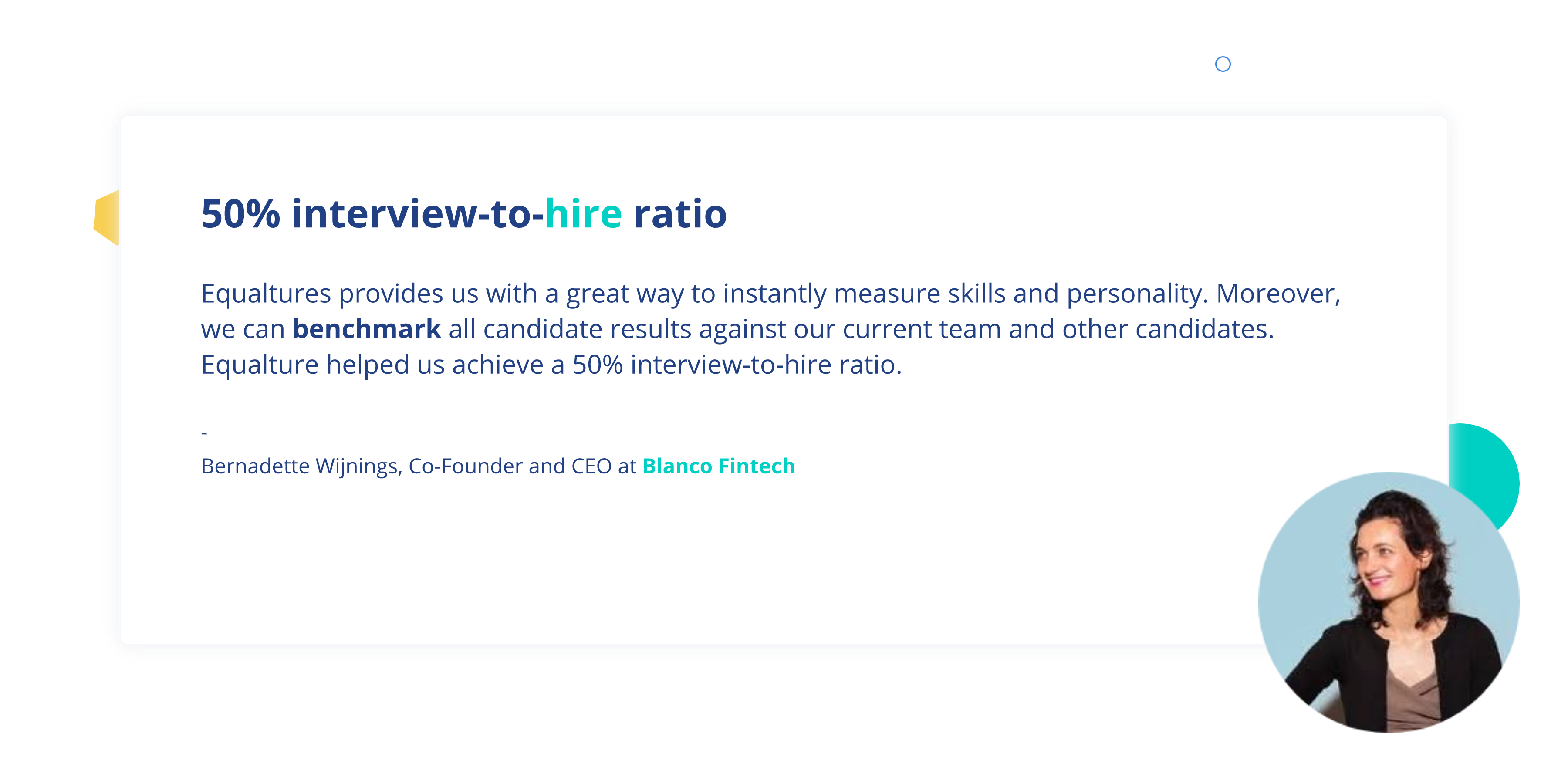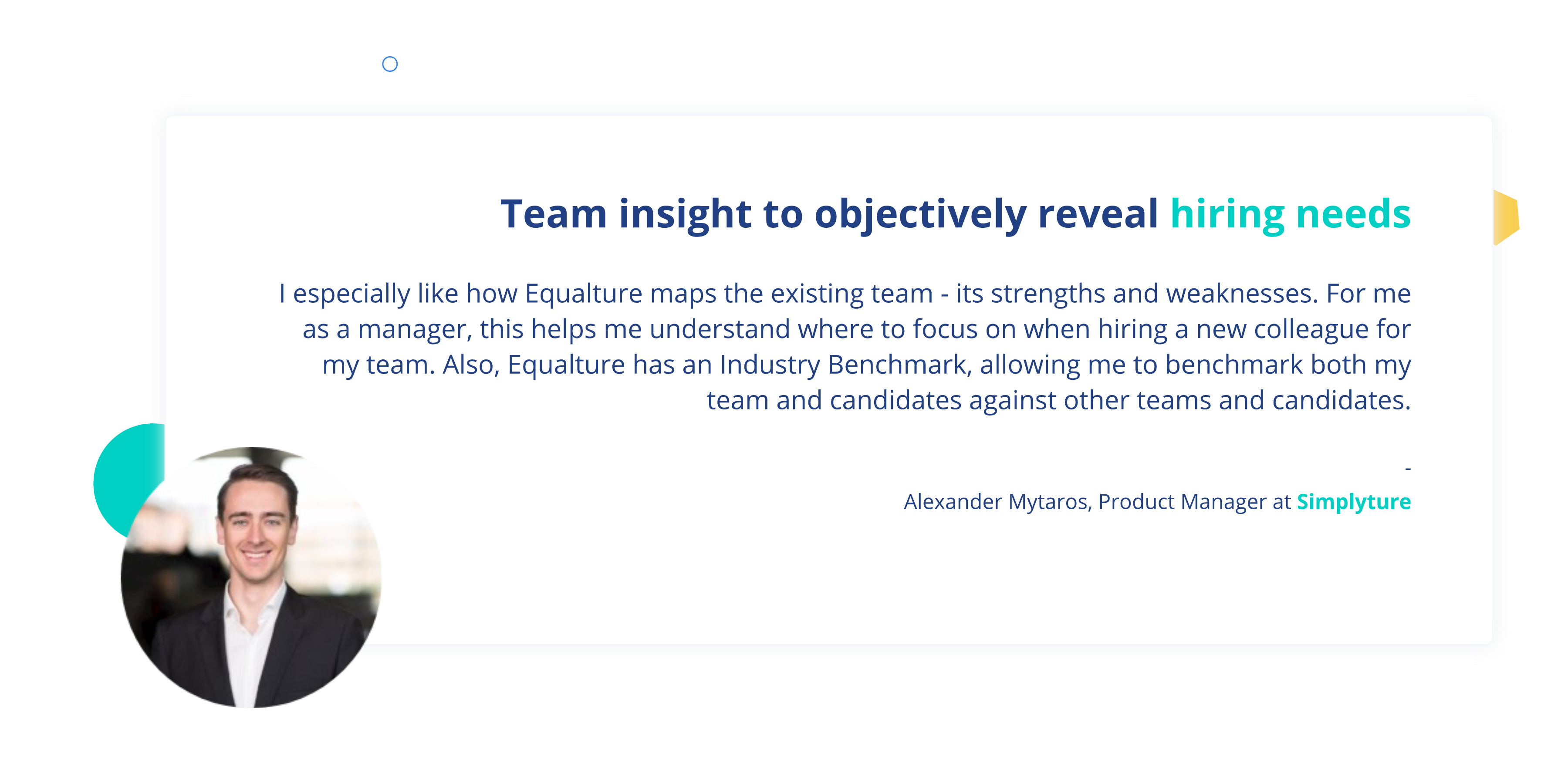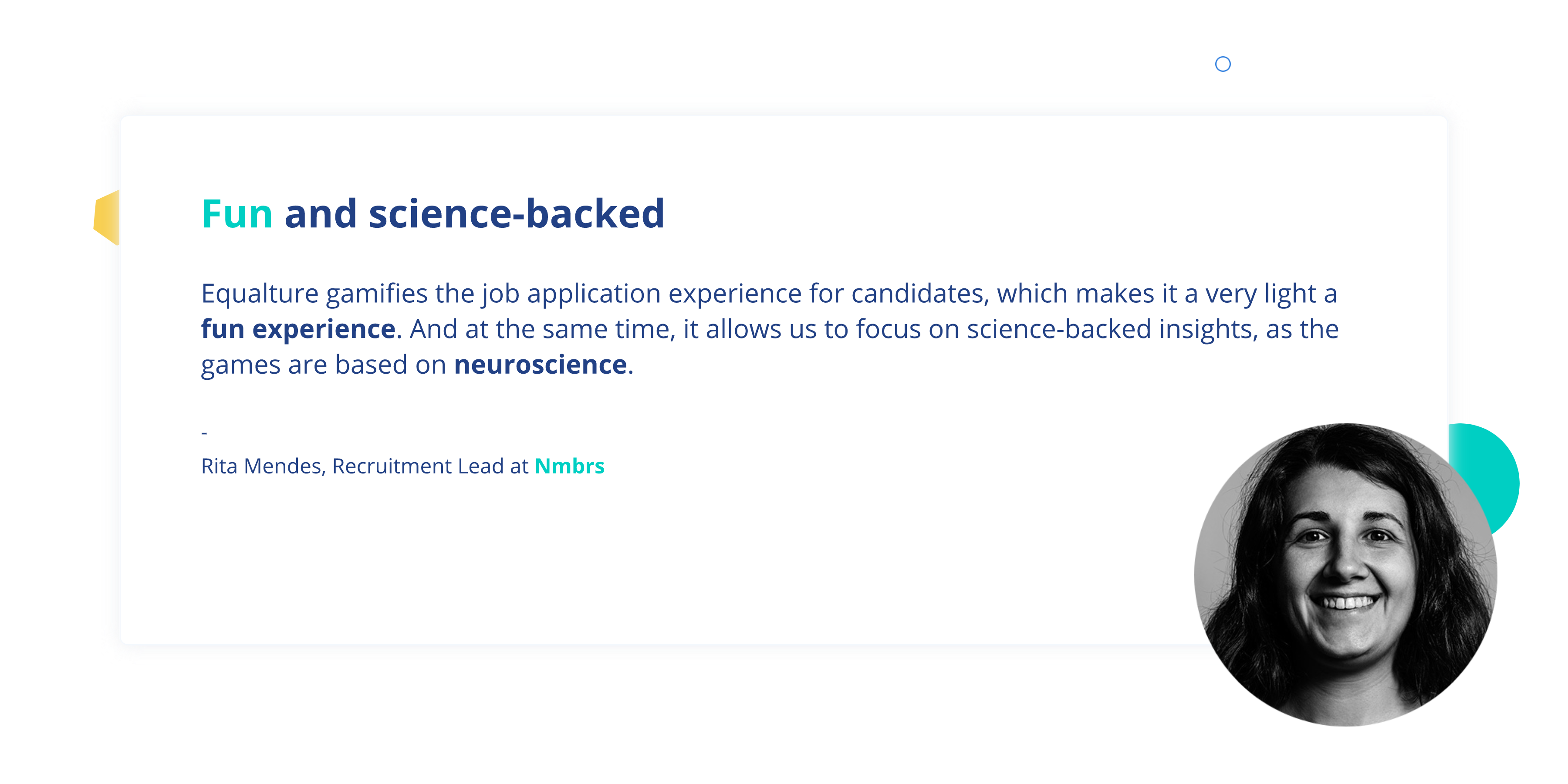 And guess what? Candidates love us even
more

.