Don't take our word for it. Take our customers' word.
250+ scaling companies from all across the globe use Equalture's technology to turn their team composition into their growth engine.

Equalture for Team Analytics

↑ 51% Team Productivity | ↑ 71% Team Confidence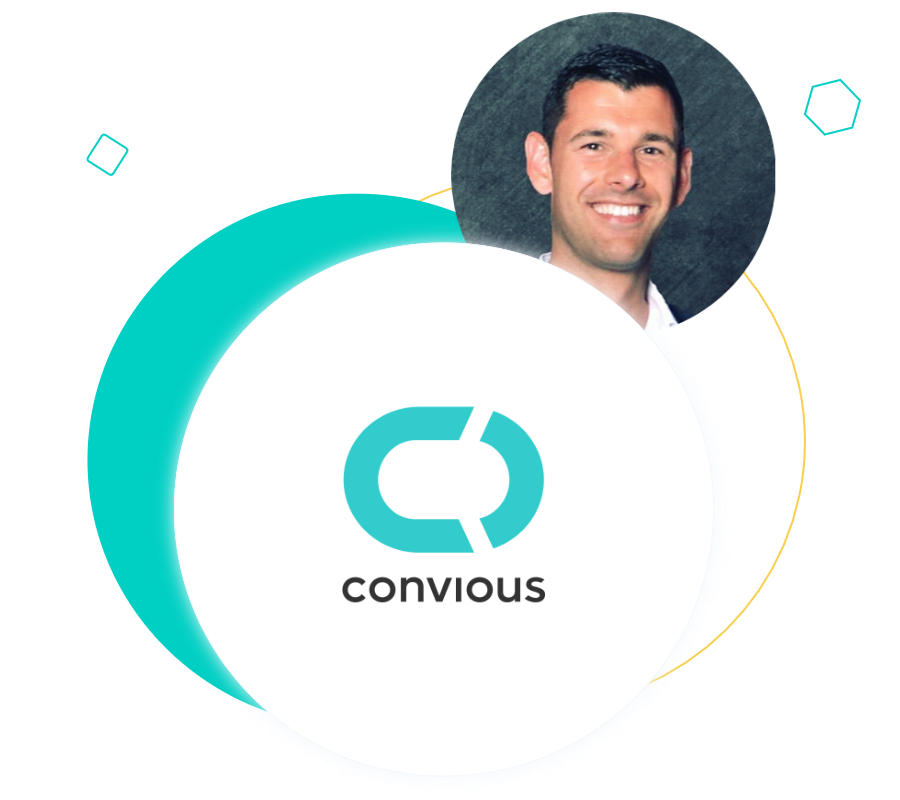 EQUALTURE FOR TEAM ANALYTICS
"Extremely useful to see in one eyeblink what types of people and skills you have within each team and how you can help them grow, especially in this unexpected remote working situation."
Bernhard Kochen – VP Sales @ Convious




EQUALTURE FOR TEAM ANALYTICS
"Equalture's Team Analytics feature helps us pinpoint exactly what to improve in our team by revealing missing skills and how to do so by getting useful recommendations to train our team."
Laurens Westerdijk – Founder & CCO @ XYZ Dynamics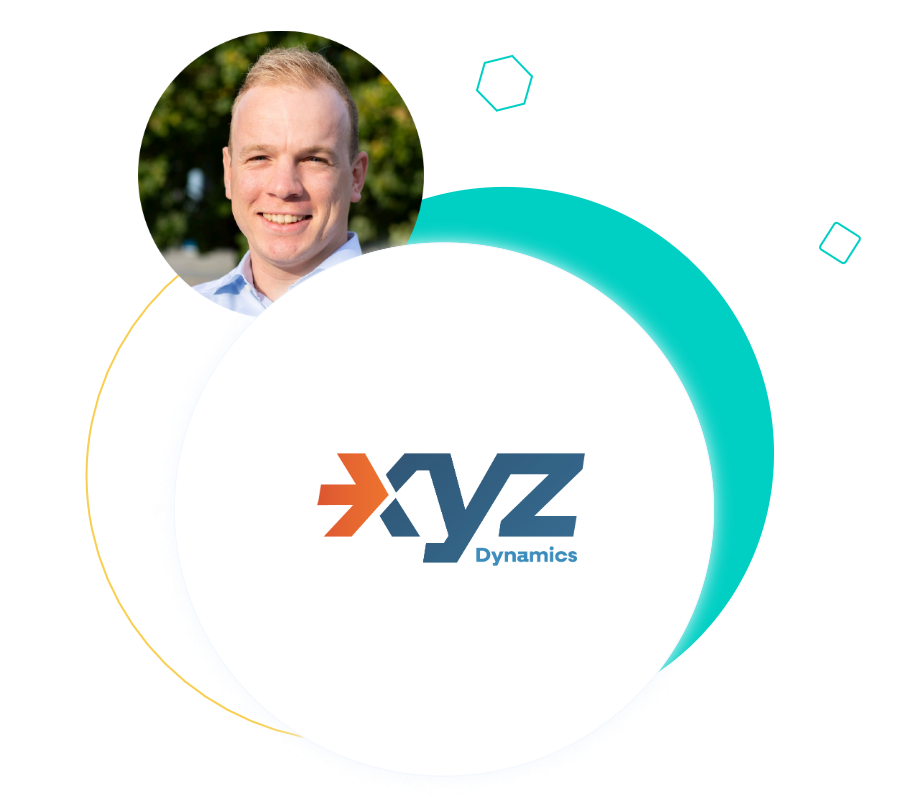 Get to see Equalture for Team Analytics yourself


Equalture for Hiring

↑ 67% Hiring Quality | ↑ 54% Hiring Efficiency | ↑ 71% Candidate Experience | ↑ 39% Diversity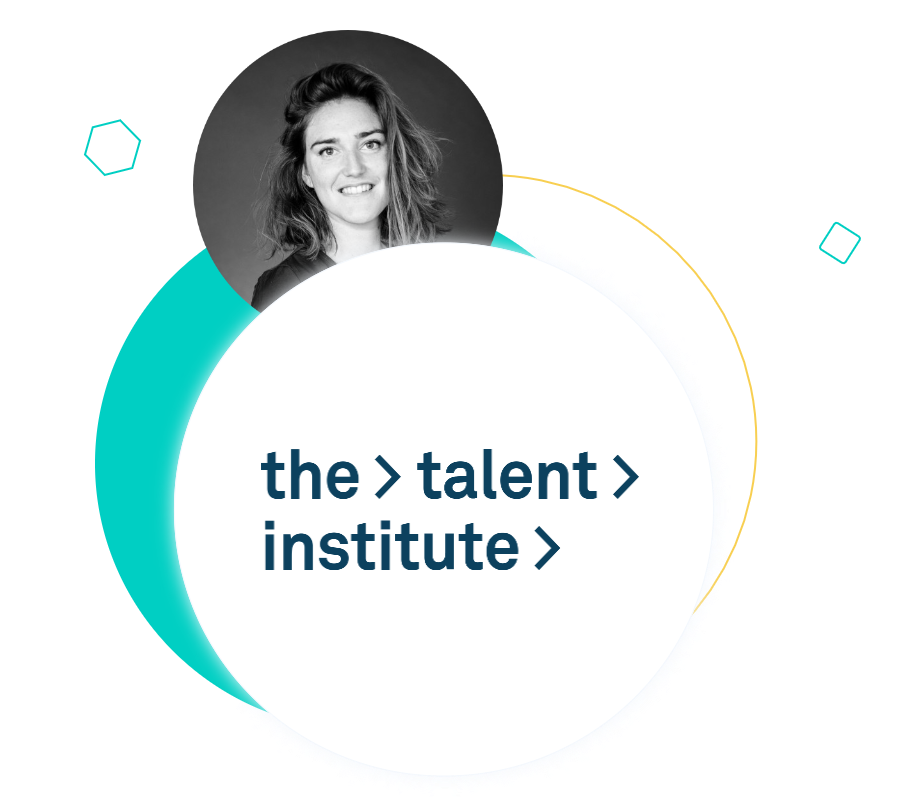 EQUALTURE FOR HIRING
"Equalture provides us with an objective assessment of a candidate's fit in a split second, allowing us to speed up our process while increasing its quality."
Eva Joosten – Head of Talent @ The Talent Institute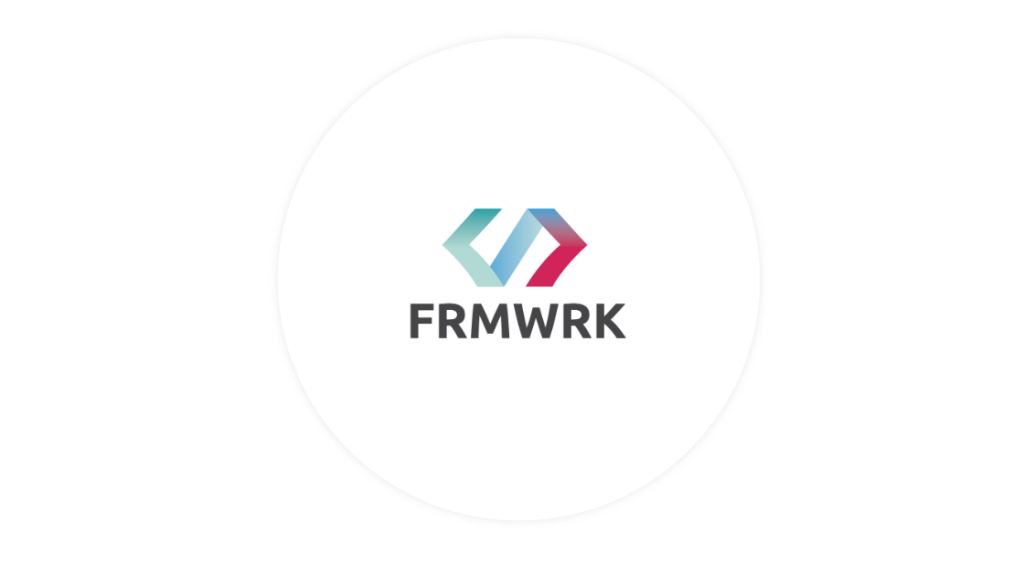 HIRING QUALITY, HIRING EFFICIENCY

"Now that we see that new hires are top-performers we have actual proof that this works."

How we help FRMWRK hire top-notch candidates while reducing the cost per hire.