Customers
Learn how our customers use Equalture to build top-performing teams.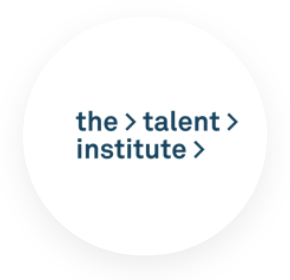 HIRING QUALITY
"Equalture provides us with an objective
evaluation of a candidate in a split second."
Eva Joosten, Head of Talent
Learn how Equalture helps The Talent Institute select the best-fit candidates while improving Candidate Experience.

Some of our happy customers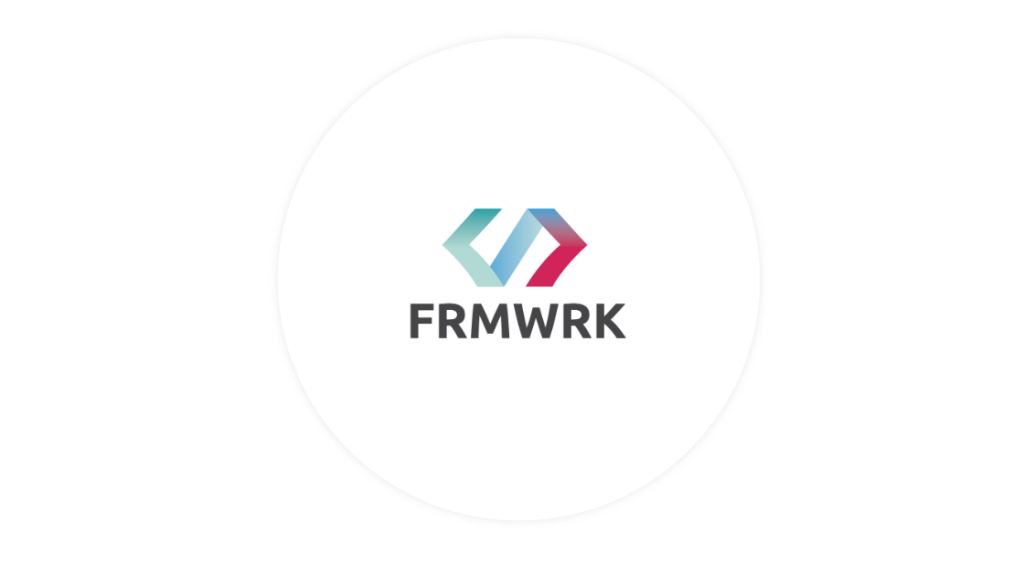 HIRING QUALITY, HIRING EFFICIENCY

"Now that we see that new hires are top-performers we have actual proof that this works."

How we help FRMWRK hire top-notch candidates while reducing the cost per hire.