"After implementing Equalture, our retention rate has increased from 37% to 80%."
Join 250+ SMBs from all across the globe and turn your hiring practices into your growth engine.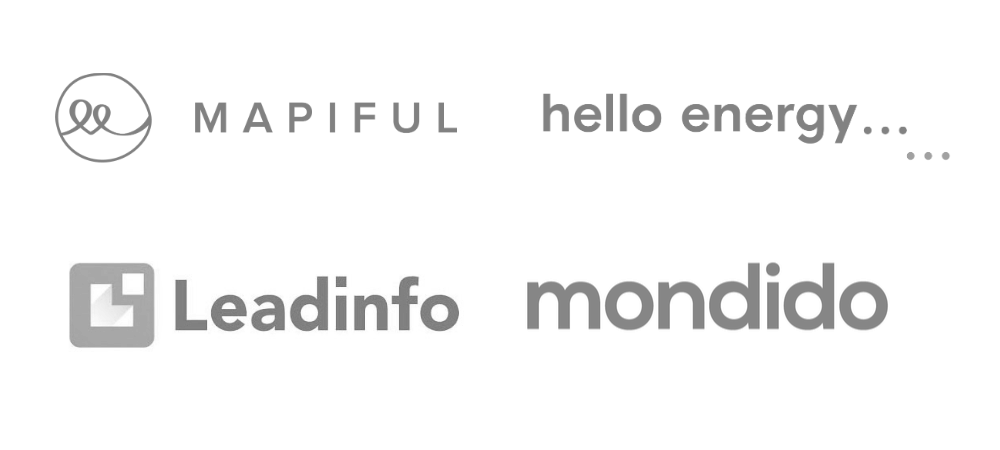 Promising startups
Using Equalture to lay the foundation of their team and startup culture.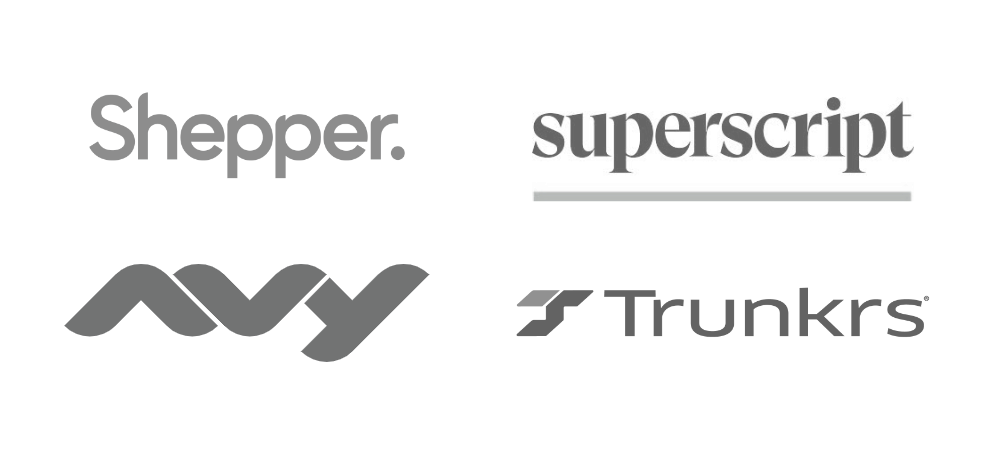 Fast-growing scaleups
Using Equalture to strengthen the composition of their scaleup team and their culture.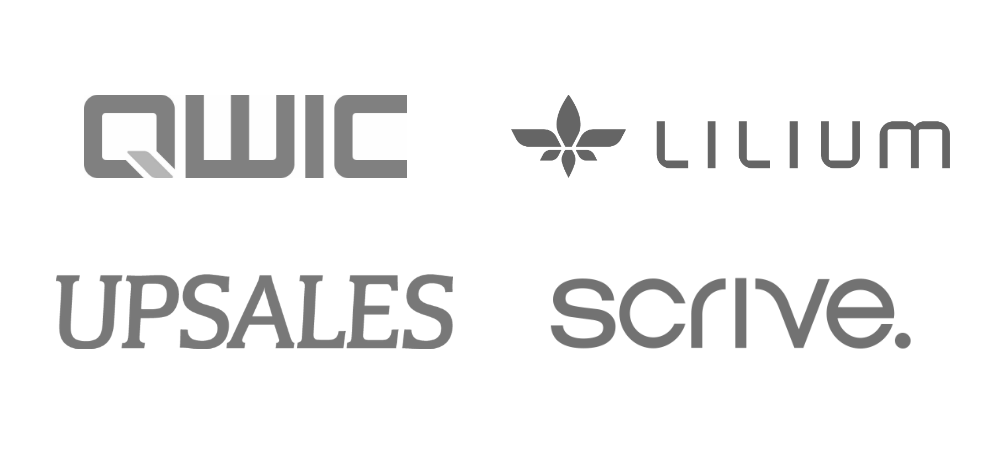 Leading SMEs
Using Equalture to leverage team insights to assess candidates on top-performing indicators and culture easily.

Candidates love our application experience.


FAIR INSIGHTS
"Finally a job application that allows me to show my skills, potential and personality right away! This feels like a much fairer way to evaluate candidates."
FUN ASSESSMENT
"I have done many boring, time-consuming tests over the years, but the games here were something totally different. I really had a lot of fun!"

And so do our customers.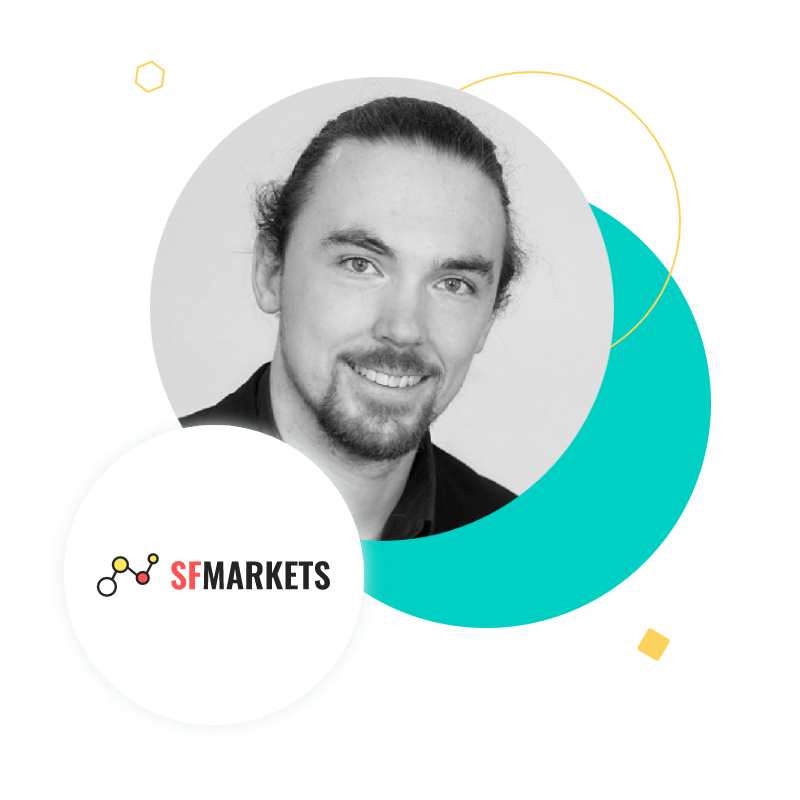 FAST-GROWING SCALEUP
"After implementing Equalture, our retention rate has increased from 37% to 80%."
Pascal Frühling, Head of People & Culture @ SF Markets


LEADING SME
"Equalture helps us reveal what skills and personalities to look for in our hires and accurately tests a candidate's fit with these needs."
Niklas Fehrm, CRO @ Scrive