Don't take our word for it
See how companies like yours have achieved extraordinary results, by implementing Equalture to ensure an objective, unbiased hiring process.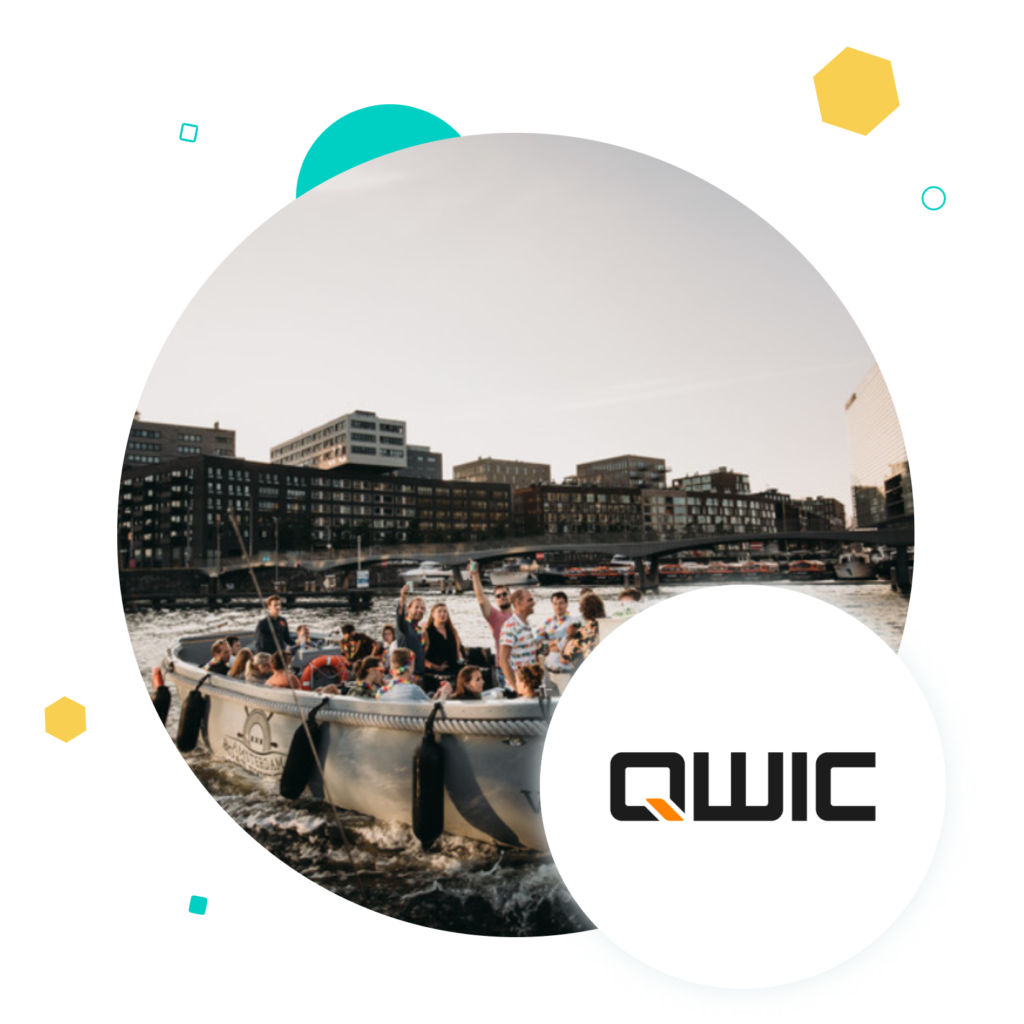 CASE STUDY – GENDER DIVERSITY
Gender

– and neuro-diversity through objective candidate evaluations.

How QWIC (Amsterdam, NL) leverages Equalture to ensure unbiased candidate evaluations, resulting in 46% of the 18 hires in 6 months being female.






CASE STUDY – SKILL-ORIENTED HIRING
Building a diverse team through (soft)
skill-oriented

, unbiased hiring.

How Myos (Berlin, DE) tackled the biases caused by resume-oriented hiring, resulting in more (neuro)diverse teams.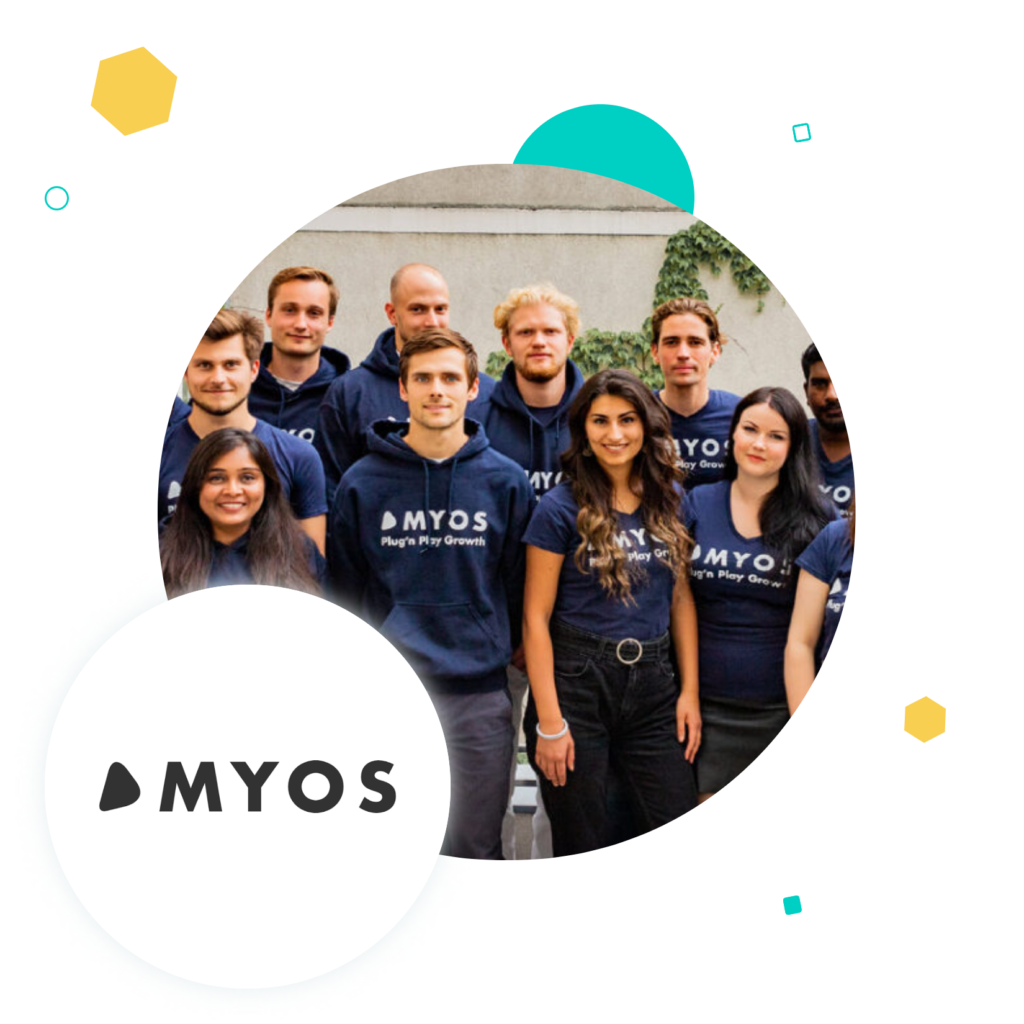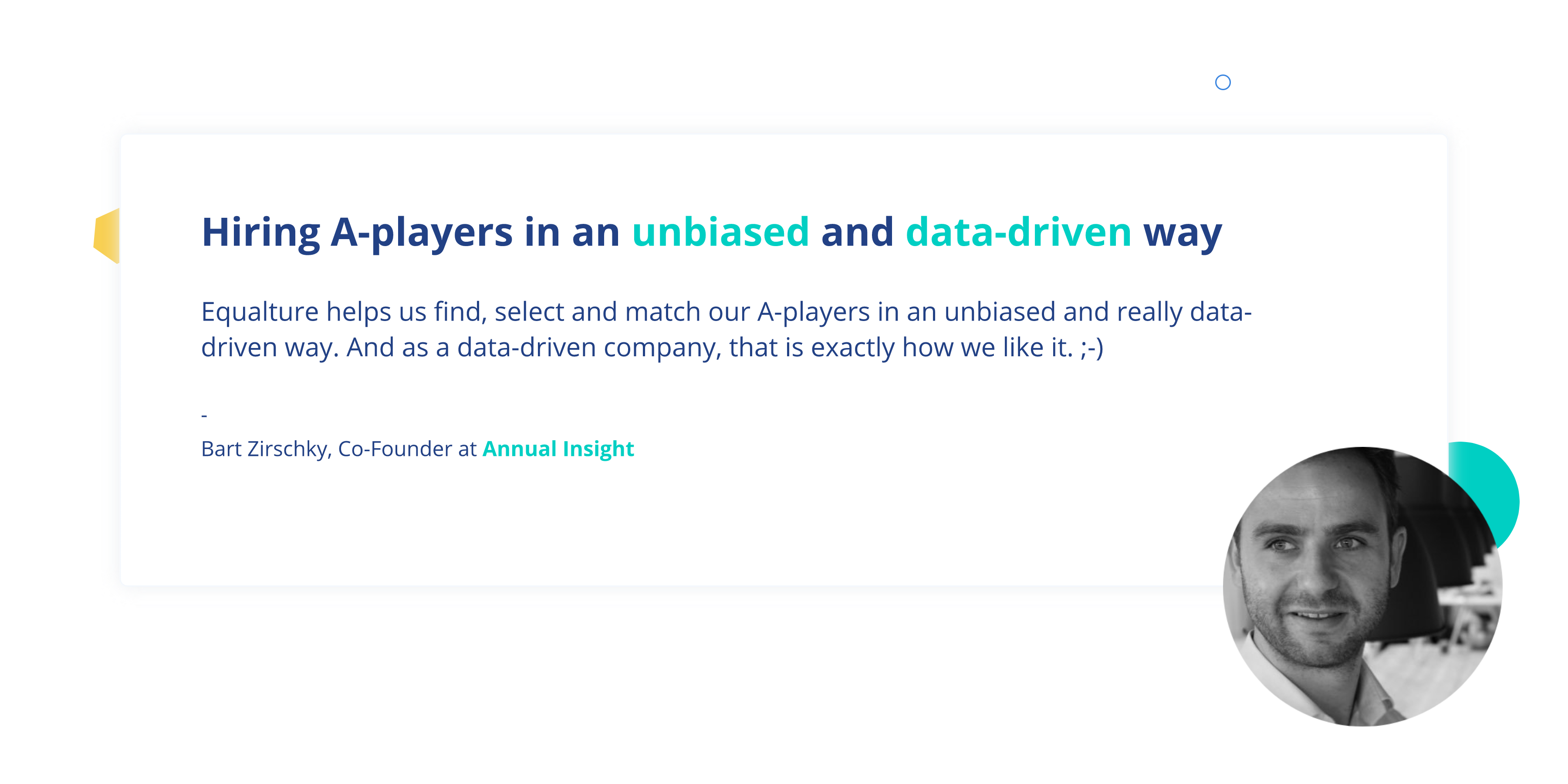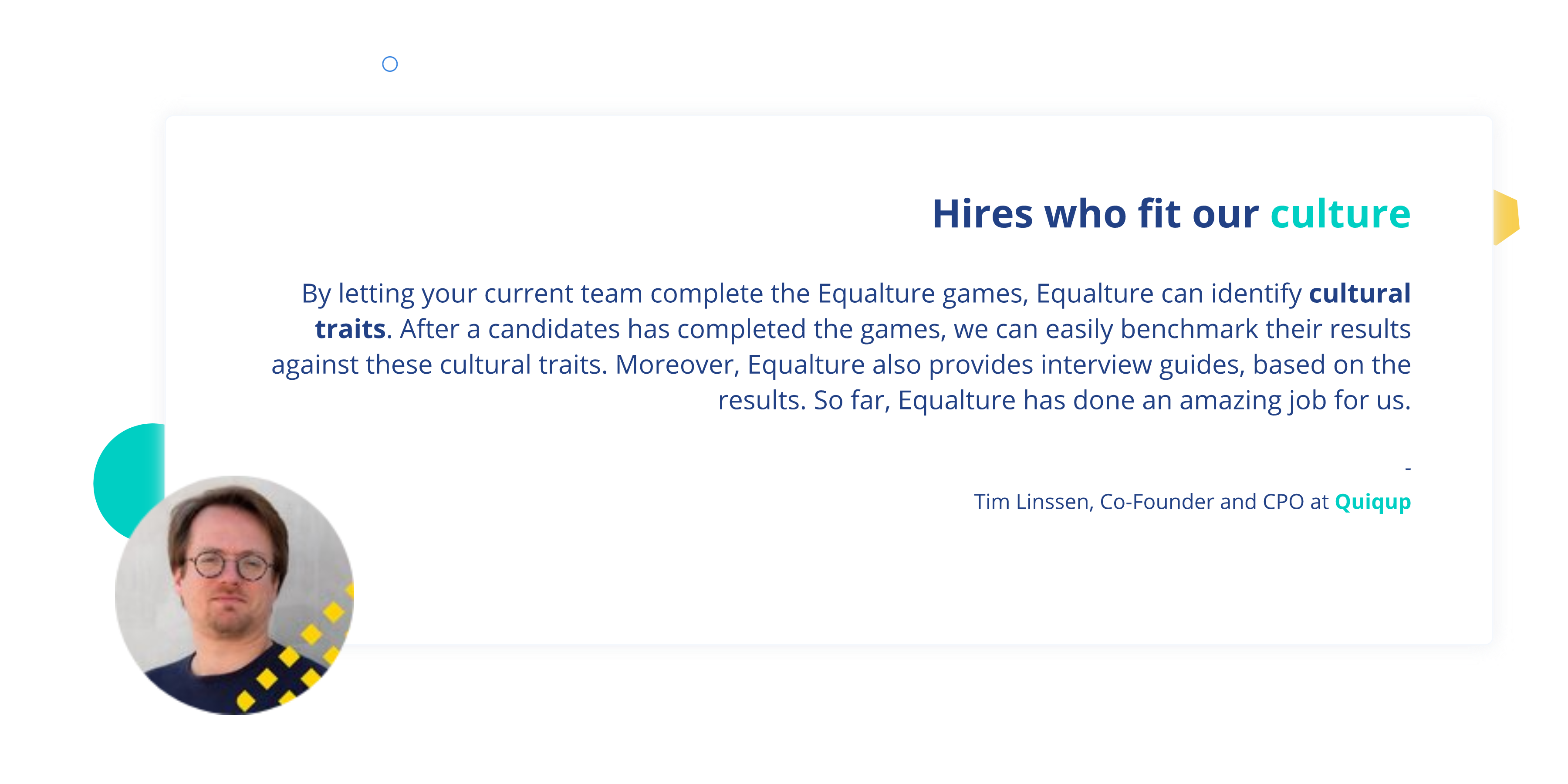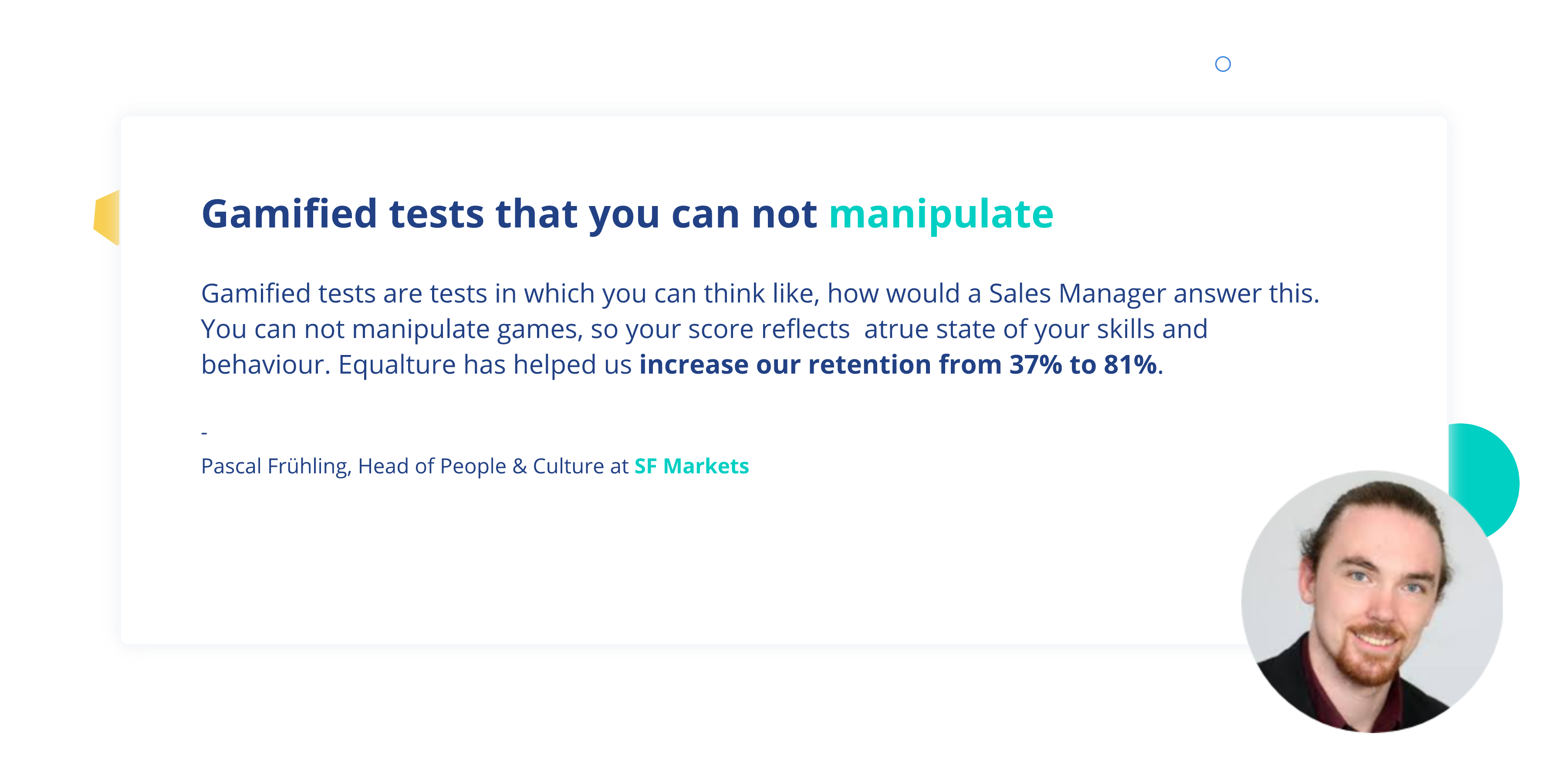 Check out our product reviews on Capterra →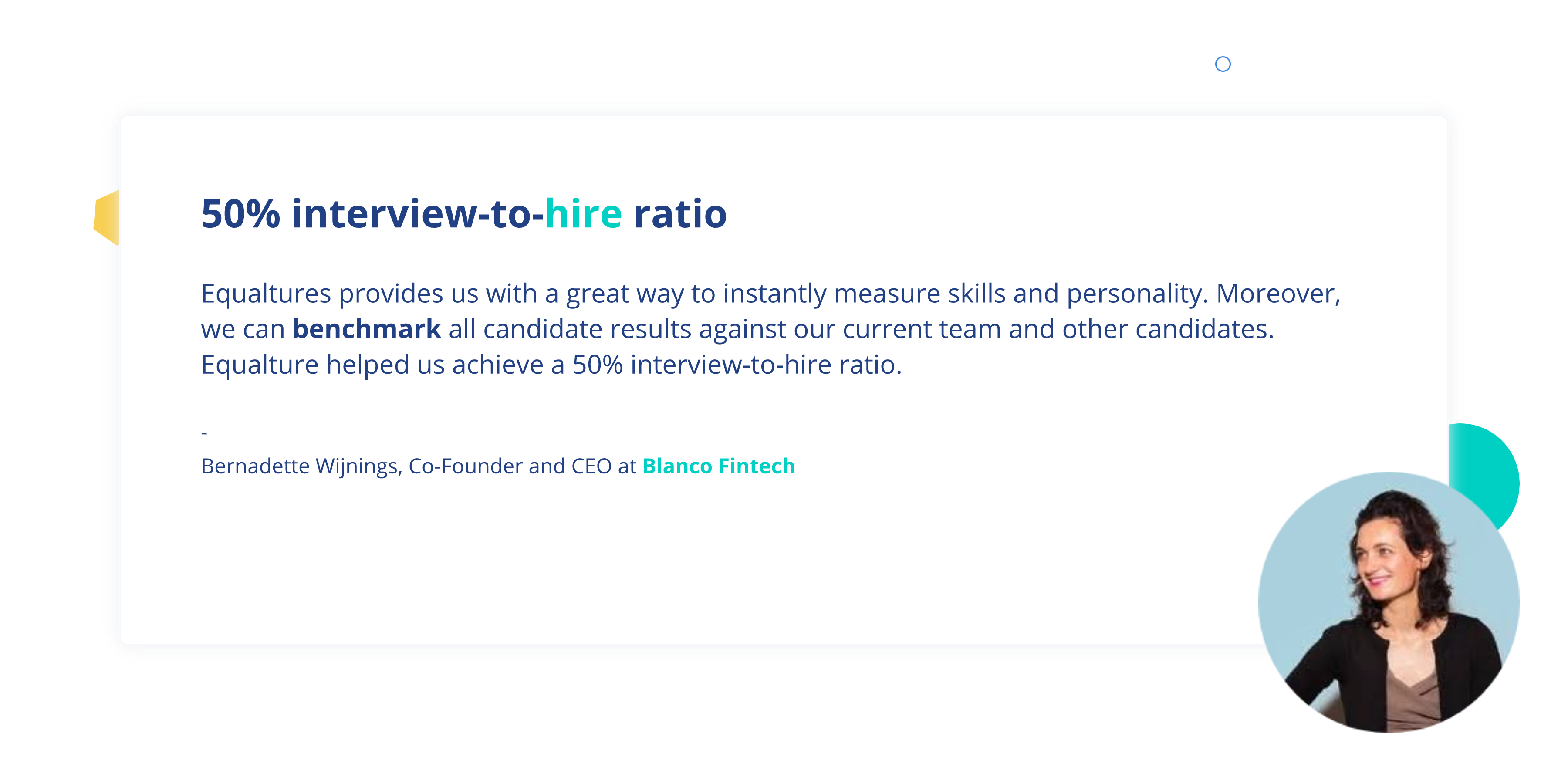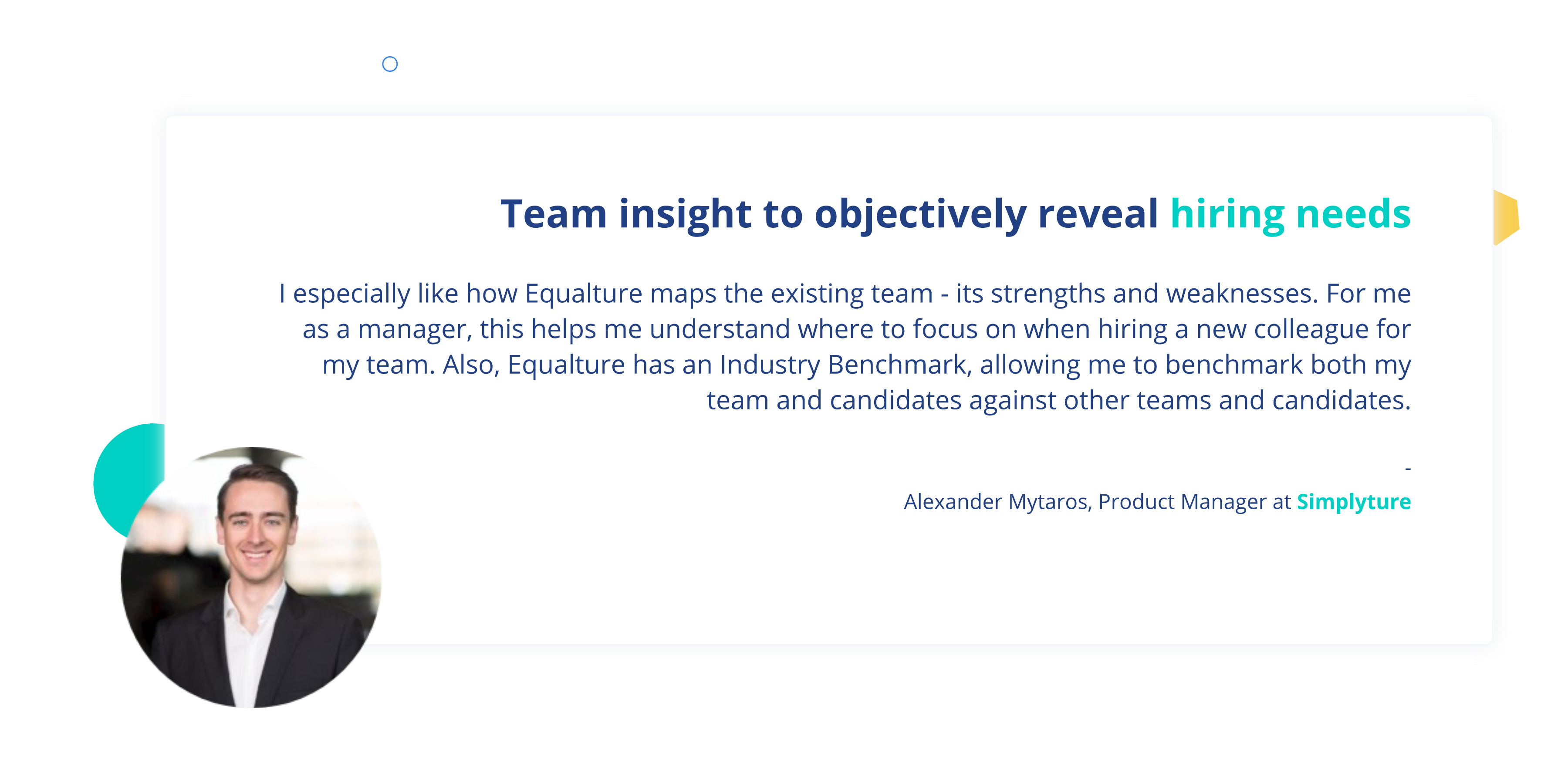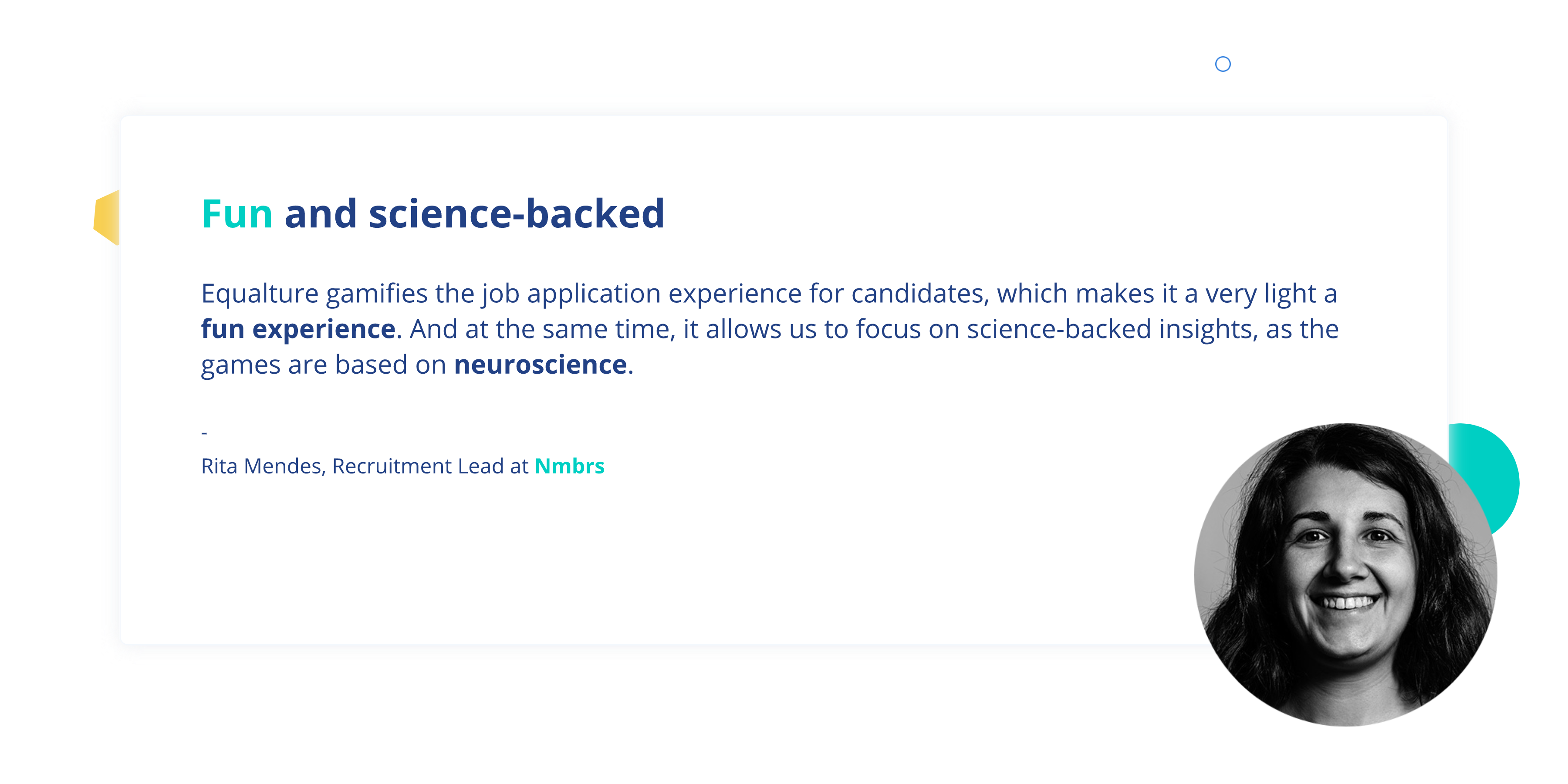 And guess what? Candidates love us even
more

.