Promising startups, fast-growing scaleups and leading SMEs trust in our software
Check out our reviews and learn how we help you hire best-fits unbiased and efficiently, in a fun way.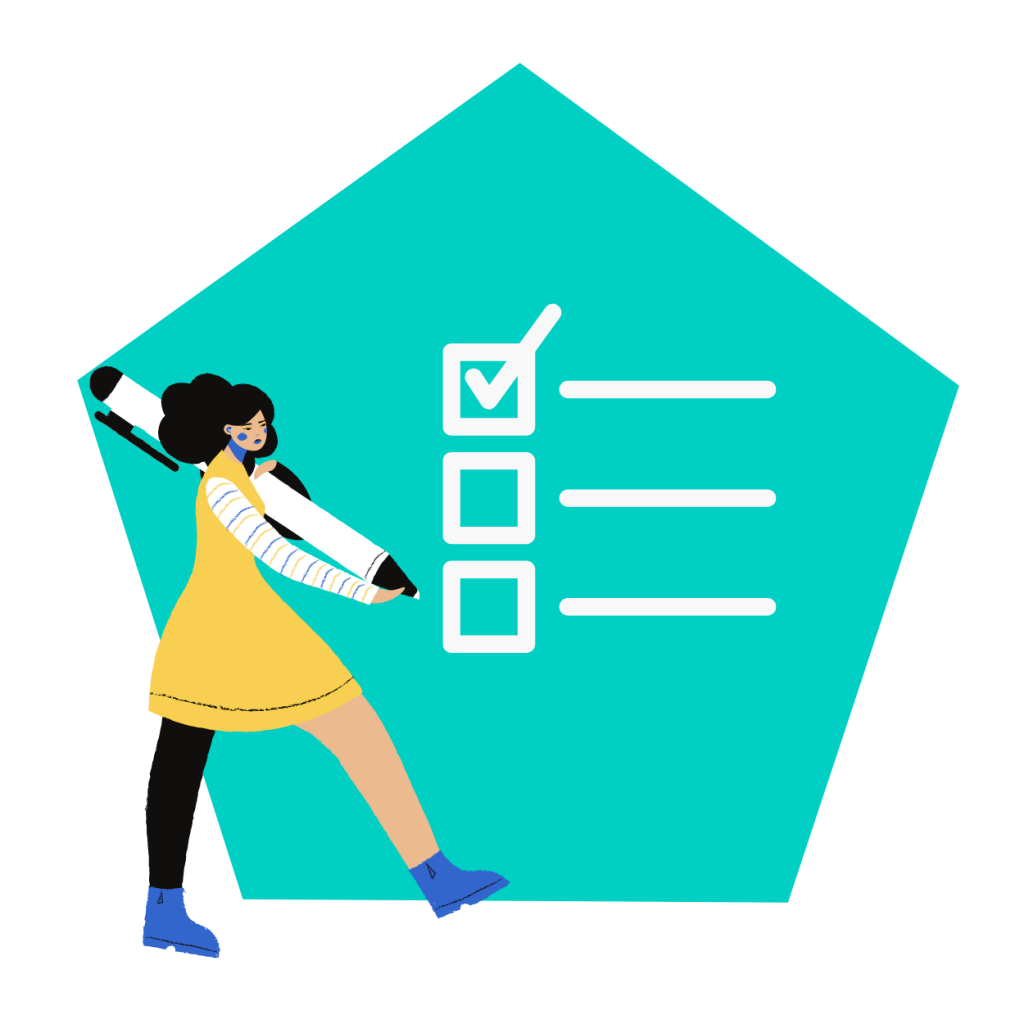 Quality and Efficiency
STRUCTURED INTERVIEWS
''We get greater objective insight into candidates' skills and behaviour, prior to interviewing them. This makes the interviews more meaningful, to the point and unbiased. I also like Equalture's interview guides for each game to help us structure and debias our interviews. ''









Tim, Founder @ Quiqup
---

TEAM INSIGHTS
''I especially like how Equalture's games map the existing team's strengths and weaknesses. This helps me understand where to focus on for future hires, and also allows me to easily benchmark all candidate scores against these needs.''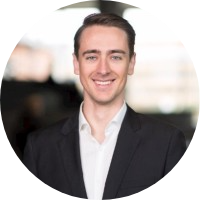 Alexander, Product Manager @ Simplyture
---

INTERVIEW-TO-HIRE RATIO
''It's a great way to instantly measure skills and personality and to compare candidates. Equalture helped me achieve a 50% interview-to-hire ratio.''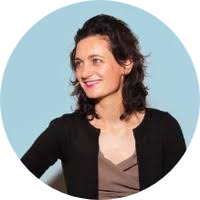 Bernadette, Founder & CEO @ Blanco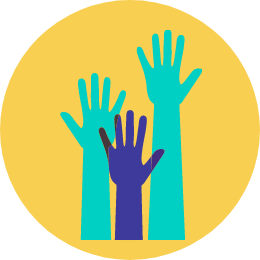 Bias-free hiring
TESTS YOU CAN NOT MANIPULATE
''This isn't a test where you answer questions, thinking "How would a Sales Manager answer this". You can't manipulate the games, so your score reflects a true state of your skills and behaviour. This bias-free objectivity increased our retention rate from 37% to 80%.''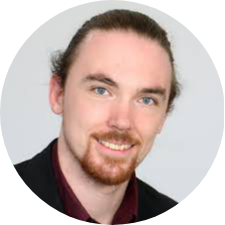 Pascal, Head of People @ EuropeFX
---

OBJECTIVE OVERVIEW
''This is a great tool to debias hiring. Equalture provides a good objective overview of someone's qualities, right at the start of the hiring funnel. They also provide good background information and support for correct selection.''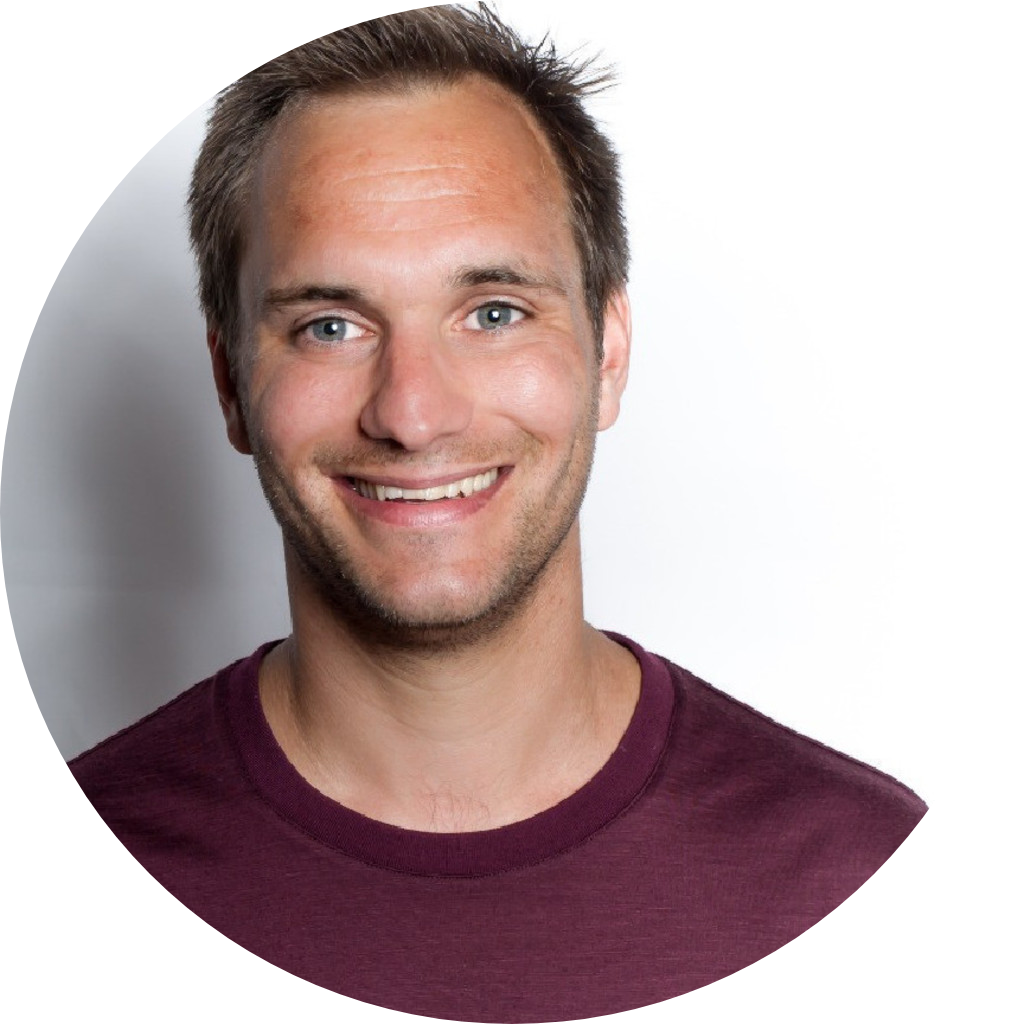 Sil, HR Manager @ QWIC
---

NEUTRALIZE BIASED OPINONS
''By assessing candidates at the start of your hiring funnel, Equalture enables you to neutralize your biased opinions, which helps in hiring diverse people.''









Bryan, Growth Manager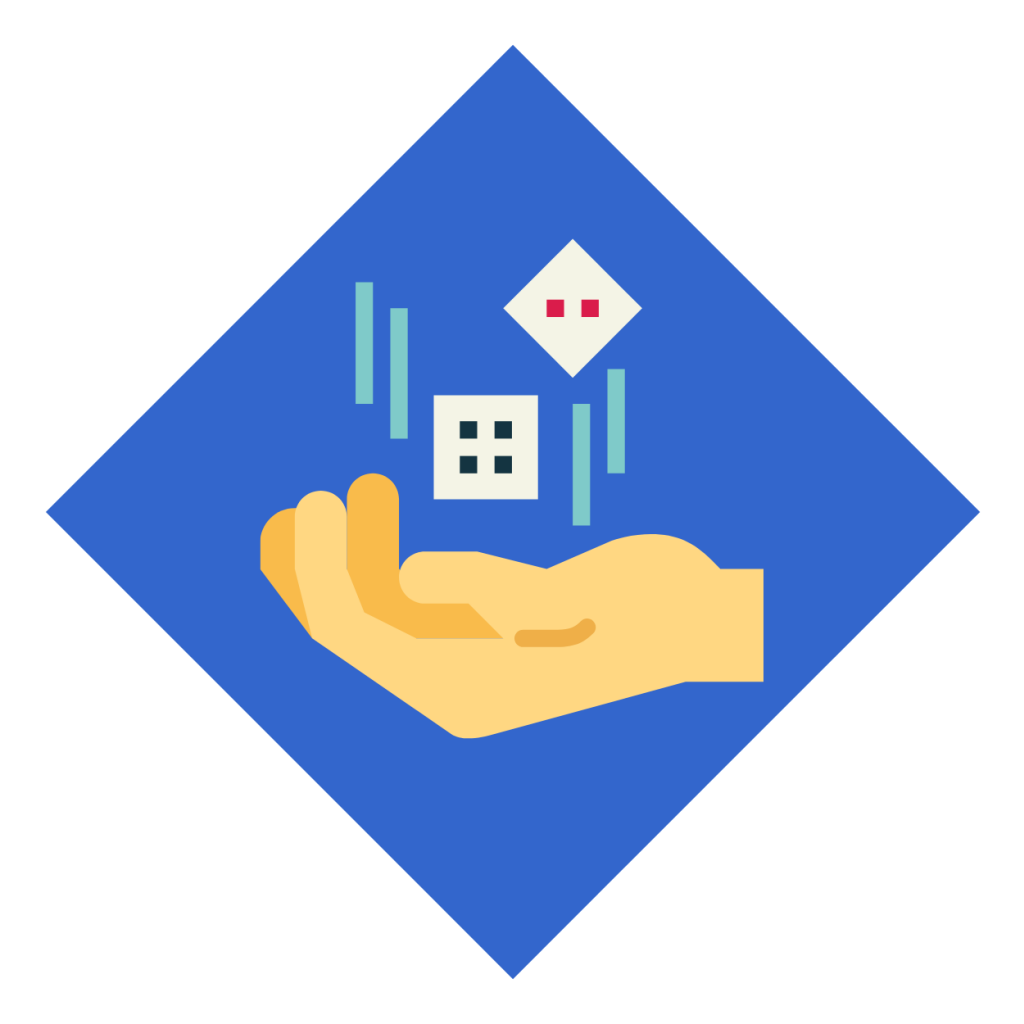 Candidate Experience
FUN AND SCIENCE-BACKED
''Equalture's gamification component provides a light and fun experience for candidates, while at the same time allowing us to focus on science-backed insights when evaluating our candidates. Also, it was Very easy to integrate with our current recruitment flow.''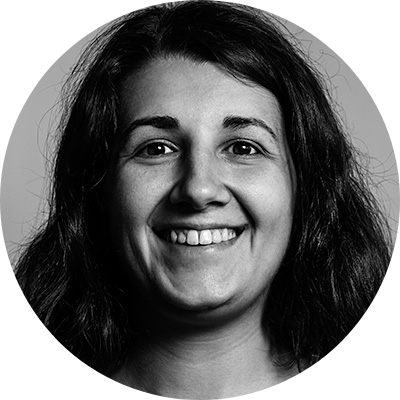 Rita, Recruitment Lead @ Nmbrs
---

DIGITAL EXPERIENCE
''This is a perfect tool for digital selection. Recruitment isn't only about selection though, but also about providing a nice experience. Equalture offers a very fun, digital experience with good quality of discovering someone's behaviours and skills.''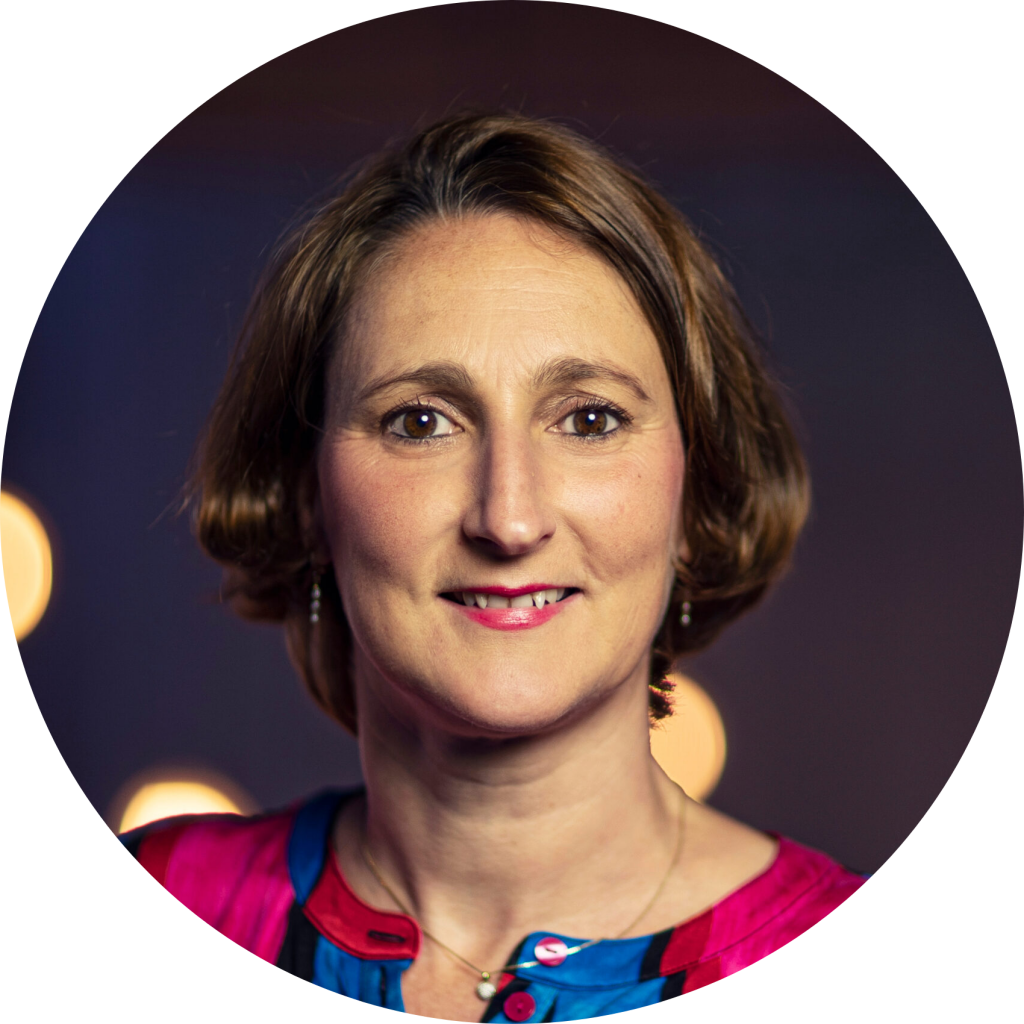 Marieke, MD @ SchaalX
---

EASY TO USE
''I am a big promoter. It's super easy to use and candidates love it. Definitely a must-have for scaleups who want to scale their hiring practices.''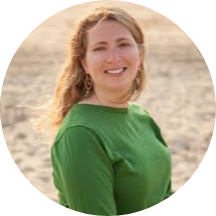 Anouk, Head of People

Trusted by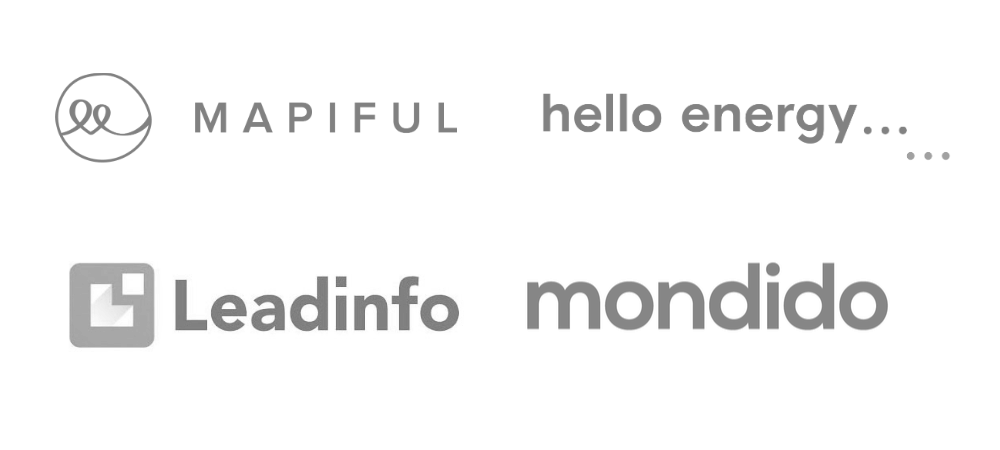 Promising startups
Using Equalture to lay the foundation of their team and startup culture.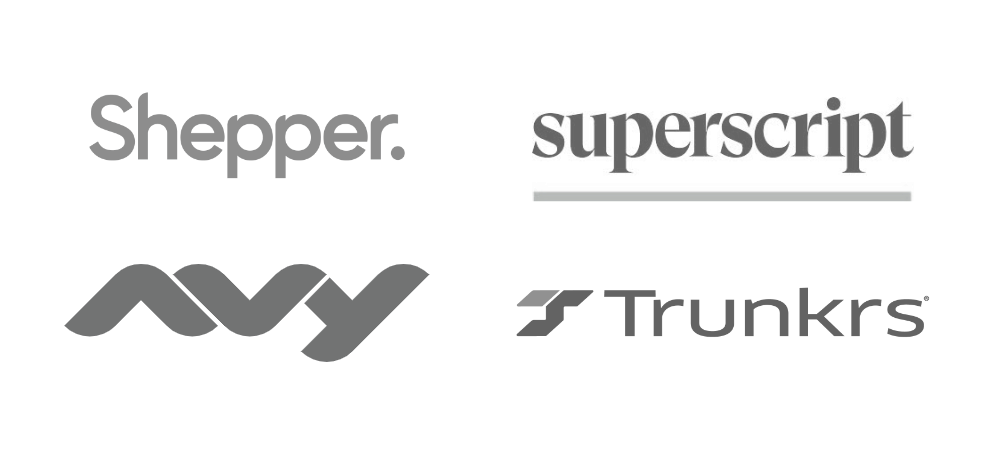 Fast-growing scaleups
Using Equalture to strengthen the composition of their team and their culture.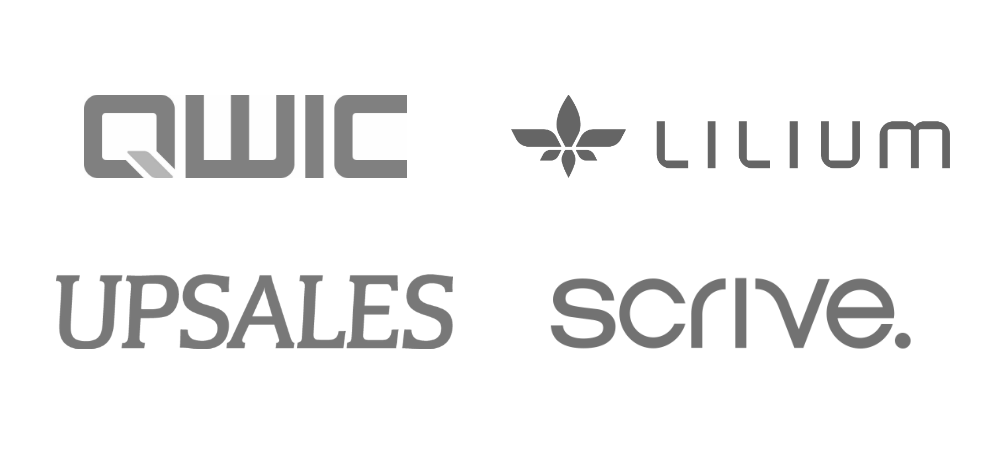 Leading SMEs
Using Equalture to leverage team insights to assess candidates on top-performing indicators and culture easily.