Neuroscientific games to objectify candidate evaluations
Everything you should know about Equalture's neuroscientific games. Science, validity, our experts and more.

21st century games, leveraging 21st century
science

.


Assessments have proven to be a successful method to help us change the way we see people. In contrast to resumes that are focused on looking backward, assessments provide us with the unique opportunity to take a look inside our brains, revealing our behaviours, talents, and potential.

Traditional assessments, such as personality questionnaires, have been an enormous step forward at the start of this. However, most traditional assessments rely on models, such as the Big Five, which have been created decades or even centuries ago. The rise of neuroscience has enabled the recruitment landscape to redefine its scientific approaches to candidate assessments and replace ancient models with more accurate, contemporary, and fair ones.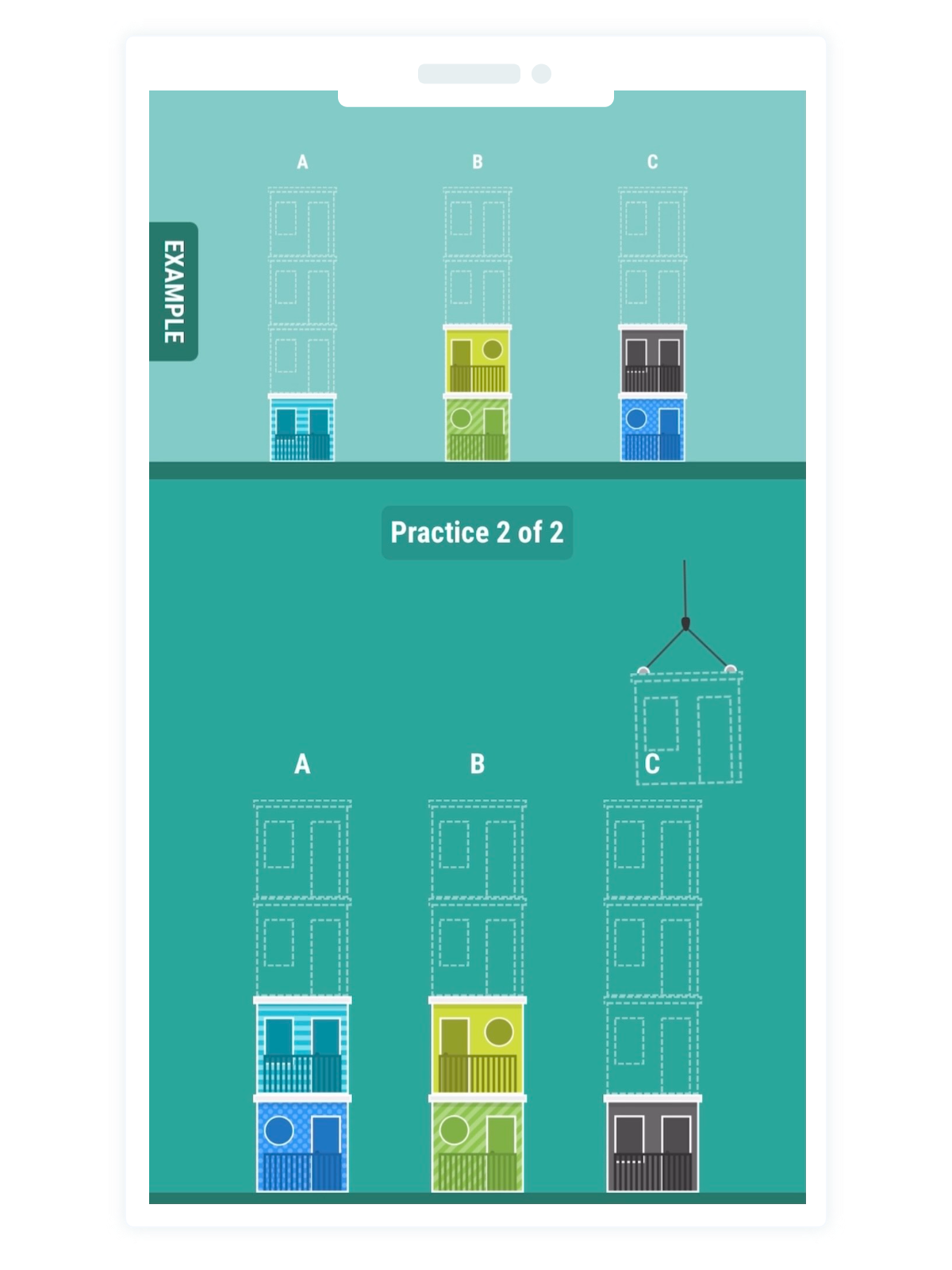 Curious about our science?




Having some
doubts

about whether to let go of traditional tests or not?

Learn more about why gamified assessments outperform traditional assessments.



Why we chose games over traditional assessments


Don't worry, you're in good hands.
Our Equalture Crew has some experts on board on this topic.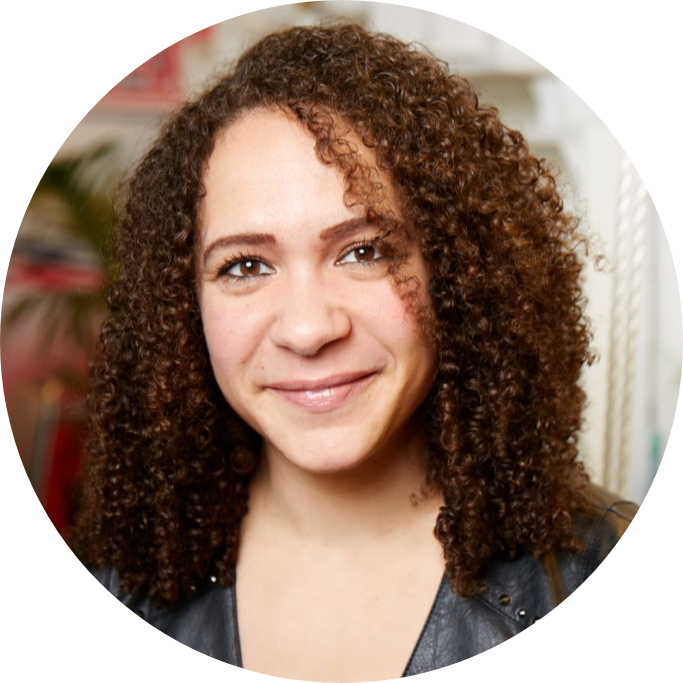 Dr. Marcia Goddard

Advisor & Neuroscientist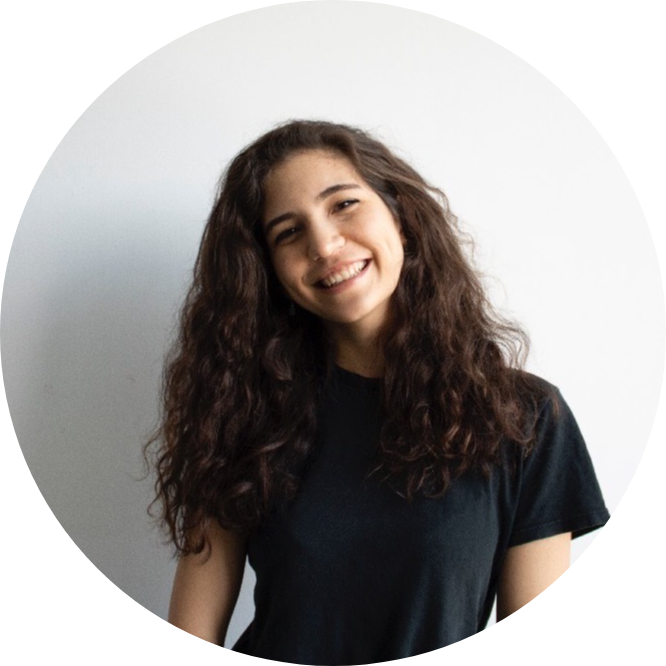 Ece Sekerli
UX Designer & Cognitive Psychologist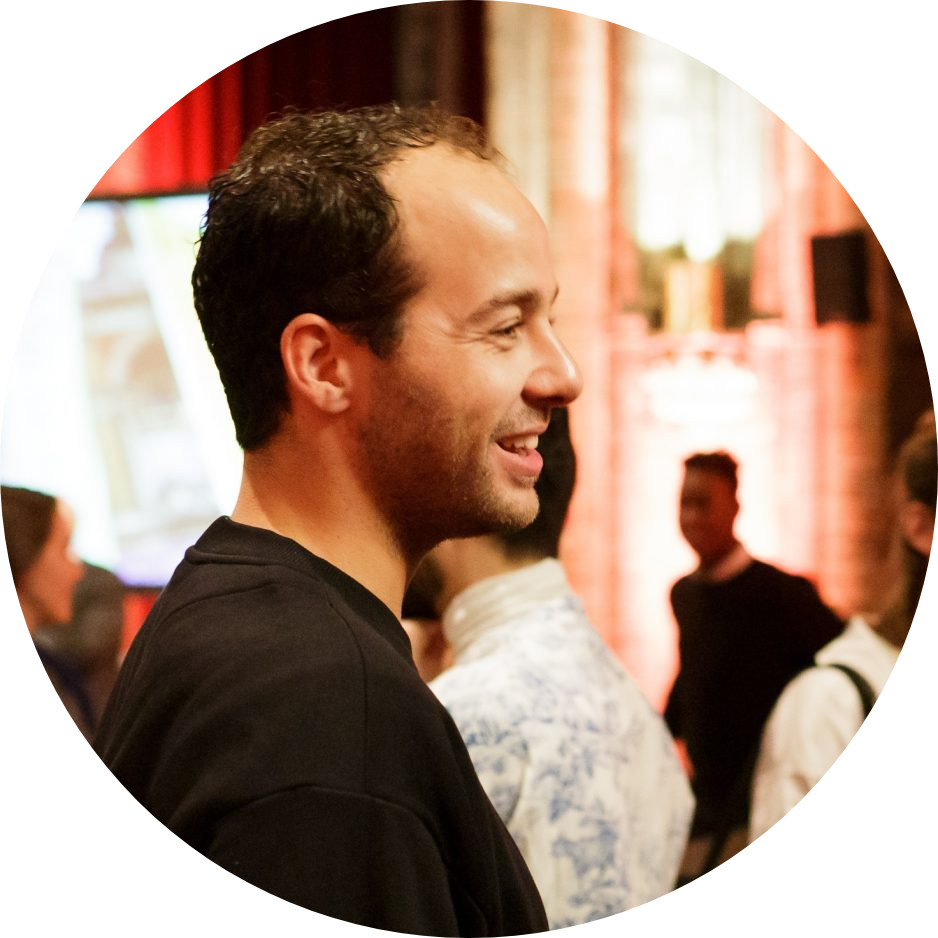 Jesper van Gelder
Head of CS & Psychologist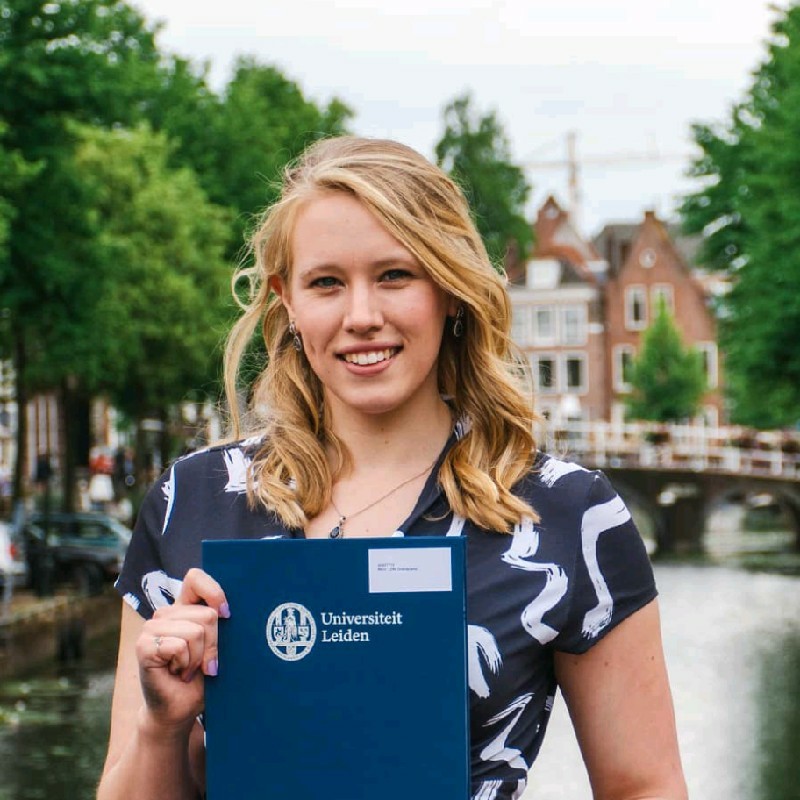 Leonie Grandpierre
Cognitive Neuroscientist