The science behind Equalture's gamified psychometric tests
Learn how we leverage cognitive and behavioural neuroscience to help you hire on science instead of bias.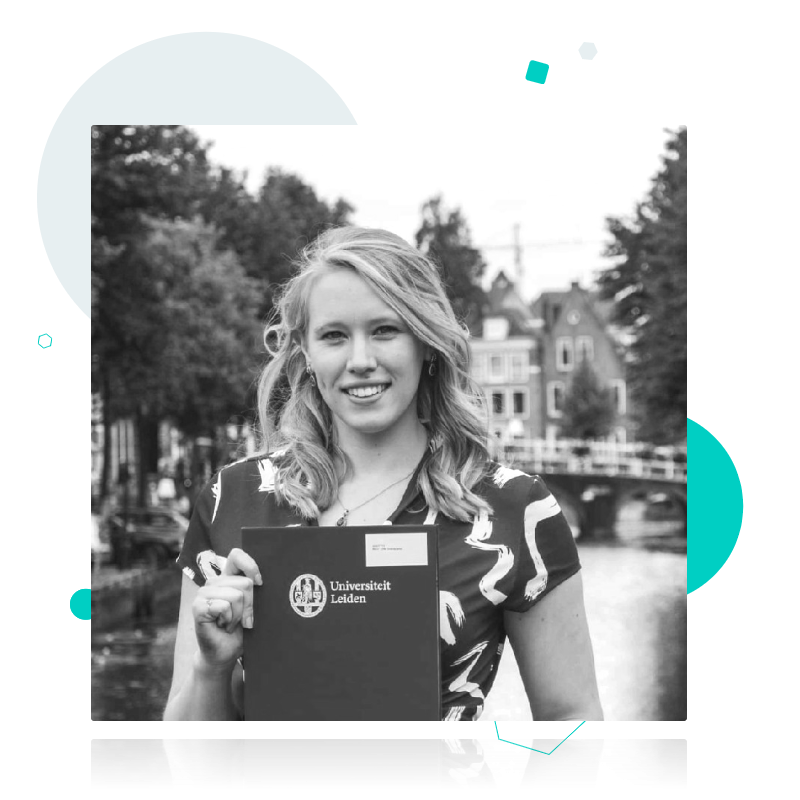 A word from Leonie Grandpierre
NEUROSCIENTIST AT EQUALTURE
"I believe in our product because we are creating a fun and moreover fair way of measuring cognitive abilities, personality, and behavioural traits, that have been scientifically proven to be good predictors of performance in the workplace. Our mission is to minimize the impact of unconscious biases that are sadly still very present in traditional recruitment processes, and enabling employers to focus more on these traits is a huge contributor to achieving this."


Our science, answered in 3 simple questions.
Created by a team of neuroscientists, cognitive psychologists, organizational psychologists, data scientists, game designers, and recruitment experts, our gamified assessments leverage decades of cognitive and behavioural neuroscience to help companies hire people based on science instead of bias. As we believe in the power of transparency, you can receive our validation studies upon request, by starting a live chat.




How is a game being designed?
There are a lot of validated (neuro)psychological tests which are often being used in clinical practice, all focused on a specific cognitive ability or personality/behavioural trait. A game is developed by basing its design on one of those (neuro)psychological tests, measuring the same trait as you want the game to measure. For example, our game measuring problem-solving ability is based on the well-known Tower of London/Hanoi Task, which is widely used in neuropsychological research to measure problem-solving ability.





How is a game being validated?
Let's take the problem-solving game as an example again. After the game is developed, we let a group of people participate in our validity study. During this study, participants are asked to complete the game, as well as the well-known Tower of London/Hanoi. By making use of one/more statistical methods, such as Pearson and Spearman Rank Correlation Coefficients, multiple regression analyses, exploratory and confirmatory factor analyses, and network analyse, we look for construct validity (is someone's outcome of the game similar to the outcome of the validation instrument). Once this is proven, the game is considered to be validated.
How is inclusion taken into account?
Within the validation studies, we test for possible effects of factors of demographics, such as age, gender, educational-, or cultural background, to ensure that the games provide a fair assessment that is not influenced by these factors. We do so by ensuring demographic diversity within our group of participants joining the validity study. Also, the game designs are checked for aspects like colorblindness and include only color schemes that can be differentiated by the most common types of colorblindness.







Want to see our gamification in practice?
Play a demo of one of our games yourself.