Unbiased hiring through gamification for startups and SMBs.
Equalture's software helps you collect crucial insights on skills and behaviours of both your current team and candidates to hire the best-fits without bias, by using a gamified approach.
Trusted by 250+ scaleups worldwide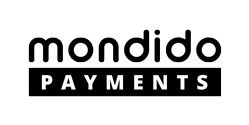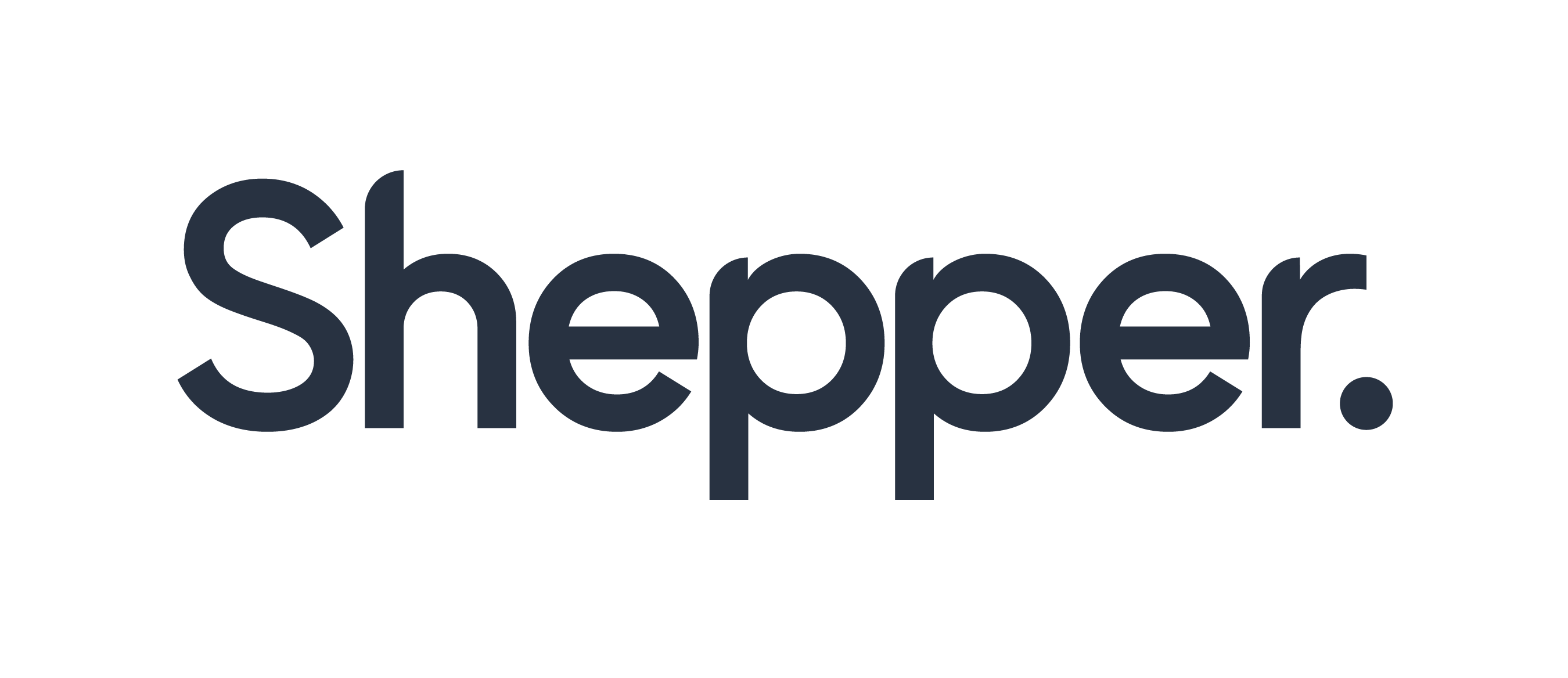 We re-imagine the way you hire people, by taking over the start of your hiring process.
Your unconscious instantly puts people into boxes based on a CV, LinkedIn or even a picture, which leads to mishires, inefficiency and lacking diversity. Equalture gamifies your hiring process to collect crucial candidate insights right at the start of the funnel, and benchmarks these insights against your team, culture and industry, to help you evaluate candidates the way you should.
Don't take our word for it
"This isn't a test where you answer questions, thinking "How would a Sales Manager answer this". You can't manipulate it, so your score reflects a true state of your skills and behaviour. This bias-free method increased our retention from 37% to 80%."
"I especially like how Equalture's games map the existing team's strengths and weaknesses. This helps me understand where to focus on for future hires, and also allows me to easily benchmark all candidate scores against these needs."
"It's a great way to instantly measure skills and personality in an unbiased manner and to compare candidates, which also helps structuring interviews better.Equalture helped me achieve a 50% interview-to-hire ratio."
67%
Hire better.
67% improved Quality of Hire.
54%
Hire faster.
54% improved Time to Hire.
39%
Hire diverse.
39% more diverse talent pool.
71%
Make it fun.
71% improved Candidate Experience.