Unbiased hiring through gamification
Look beyond the CV and remove bias. Use neuroscientific games to objectively reveal the skills and behaviours of both your current team and your candidates, to hire people based on science instead of gut feeling.
Trusted by 250+ scaleups worldwide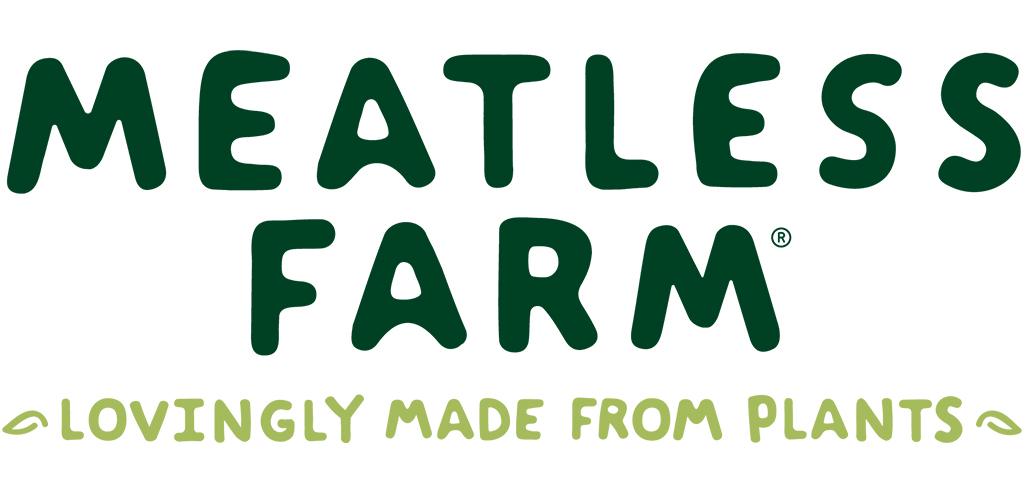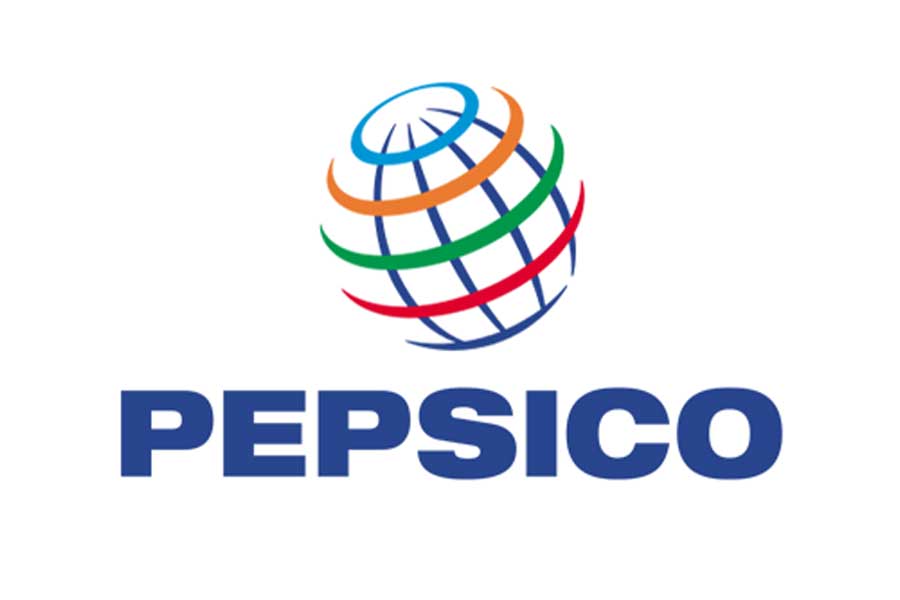 Leverage behavioural science to look beyond someone's resume and evaluate candidates objectively and fairly.
Use neuroscientific games to first assess your current team's skills, personalities, and cultural traits. Consequently, let your candidates complete the games right away during their job application to get to know the person behind the CV and objectively benchmark their skills and personalities against your team, culture, and industry.
Don't take our word for it
"You can't manipulate games, so your score reflects a true state of your skills and behaviour. This bias-free method increased our retention from 37% to 81%."
"With Equalture, I can now first focus on a candidate's skills and personality, before focusing on a resume. This removes bias and increased our talent pool."
"Equalture helps us find, select and match our A-players unbiased and really data-driven. And as a data-driven company, that's exactly how we like it. "
67%
Hire better.
67% improved Quality of Hire.
54%
Hire faster.
54% improved Time to Hire.
39%
Hire diverse.
39% more diverse talent pool.
71%
Make it fun.
71% improved Candidate Experience.