Unbiased hiring through gamification for startups and SMBs.
Equalture's software helps you collect crucial insights on skills and behaviours of both your current team and candidates to hire the best-fits without bias, by using a gamified approach.
Trusted by 250+ scaleups worldwide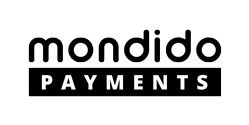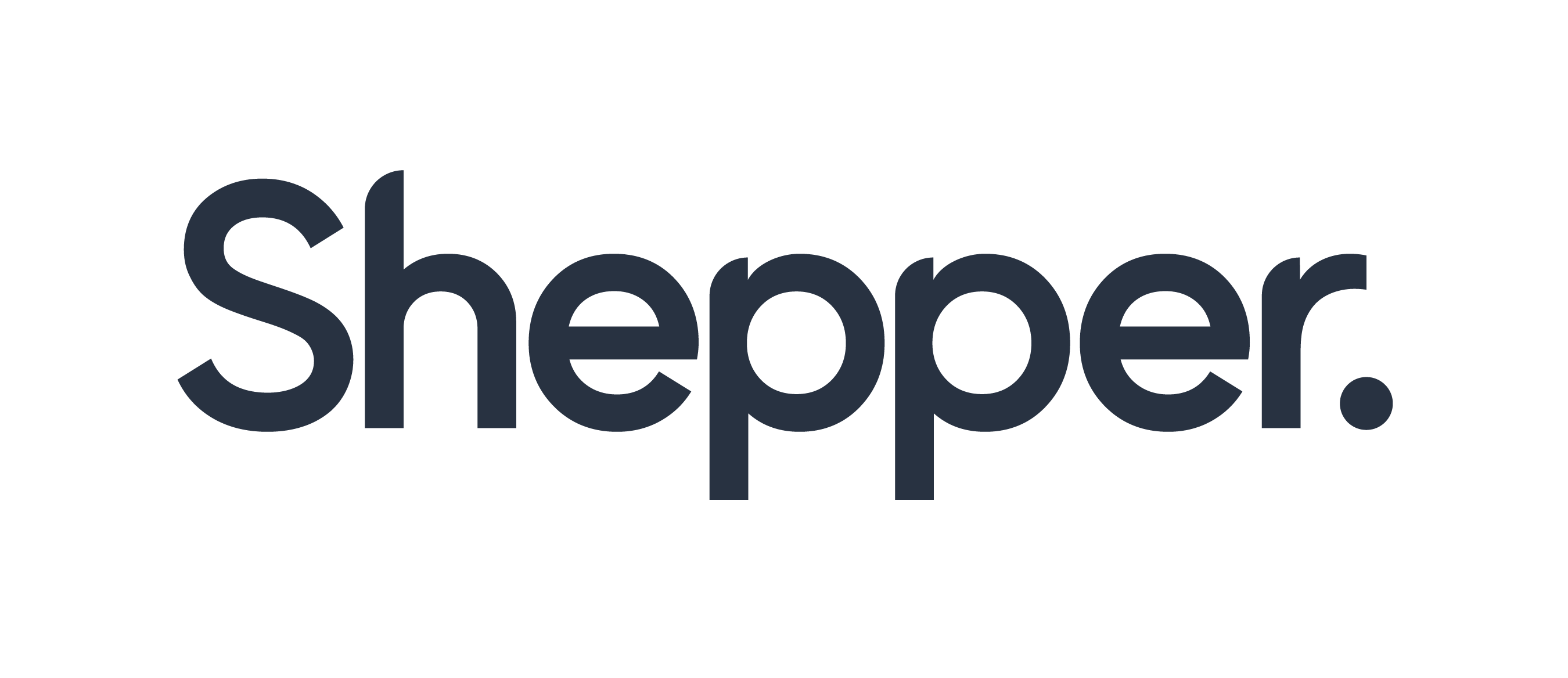 We are not an Applicant Tracking Software. We are not another assessment tool. We have thrown away resumes. And we firmly believe in (neuro)diversity as a proven business case.
We re-imagine the way startups and SMBs hire. Why? Well, simply because current hiring methods allow for bias and gut-based hiring, keeping you from building the team that brings your business to the moon. And how? Well, just keep reading and get ready to climb into the rocket ship that's called Equalture.
Don't take our word for it
"After implementing Equalture, our retention rate has increased from 37% to 80%."
"Equalture helps us reveal what skills and personalities to look for in our hires and accurately tests a candidate's fit with these needs."
"Equalture objectifies our hiring practices – especially remotely – and helped us achieve a 50% interview-to-hire ratio."
67%
Hire better.
67% improved Quality of Hire.
54%
Hire faster.
54% improved Time to Hire.
39%
Hire diverse.
39% more diverse talent pool.
71%
Make it fun.
71% improved Candidate Experience.