World's First Team Composition Technology For Scaleups
Reveal gaps, cultural traits and success predictors in your team. Hire the best people to scale.
Trusted by 250+ scaleups worldwide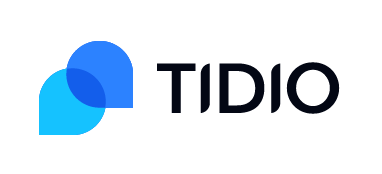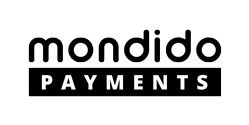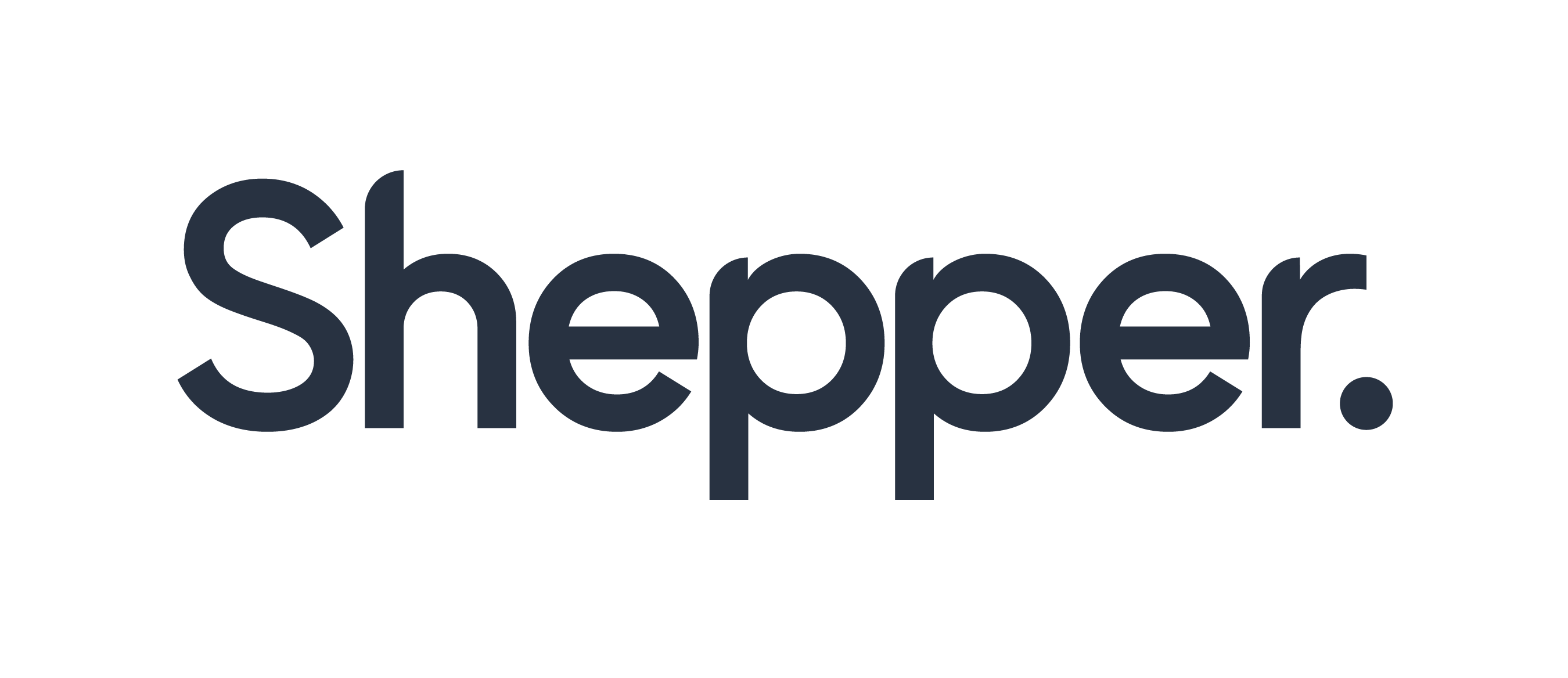 Mishires is the #1 reason why scaleups fail. Combine gamification and AI to prevent making mishires and build a top-performing team to scale.
Use neuro-assessment games to reveal team gaps and identify your ideal next hire. Let your candidates complete the same games to assess their fit with your needs and hire the best-fit people to scale.
Don't take our word for it
"Equalture helps us measure important candidate traits that predict success in a data-driven manner, which I'm not able to do objectively myself."
"We can now see in one eyeblink what skills and people we have in each team and how we can help them grow, especially remotely."
"Our most recent hires show remarkable job performances and Candidate Experience is better than ever."
Equalture for Team Analytics
Stop developing your team based on assumptions.
Get insight into the composition of your different teams (skills, competencies and personalities) and benchmark these compositions against industry data in order to reveal risks and critical skill gaps to act on and to improve your team.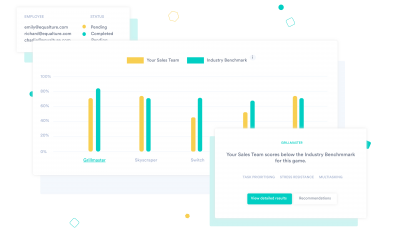 Equalture for Hiring
Don't guess who to hire. Be sure who to hire.
Translate the output of your Team Analytics into your hiring strategy to ensure that your new hires will fill critical gaps and improve your team composition.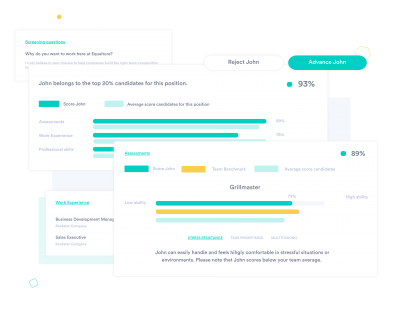 67%
Hire better.
67% improved Quality of Hire.
54%
Hire faster.
54% improved Time to Hire.
39%
Hire diverse.
39% more diverse talent pool.
71%
Make it fun.
71% improved Candidate Experience.