Shaping the world of unbiased hiring for SMBs.
Hire the best-fit people by collecting objective insights on both your team and candidates to base your hiring decisions on.
Trusted by 250+ scaleups worldwide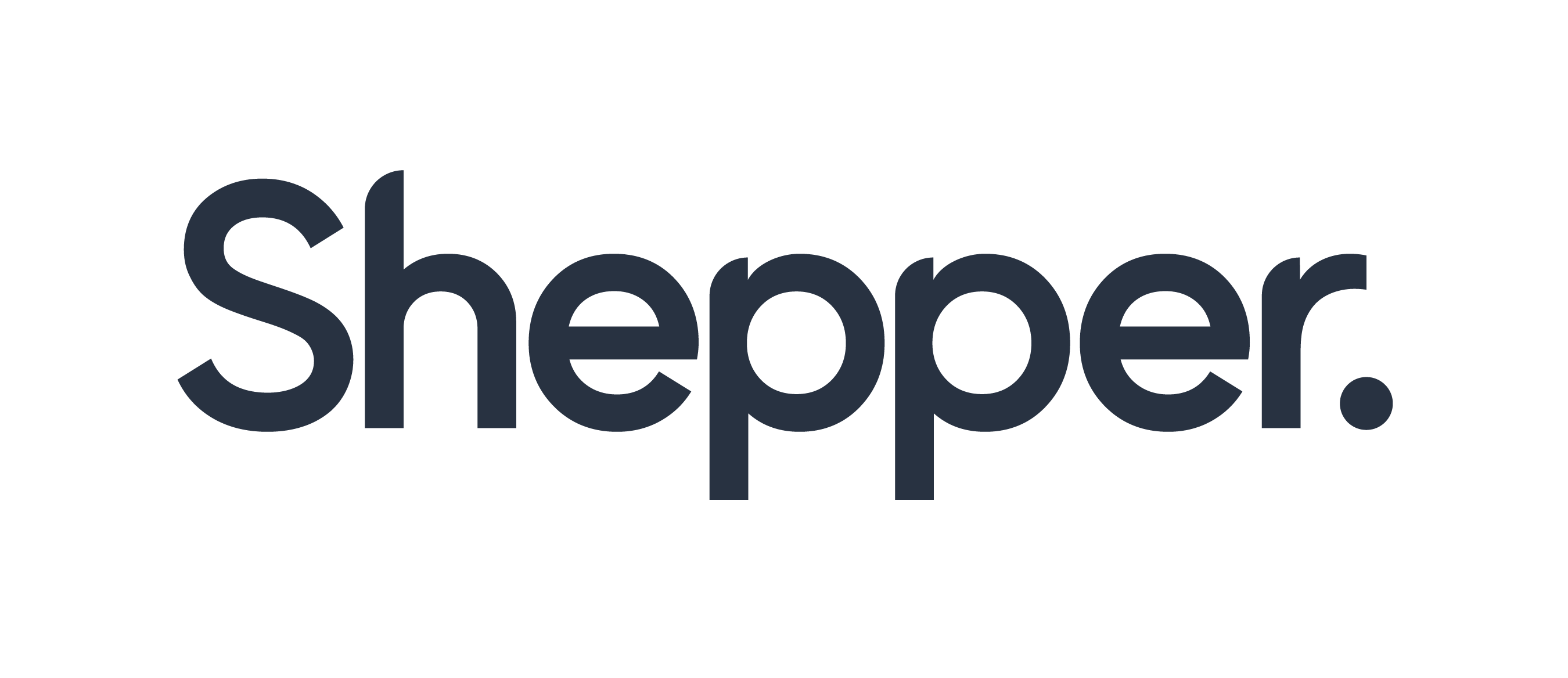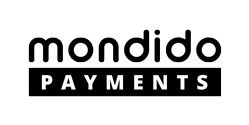 While on average 72% of their budget is spent on people, 73% of all failed SMBs fail due to poor hiring decisions and team compositions.
Gut-based hiring is the #1 cause of making mishires and leads to building teams that lack of (neuro)diversity and show poor performances. Leverage objective insights of neuroscience games to base your hiring decisions on, instead of your gut feeling.
Don't take our word for it
"Equalture helps us measure important candidate traits that predict success in a data-driven manner, which I'm not able to do objectively myself."
"Highly useful to reveal differences in my team and compare this with industry data. We can now accurately pinpoint what skills we lack of."
"Now that we see that our most recent hires are top-performers, we have the actual proof that this works."
67%
Hire better.
67% improved Quality of Hire.
54%
Hire faster.
54% improved Time to Hire.
39%
Hire diverse.
39% more diverse talent pool.
71%
Make it fun.
71% improved Candidate Experience.