Objective hiring through neuroscience
A gamified assessment to measure your candidates' skills and behaviours unbiasedly. Benchmarked against your team and culture. Right at the start of the funnel.
Trusted by 250+ scaleups worldwide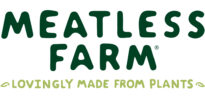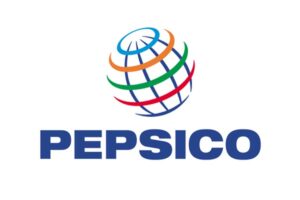 An objective Candidate Report to base your hiring decisions upon.
Get to see the actual person, instead of your assumptions. With Equalture's candidate report, you have all the objective insights you need to make a great hire unbiasedly.
This is how we help you..
"Attract and hire the right diversity of people who accelerate your culture, strengthen your team, and bring your business to the moon. "
"Clearly understand what skills and personalities are needed in your team, as well as a candidate's fit with your needs, to hire candidates who improve your team."
"Have clear hiring criteria to act on, and collect the candidate insights you need to unbiasedly assess their fit with these needs, right at the start of your funnel."
67%
Hire better.
67% improved Quality of Hire.
54%
Hire faster.
54% improved Time to Hire.
39%
Hire diverse.
39% more diverse talent pool.
71%
Make it fun.
71% improved Candidate Experience.