Never make a bad hire.
1 out of 5 hires is a mishire, costing you 130% of an annual salary. Ouch. But don't worry, it won't happen again. We are Equalture.
Stop hiring through guessing and biases. Start building teams through predicting.
Equalture's predictive hiring technology leverages behavioral science and AI to identify your hiring needs, predict candidate fit and build top-performing, diverse teams. Data-driven, efficiently and bias-free.
Benchmark your team
Let your current team play our neuro-assessment games to create an accurate overview of the current skill sets, missing skill sets and cultural traits to determine your next best-fit hire.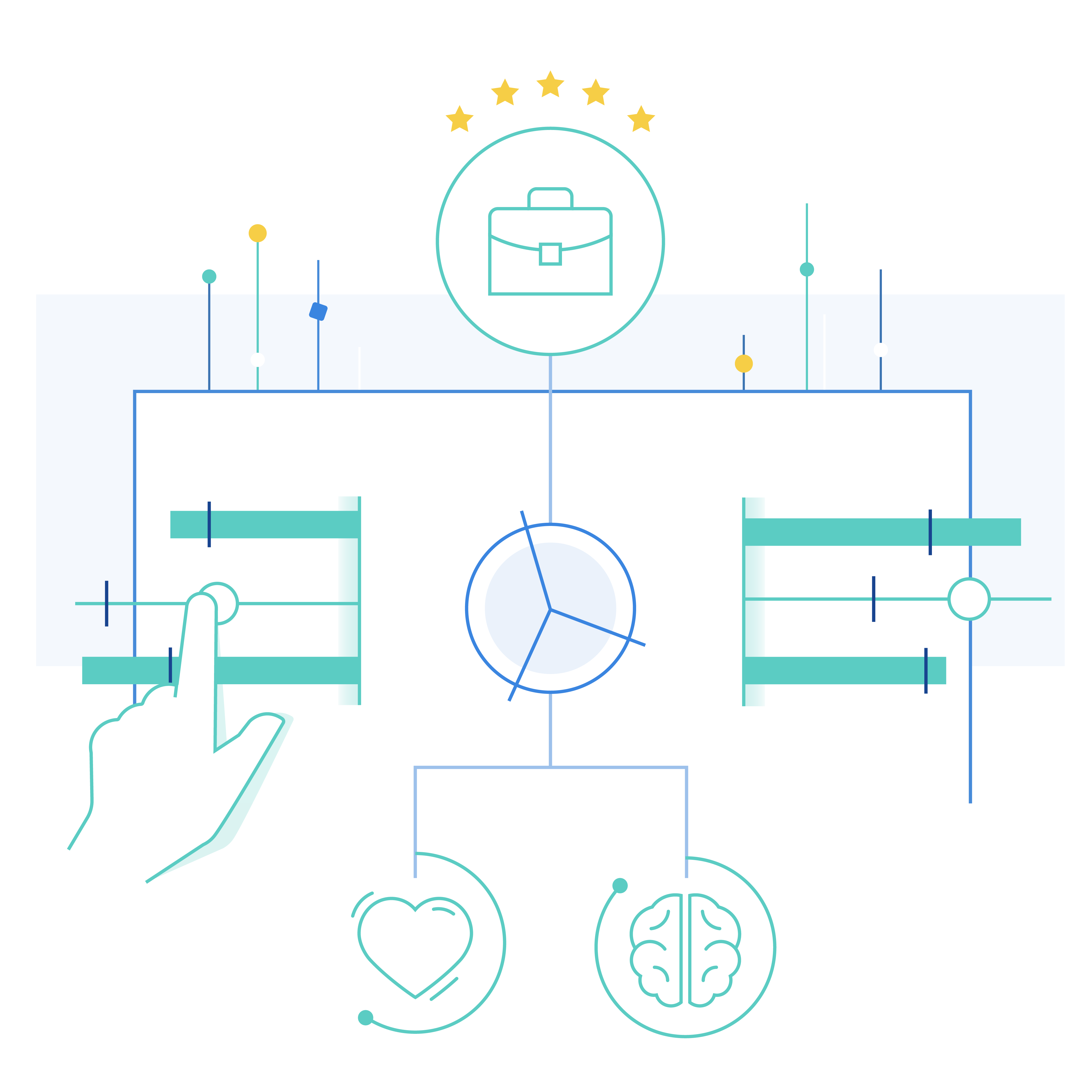 Connect your hiring software
Connect Equalture to your Applicant Tracking Software and career site to let candidates apply through Equalture's job application experience and send the candidates' profile to your hiring software right away.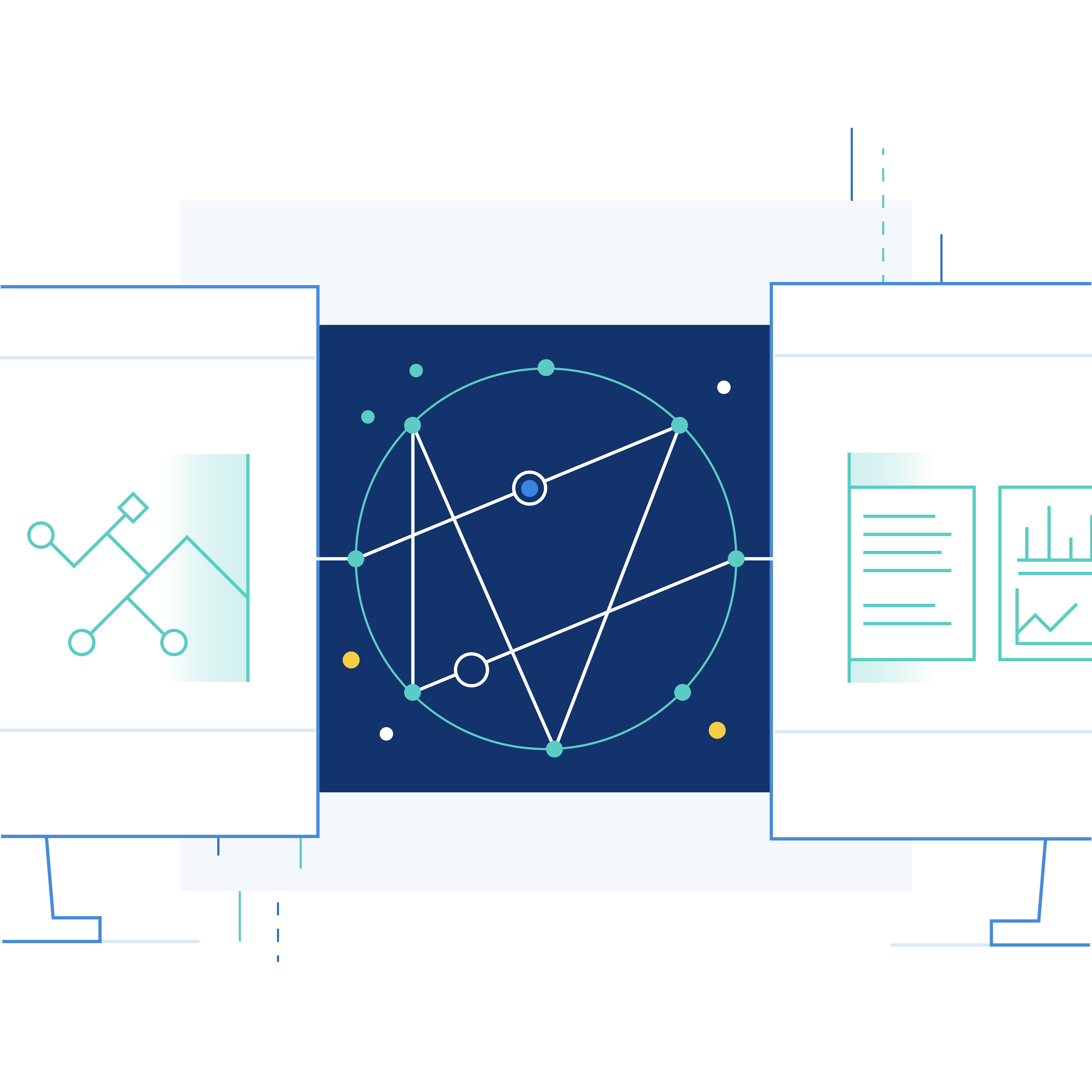 Assess your candidates
Collect historical data from a candidate and introduce neuro-assessment games during the job application experience to learn more about a candidate's skill set and personality.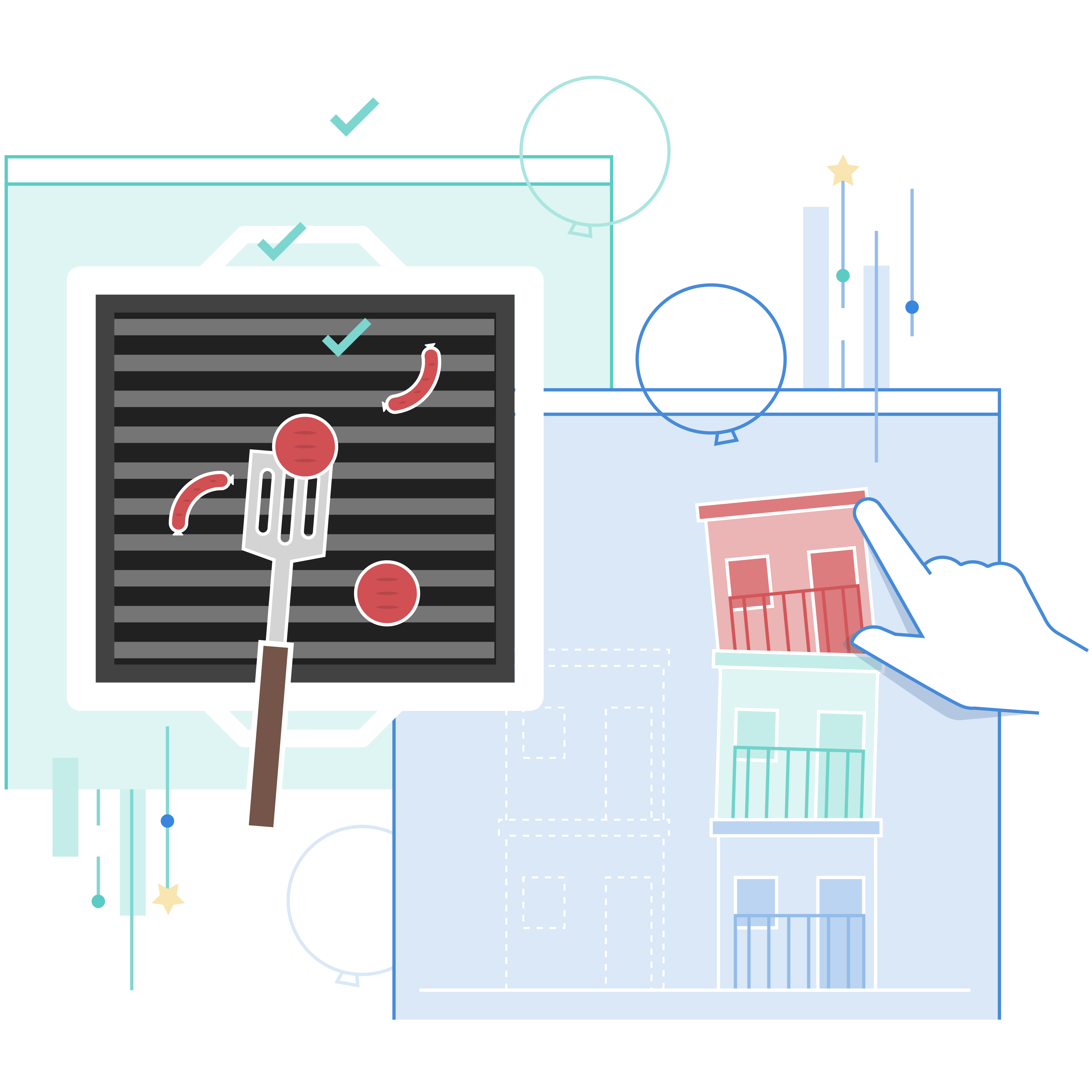 Predict your hiring success
Rank candidates on job fit and cultural fit in your hiring software and manage your selection process to make our matching algorithm more predictive with every decision that has been taken here.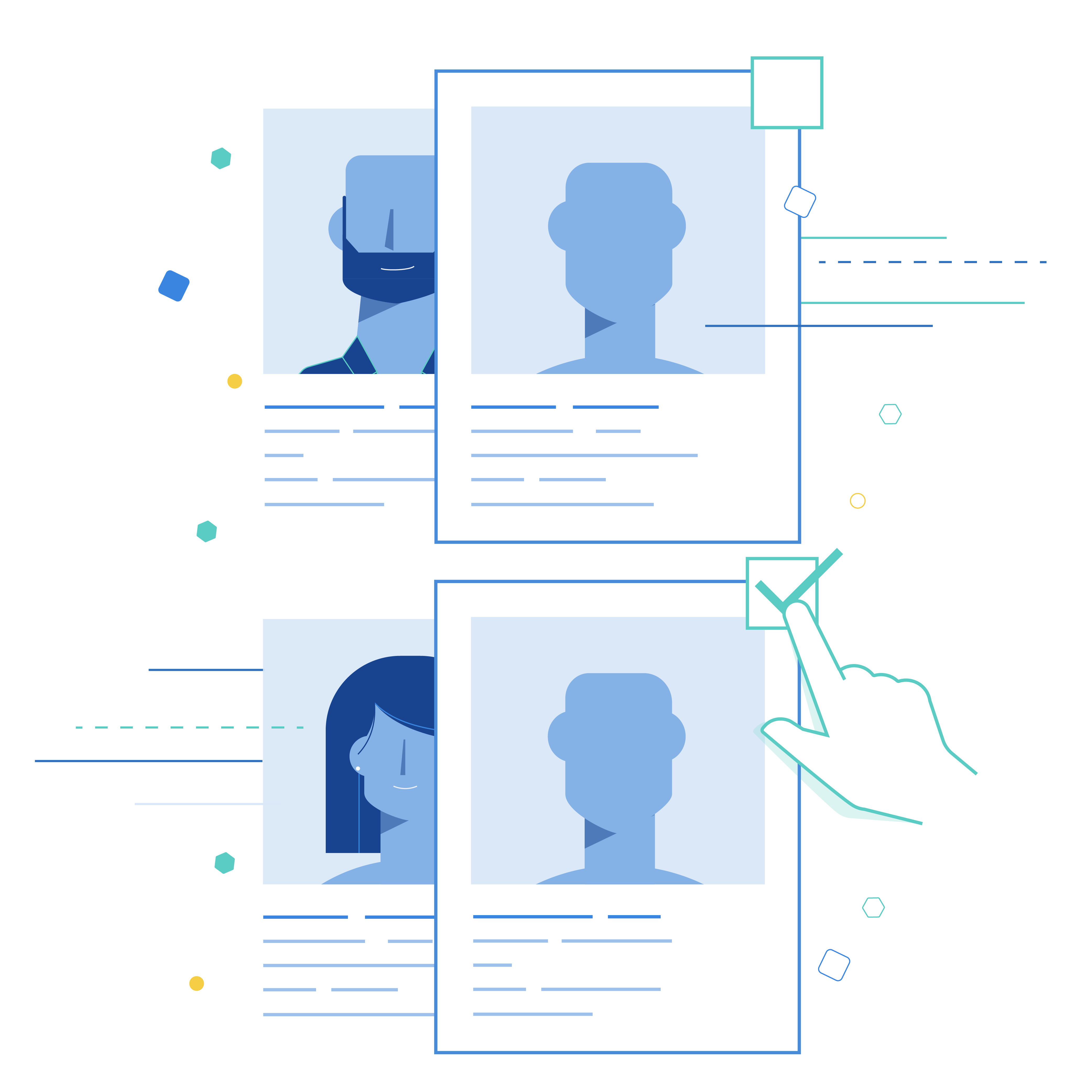 Reasons to work with us
67%
Quality of hire
Data beats human instinct and increases your quality of hire by 67%.
71%
Candidate Experience
Turn your application process into a fun, pleasant experience and increase your Candidate Experience by 71%.
54%
Time to hire
Focus on candidates with a high Job Matching Scoring and save up to 54% of your time per hire.
39%
Diversity
Say bye to your hiring bias by masking all personal data in the first stage and increase the diversity of your talent pool by 39%.
Request a free demo
Don't take our word for it
''We started working with Equalture because our goal was to create the best, most innovative and data-driven hiring cycle.
The objective, data-based view of an applicant that Equalture's software provides us with not only saves time and helps us focus on qualitative applicants, but also allows us to create a large data set.
This applicant data is extremely important for us to identify team trends and act on that.
Equalture's hiring algorithm helps us to benchmark our team, spot the missing skills or personality traits and helps us hire people for our programs that contribute to our team composition.''