Shaping the world of unbiased hiring for SMBs.
Collect unbiased insights on skills and behaviour for both your team and candidates to hire the best-fit people. Right at the start of your hiring process, by using a gamified approach.
Trusted by 250+ scaleups worldwide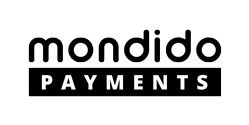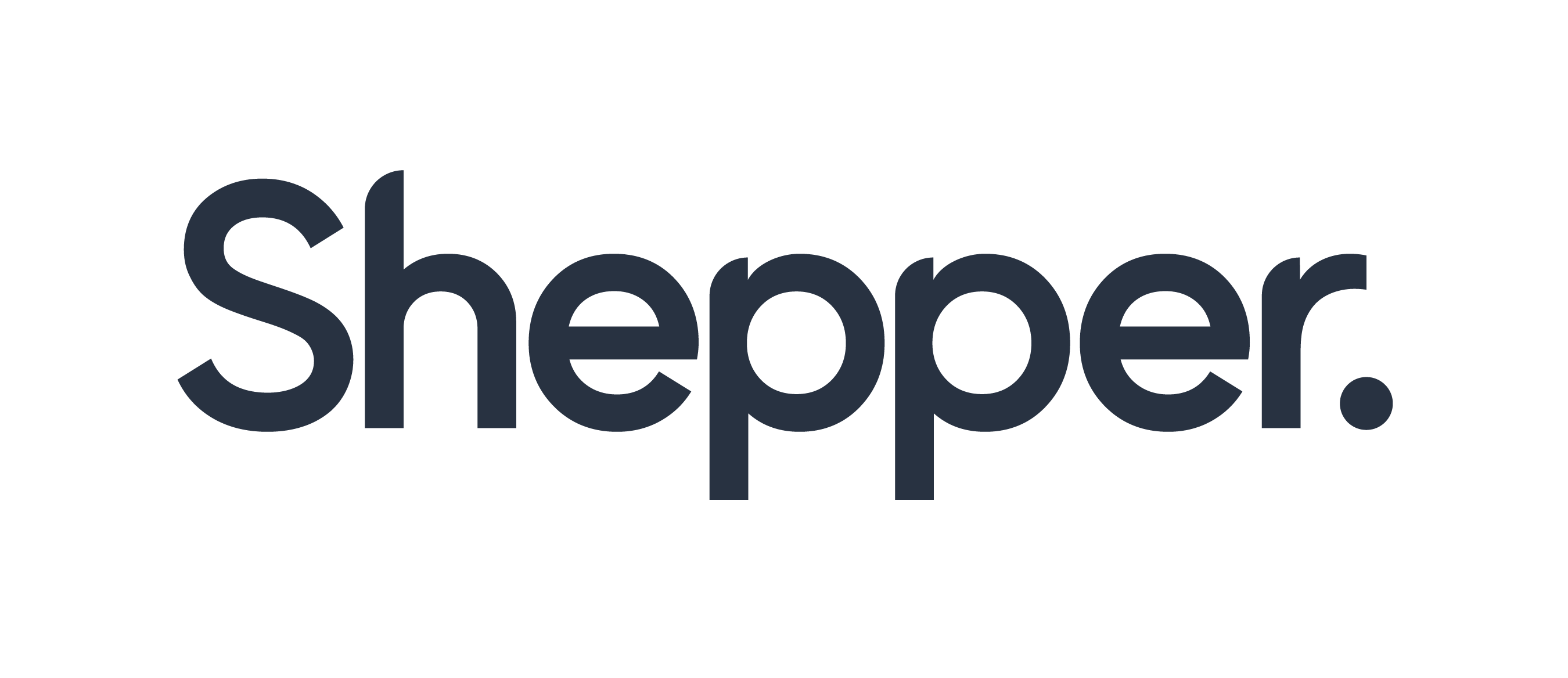 Imagine having objective insights into crucial skills and personality traits for every single candidate right away, which you can compare to your current team and culture. Hi unbiased hiring. Bye poor hiring decisions.
Equalture leverages neuroscientific games to analyse your current team and culture in order to define your hiring needs. The same insights are then collected for candidates in order to assess whether they fit your needs, right during their very first interaction with your company.
Don't take our word for it
"After implementing Equalture, our retention rate has increased from 37% to 80%."
"Equalture helps us reveal what skills and personalities to look for in our hires and accurately tests a candidate's fit with these needs."
"Equalture objectifies our hiring practices – especially remotely – and helped us achieve a 50% interview-to-hire ratio."
67%
Hire better.
67% improved Quality of Hire.
54%
Hire faster.
54% improved Time to Hire.
39%
Hire diverse.
39% more diverse talent pool.
71%
Make it fun.
71% improved Candidate Experience.