Objective hiring through gamification for growing companies
From defining your hiring criteria to selecting candidates. Gamify your hiring process to start acting on scientific insights with a 5x higher correlation with hiring success, instead of biases.
Trusted by 250+ scaleups worldwide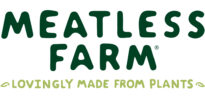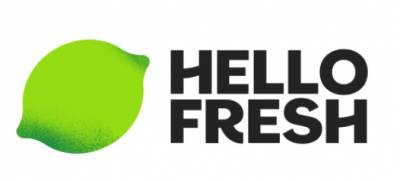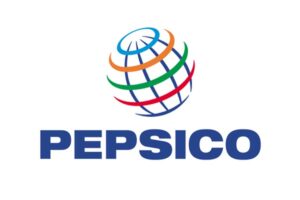 We all make 3 mistakes when trying to objectify our hiring process to hire the right people.
We set the wrong hiring criteria, we make use of the wrong insights to assess a candidate's fit with these criteria, and we act on biases when doing so. Equalture's neuroscientific games help you get it right, by applying a scientific, gamified approach throughout the entire hiring process.
This is how we help you..
"Attract and hire the right diversity of people who accelerate your culture, strengthen your team, and bring your business to the moon. "
"Clearly understand what skills and personalities are needed in your team, as well as a candidate's fit with your needs, to hire candidates who improve your team."
"Have clear hiring criteria to act on, and collect the candidate insights you need to unbiasedly assess their fit with these needs, right at the start of your funnel."
67%
Hire better.
67% improved Quality of Hire.
54%
Hire faster.
54% improved Time to Hire.
39%
Hire diverse.
39% more diverse talent pool.
71%
Make it fun.
71% improved Candidate Experience.